Save Money While Shopping for Clothing: 3 Tips You Need To Know Right Now
Fashion doesn't need to be expensive, especially if you know some ways how to make that price tag drop the low. If you know some tricks how to spend much less on everything you wish to purchase, you can even afford some designer made clothing that is famous for their quality and unique sense of style. Don't know how? Do not worry anymore because bellow you will read my top 3 tips that will help you save money for sure. Enjoy shopping, being fashionable and save money as well!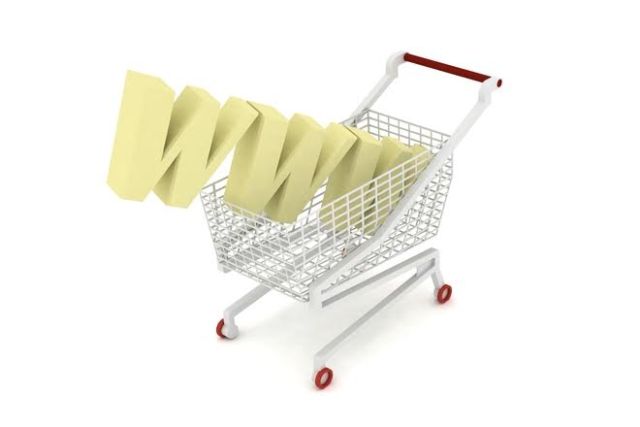 Number One: Shop for quality not quantity
It is always much smarter to shop for clothing that might cost a little bit more if that item is high-quality full. Of course, it is fun to have a lot of different clothing you can wear every day and throw it away without any sentiments, but if you invest in a few basic pieces you will save money and avoid looking cheap. Actually, poor quality clothing doesn't only mean low prices. It also means that it will rip off, and get broken sooner than high-quality clothing. And this is how you have to invest in it whether fixing it or buying a new similar item. So better always choose a quality of item rather than the low price of it and you will save a lot of money just by doing that.
Number Two: Look for clothing in stores, Shop for it online
It much way cheaper to shop online than offline, and this works with clothing shopping too. And although some people might advise you not to buy clothing online because it might fit you wrong, you can avoid that by trying that item in a store and then shop for it online. And after that, knowing that that size fits you well, you can shop for clothing in that website in the future too. In fact, there are some other ways how to reduce the price. For instance, take a look at these Target online coupons from ChameleonJohn.com. And this is just a beginning. There are many coupons that are particularly made to shop much cheaper at many different clothing stores. And you can always use it for free. So just relax, try outfit you wish to purchase in store and then rush home to buy it online at much cheaper price.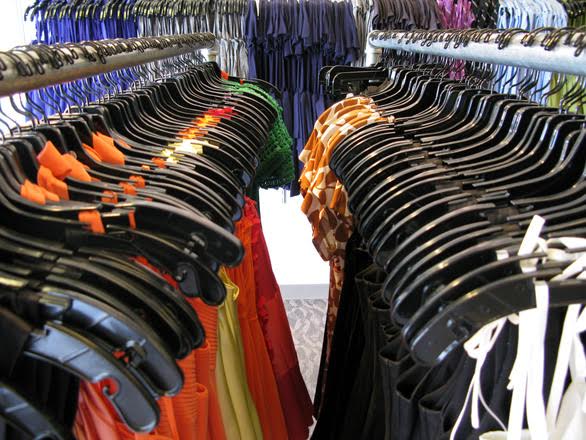 Number Three: Know the right timing then to shop
Well, and my final advice is to know when to shop. Usually, shopping out of season give a pretty big chance to get huge discounts without any effort making. So you should try that and, for instance, shop for winter clothing at spring, summer clothing at fall and etc. If you want more particular advice then definitely hit the stores in July and December. Then huge half-year sales are usually hosted in many apparel stores. This way you can adorn yourself for the best clothing of that season and wear it at the next season too (if you shop for more classic items in neutral colors). So really, take your time, stay away from the beginning of season shopping and shop after it ends. You will be able to enjoy the same clothing, but at much better prices.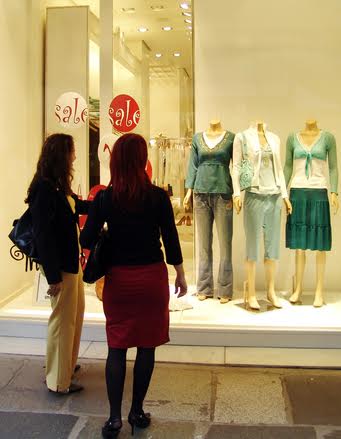 What are your tips for much cheaper shopping? Share it in comments below!  
 PS: It is a sponsored post