Reminderrrr.. : "Be my Guest"
Hello everyone,
So, here are further details on the "Be my Guest" feature I shared few weeks back here . I have already received some amazing articles from fellow bloggers and would love to see more. So, here are further details for the guest post.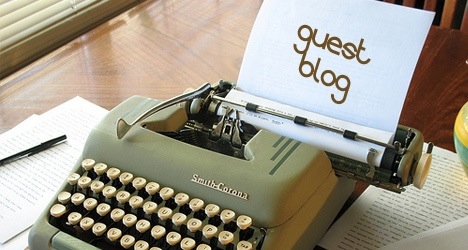 Makeup looks, Tutorials ,Nail Arts, OOTDs will be preferred as guest posts over makeup reviews. No skin care or bath n body stuff.
Fashion posts/styling tips like how to style white shirt, 7 crop top looks or anything with supportive pictures is also welcome but make sure you give credit to the picture owners and post has to be original :).
Pictures should be clear and taken in natural light preferably. They look much better than pics from artificial lights.. Try shooting near the window on a bright sunny day with a white background. 🙂
Post should be at least 200-250 words with a least of 5 supporting pics. No highest limit though 🙂

Small intro and your fav selfie  😉

Send in the post in Word Document and pictures zipped in.
I hope that resolves all your queries if you still have any doubt's.. Shoot me an email.  I will start publishing posts in Aug.. Friendship week 🙂
Invite is valid till – 1st August.. so rushh!! 🙂
Looking forward for your submission.. 🙂