"Lets Go on a Date"…. In my dreams 😛
Romance to me is like my favorite Bollywood movie, Dilwale Dulhania Le Jaaenge with me as Simran and my love as Raj, doing all the nasty things to irk each other and having those meaningless fights.. I mean the pleasure of irritating your partner also classifies as love.
But there is other (and most common) side of love as well which includes mushy talks, squishy hugs, unexpected kisses.. Basically everything filled with romance where the love birds are lost in each other like there is no one else on the planet earth that deserves their attention! Period.
I always have that filmi keeda in me and when I saw my love for the first time in college.. Winds started playing in my hair, Bells ringing in my head and heart pounding heavily.. just the same way as it does in Bollywood movies. And before I knew I was in love with this handsome hunk, "My dream Boy". It was love at first sight and I knew he will be the one who has to bear me for the rest of my life <3.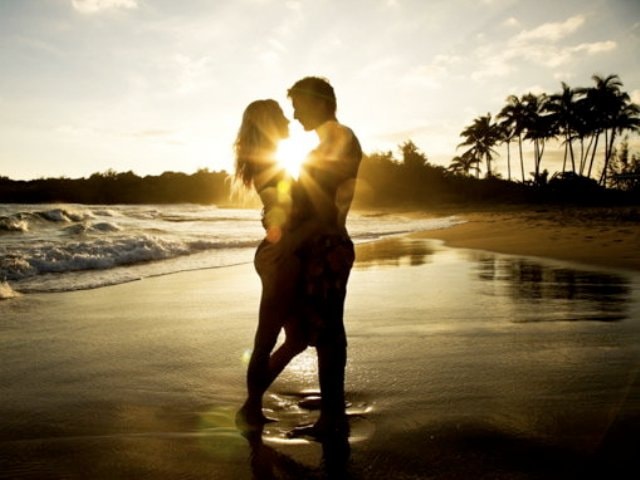 Read full story here …