Prizes Arrived: INGLOT Goodies
An unexpected and absolutely forgotten parcel in the morning is one thing that can totally transform the day for me. I have been busy with the editing and clicking pictures for the Blog Sale then goes the door-bell ting-tong! Not again,  it must be kids for the prasad, opening door for the nth time but no its the post man/courier boy with a Majorbrands packet in his hands!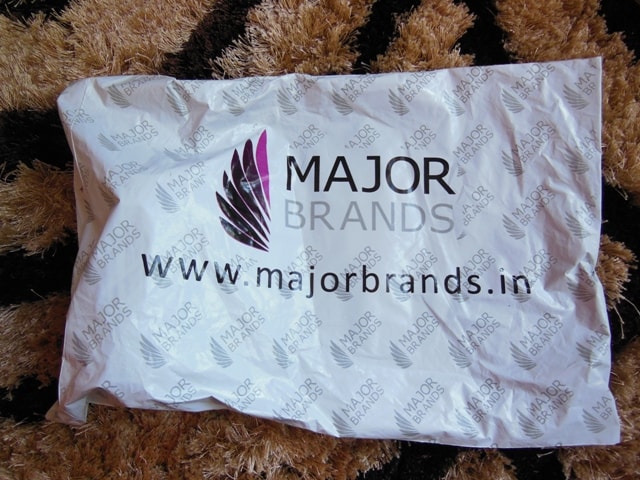 For a moment, i quickly refreshed all my online shopping made in last few weeks but no I haven't made placed any with major brands since long. Mind was running and looking for all the viable options from where the parcel could be and yes I got it.. the eye makeup contest prizee from Samyukta .. 😀 😀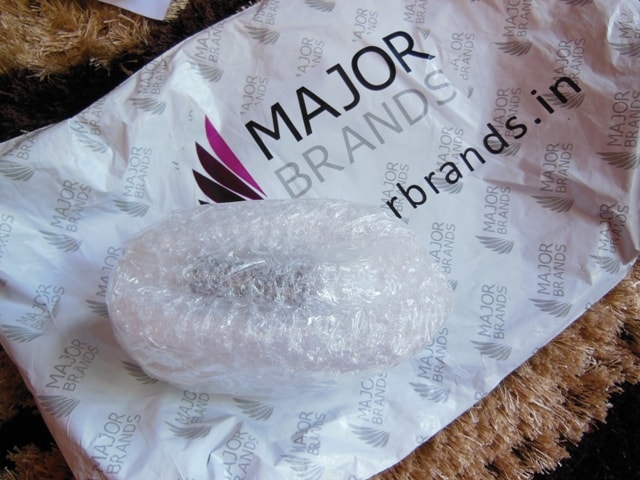 The prizes were sponsored by Samyukta herself and she picked a full sized INGLOT Eye shadow AMC#459 and INGLOT freedom System Lipstick #68.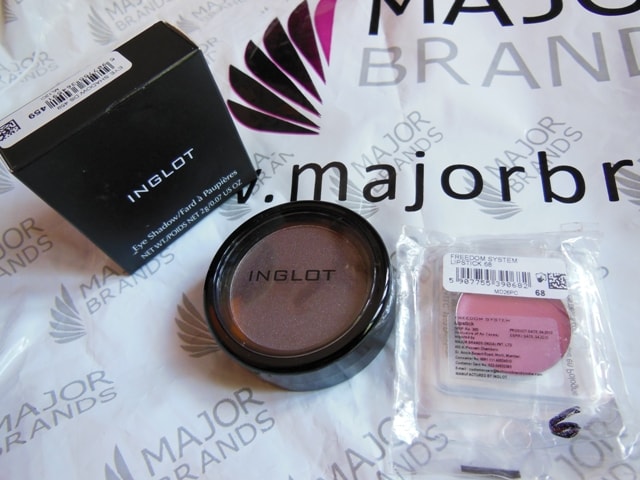 A close look at the stuff.. 🙂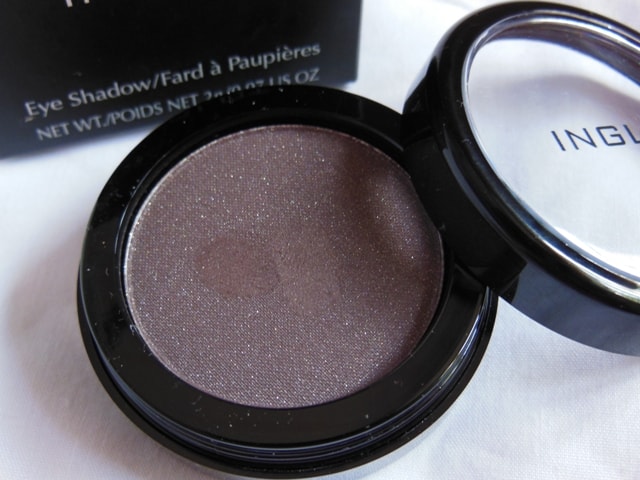 No those fingerprints aren't mine, got it like this only.. shall i think that the guy (from Majorbrands) packaging the stuff for me swatched it.. errggghhh !!  🙁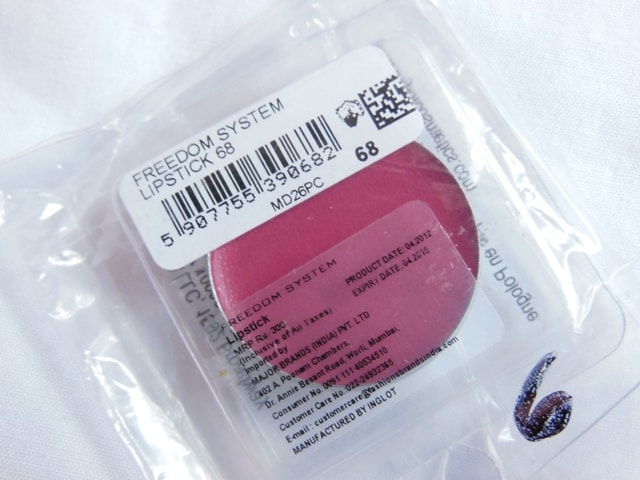 Such a beautiful muted berry pink shade it is.. <3 <3 .. loving both of them!
Thanks Samyukta for that contest and thanks a lott to you girlies and special mention to Tejinder kaur for her extended support. Your beautiful comments and the likes  which made me win this eye makeup contest through you facebook support! Love you all.. 🙂