Prepare for Prom in Style
If I am allowed to bring one trend to India It would definitely be the "Prom Party", though we celebrate something similar by being dresses in the best of our traditional outfits (preferably saree) but I definitely want to see the glamour of Prom nights in India. For one night even the simples of the girl converts to a fairy princess and feels no less than "Cindrella" but picking up that perfect Prom Dress is not an easy task. So, lets checkout this online shopping store Aviva Dress which has some exclusive collection of "Prom dresses. Not only this, as they have offer dresses for every special occasion in Women's life including wedding, some of the styles available there are Evening dresses, BridesMaid dresses, Wedding gowns.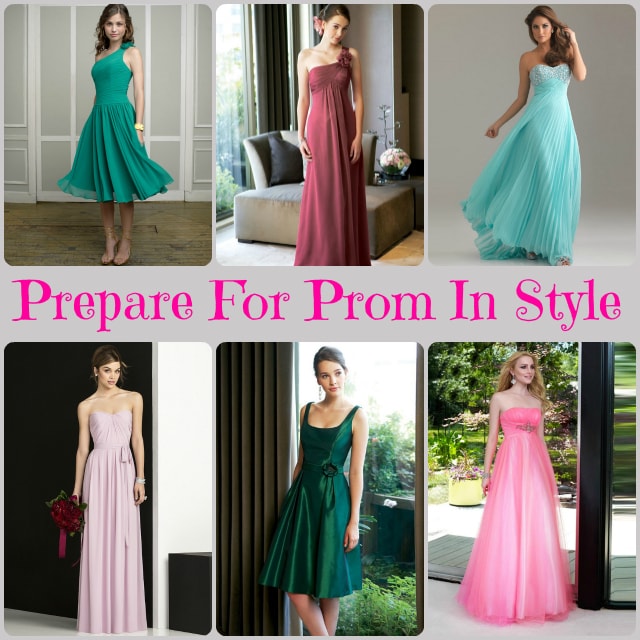 So, here are some of my favorite picks and styles from the store.
Prom Dresses: You can experiment the most with prom dresses, based on your style, height and body shape. The options are pretty much endless and I can go for a different style everyday, if Prom had been a month long event. 😉 . Feel fabulous in a floor grazing sheer fabric gown, flaunt your back in a scooping neckline dress, steal the show in a well-fitted off shoulder or show-off your skinny long legs in a skimpy short dress, choose that works for you the best.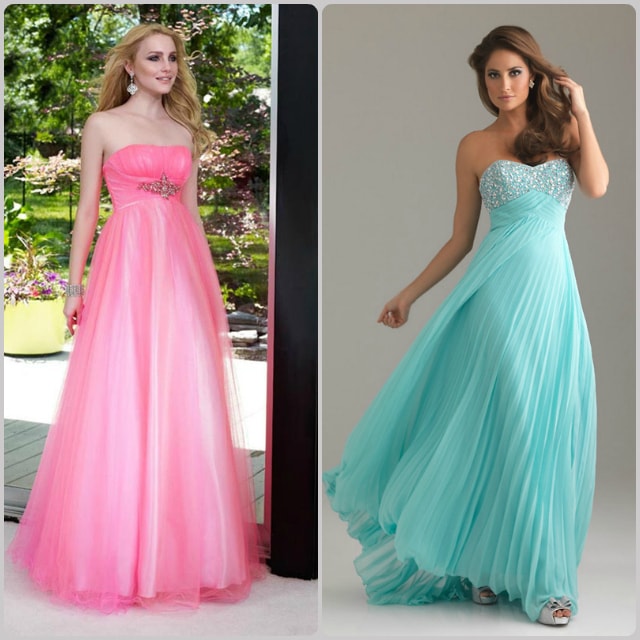 Bridesmaid Gown: The 2nd lady who has all the attention after the brides is her bestie as bridesmaid and I am sure nobody want to miss the opportunity to put their best foot forward as who knows she will be next bride. I would pick a classy silhouette for the occasion, something plain and elegant with minimum embellishments, how about a monochrome gown in mint , green or a pastel pink.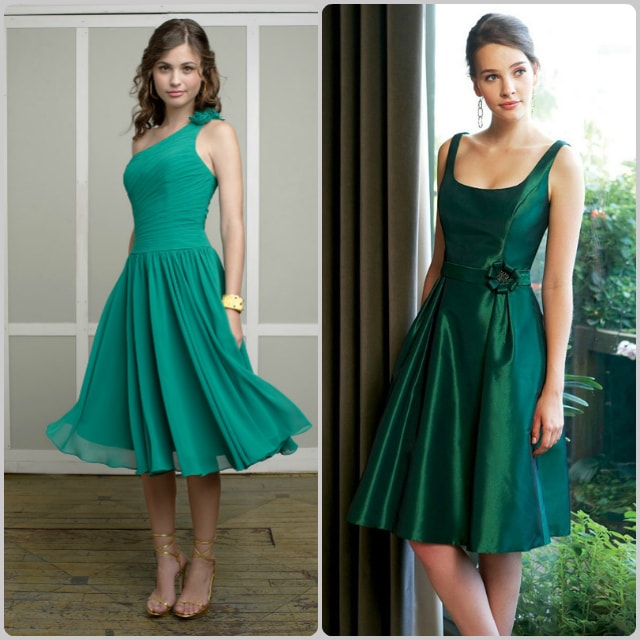 Aviva Dresses can be a one stop shop for all your dress dilemmas before the most important day of your life be it a prom night, date night, bridesmaid at your best friends wedding or getting hooked to the love of your life, they have a wonderful collection to sweep you off your feet.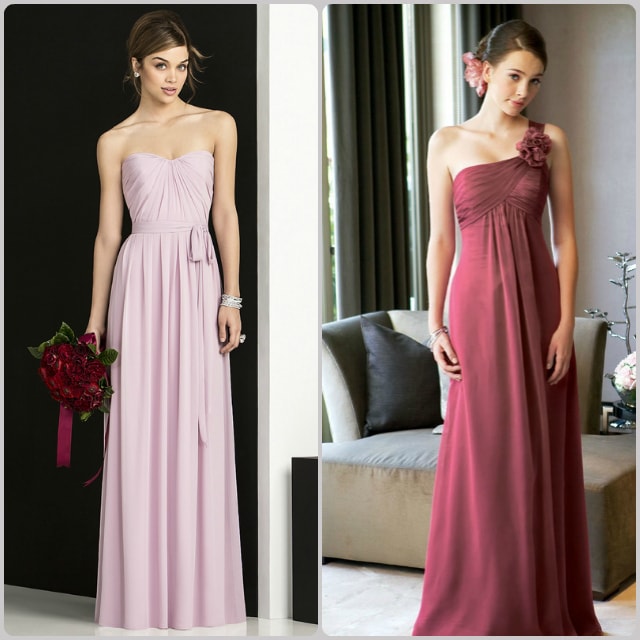 Would you like to vote to bring Prom Nights to India… 😉 ? Any of your favorite pick here?
PS: I have been compensated for this post 😉