The Perks Of The iPhone X
This autumn Apple changed its smartphone strategy a little bit by releasing by far the most expensive iPhone to date. The release was balanced with that of the iPhone 8 (and 8-plus), which fall into a more ordinary price range. But the iPhone X, for all intents and purposes the company's new flagship device, hit a decidedly higher price point. Suffice it to say, it wouldn't merit mention alongside the best smartphone under RS 10000 (which we profiled this summer).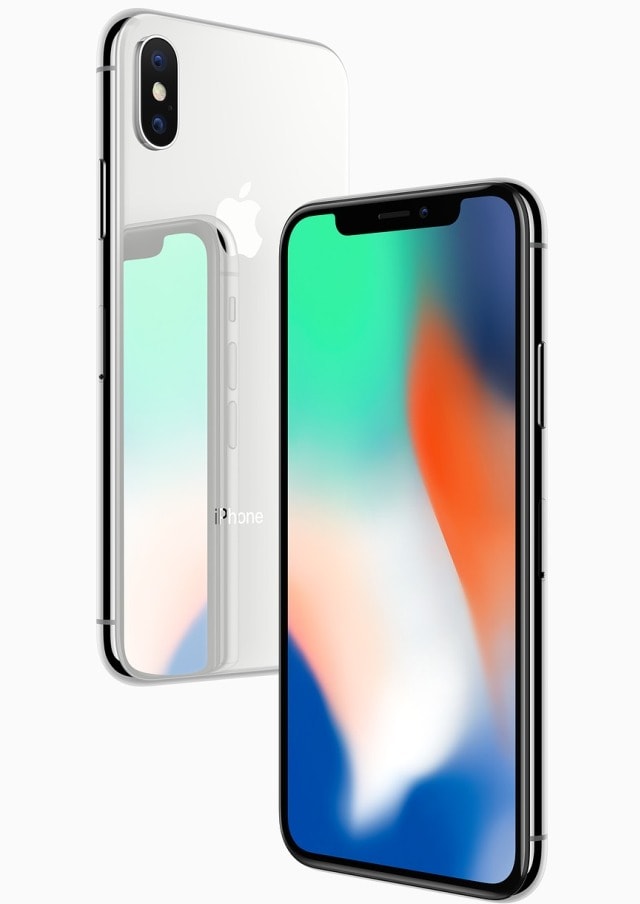 Rather, the iPhone X can cost about RS 65500, or roughly $1000 USD, depending on a few features that can tip the price slightly in either direction. Whether or not it is worth this extraordinary price will be for each individual consumer to decide. Many Apple fans appear to be skeptical that it's really as valuable as the company has indicated, but others are excited about some of its core features.
To help with evaluations of the new product, here's a look at some of its perks.
Perks Of The iPhone X:
Perhaps the key feature of the iPhone X is its Face ID system. With this phone, Apple has done away entirely with the fingerprint ID system, and for that matter with the home button. Instead, the iPhone X will use its front-facing camera to recognize its owner's face as a means of unlocking the device. It's an interesting feature, though it may ultimately be as much about establishing a "futuristic" feeling than actually being an effective security measure. To that point, hackers claim to have beaten Face ID using a mask, barely a week after the phone was finally made available to consumers. If nothing else though, it could be a more convenient means of unlocking a phone than using the fingerprint scanner, which could often malfunction due to oil or grime.
This phone isn't significantly larger than the iPhone 8 – but its screen is, because for the first time Apple took the screen almost all the way to the edges of a device. Some find this desirable in general, but it's particularly impact-ful where entertainment is concerned. Watching video content and playing games on a screen like this can just be more satisfying – which is particularly worth keeping in mind given the growing popularity of virtual and augmented reality. One site chronicling the future of online gaming with regard to VR specifically noted that goggles are no longer necessary for this sort of activity. That's true, but it also means that the bigger the screen is, the more we can get out of the experience. In this way, iPhone X is ideally suited to the coming wave of AR and VR games.
Apple often likes to have a fun little gimmick in place with a new device, and this time around it's the presence of animojis, which are basically emoji-like characters that can imitate your facial expressions (and transmit your voice). They're a lot of fun for messaging, and there could actually be some deeper implications to them. For instance, they may be used to create more realistic avatars for games and social networks, for users who are interested. For now, however, animojis are effectively a new toy that comes with the iPhone X – and a pretty fun one.
Beyond these three features, the iPhone X is actually very similar to the 8 and 8-plus. All of the phones now come with faster processing chips and better cameras, with the iPhone X's cameras (front and back) being a little bit more powerful. Additionally, all three phones now come with wireless charging. But as far as the differences you'll notice right out of the box, the features above pretty much cover it.
It may not look like much. But don't discount the extent of the impact of Face ID and a larger screen. These features in particular are probably going to determine the course of Apple's future in smartphones.