Organix Brazilian Keratin Therapy Shampoo Review
Today I am reviewing shampoo from the much talked about brand Organix, the Organix Brazilian Keratin Therapy Shampoo.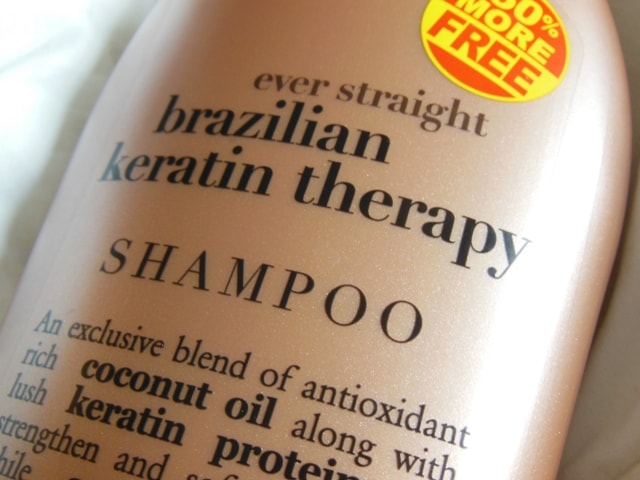 Product Claims: Rich Brazilian cocoa nut oils combined with hydrolyzed keratin protein to instantly smooth and fortify your locks for a glossy, healthy-looking glow. Sulfate-free formula gently cleanses and hydrates for silky smooth hair. An exclusive blend of antioxidant rich organic coconut oil along with rich keratin proteins infuse to strengthen the hair, while organic avocado oils and cocoa butter smooth the cuticle for straight, strong tresses adding a brilliant glow and luminescent shine.
Ingredients:-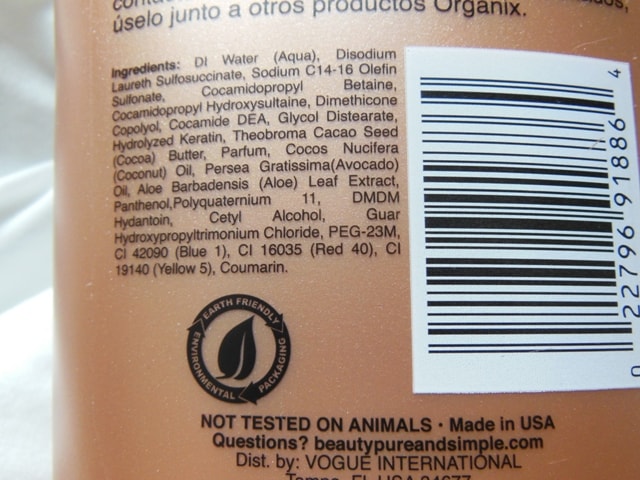 Price:- $7.00 for ( I got it under 50% free offer)
Packaging:- The shampoo comes in an opaque peachy brown colored plastic bottle with a dark brown colored flip top cap. I like the round curvy tops of the packaging but the bulky broad shape of the bottle makes it travel unfriendly.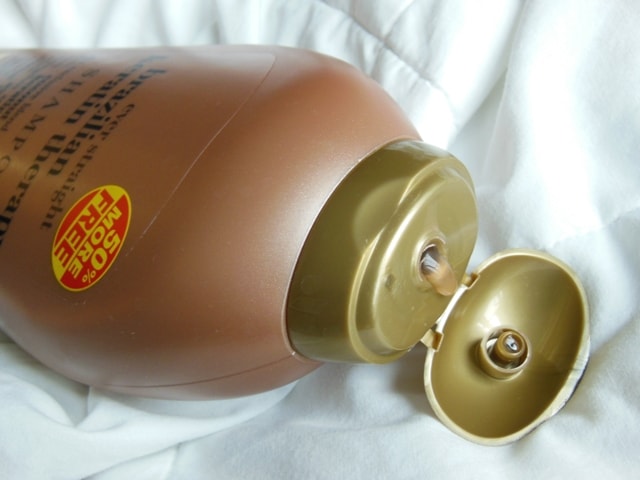 My experience with Organix Brazilian Keratin Therapy Shampoo:-
The shampoo has a translucent peachy brown color with pearly sheen. It has a medium creamy texture and runny consistency but spreads nicely on scalp. Being a sulfate-free shampoo it doesn't lather much especially on oiled hair and I have to use a generous amount of the shampoo to get that clean feel but on un-oiled hair it lathers well with a lesser amount.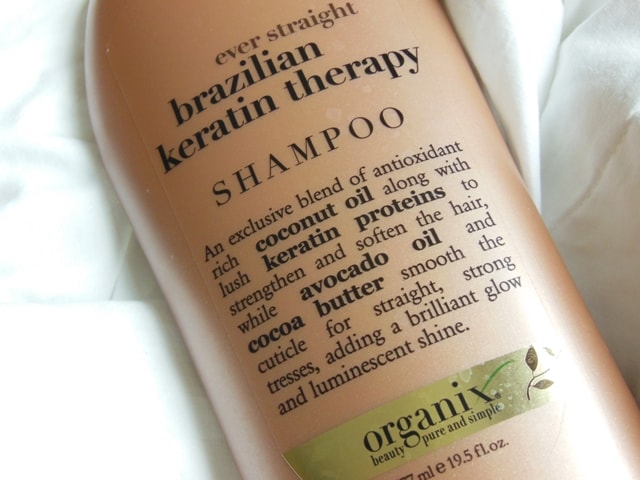 It is a pretty good cleanser which removes oil-and dirt effectively from the scalp but it leaves my hair rough and dry, so I must follow with a conditioner to retain the smoothness.
Shampoo has a nice sweet-coconut smell which is slightly overpowering initially but weakens post-hair wash. It adds slight volume and glistening shine to my slightly wavy hair and didn't caused any hair fall but for a smoother and softer hair it must be followed with a conditioner. I haven't colored my hair so I have no idea how it will fare on colored hair.
Don't Miss to Checkout:
Pros of Organix Brazilian Keratin Therapy Shampoo:-
Doesn't cause hair fall
Nice coconut fragrance
Formaldehyde and Sulfate free
Adds bounce to my hair
Cleanses effectively
Decently priced
Works well with its conditioner
Contain coconut oil and avocado oil which claims to nourish hair
Cons of Organix Brazilian Keratin Therapy Shampoo:-
Drying on my hair
Doesn't give rich lather
Doesn't help with dandruff
Recommendation:- Organix Brazilian Keratin Therapy Shampoo does a pretty good job at cleansing hair without sulfates. It cleanses thoroughly but I would refrain recommending this shampoo to people with dry hair. It may perform better on oily scalp conditions but otherwise it can be very much drying. You should try this only if you don't mind its drying effect and agrees to follow with a conditioner. I am not much impressed with its results but would like to try Morroccon oil and argan oil shampoos from Organix range next, lets see if I could get my hands n them.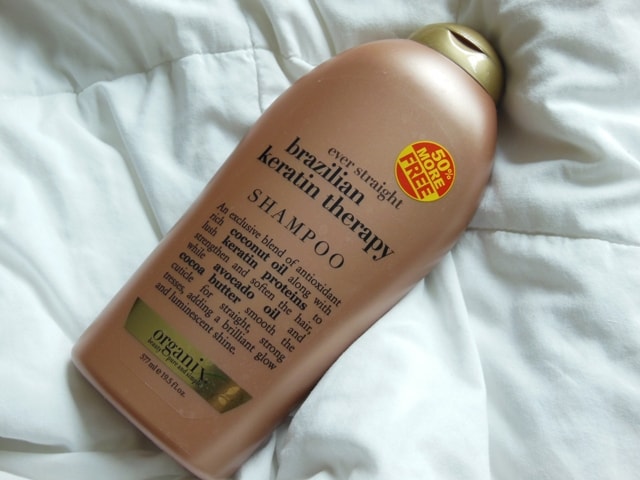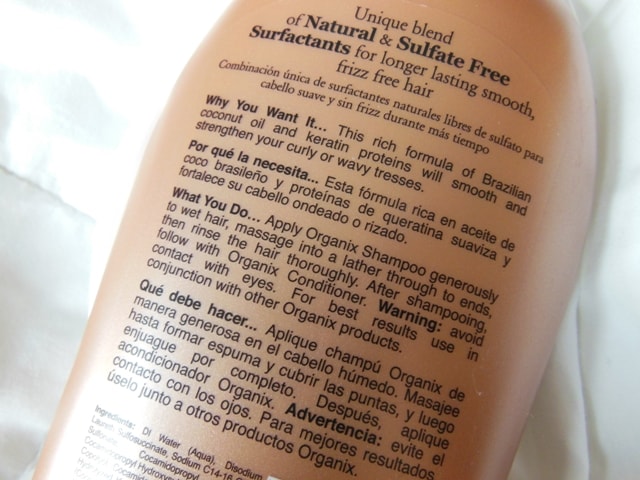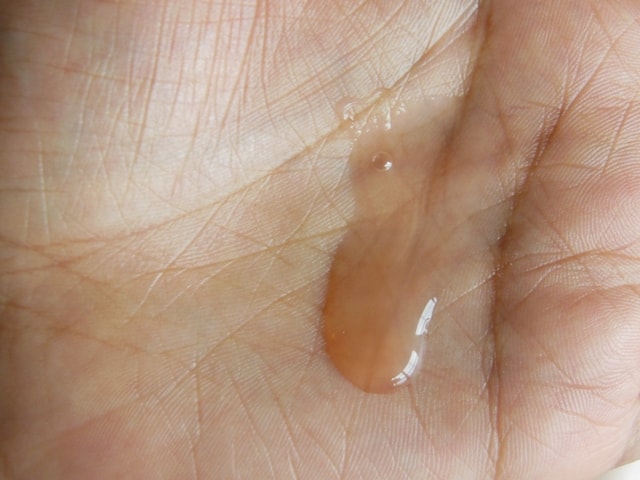 Rating:- 3.2/5
PS – I was thinking of reviewing the conditioner in this post but it would have too lengthy so will be reviewing the conditioner seperately..
Have you tried Organix Brazilian Keratin Therapy Shampoo?