Online Shopping Website Review: Jabong.com
I would like to say a million thanks to the person who invented the concept of shopping at the comfort of home, "Online Shopping". I am addicted to online shopping and 90% of my purchases are made online only. If you love online shopping like me, then Jabong.com would have been very well know to you.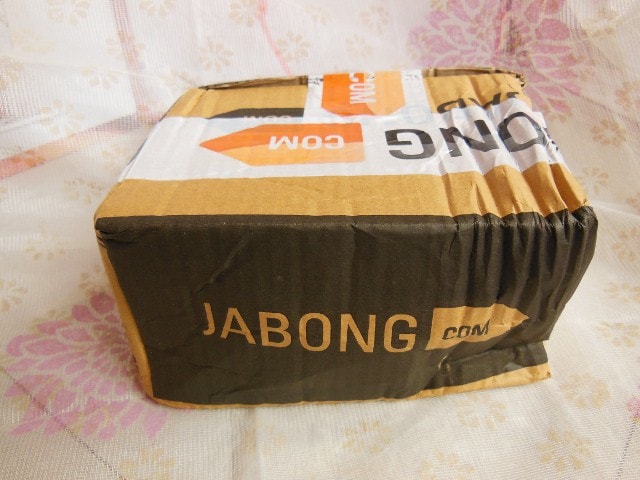 There are hundreds of online shopping websites out there but when it comes to pick the best of all, first name that comes to my mind is Jabong.com. I have shopped a number of times from this website and most of the time I have been super satisfied with the services provided.
My Shopping Experience with Jabong.com:
Jabong.com has a massive range of products including Men's – Women's – Kids wear, Jewelery, Accessories, Beauty Bags, Shoes and much more, almost everything that you can buy apart from grocery. ;). The browsing is super fast and well categorized which makes users experience delightful.
Checkout the latest collection on Miss Bennett Accessories – Miss Bennett Accessories 
I was approached by the Jabong.com team to share my shopping experience with my readers and for that I was offered to a coupon of Rs 500. There was so much to choose from but as I had to fit in budget of Rs.500 so added only these two products in my cart and hit the Place my order button.
L'Oreal Paris Color Riche Le Vernis Glitter – 821 (Copper Cuff)
Oxyglow Aloe Vera and Citrus Deep Cleansing Milk
Checkout the L'Oreal Paris Makeup collection – L'Oreal Paris Makeup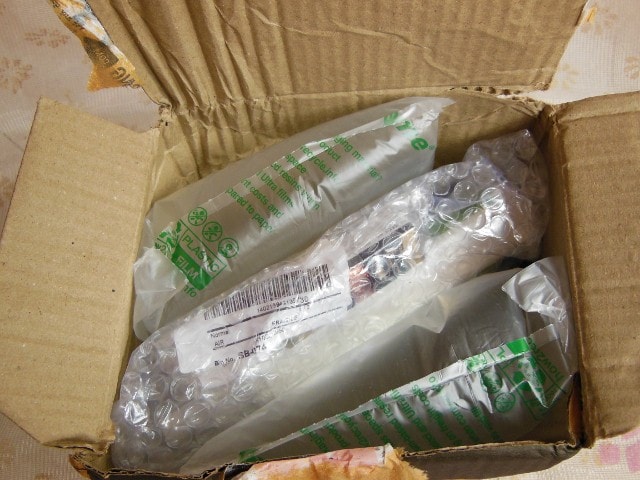 The moment I clicked on the button, I received an email regarding the same. I ordered in the later half of the day instantly my email with a message about my shopping and received an email about the details. Next morning, I received message from Jabong courier partners that the guy will be delivering the product today….that's was super quick, I am thoroughly impressed.
Jabong.com – Shopping Website
The package comes in signature Jabong.com plastic wrap, properly sealed and with a box inside as it has fragile item which were safely bubble wrapped. I received them in perfect condition.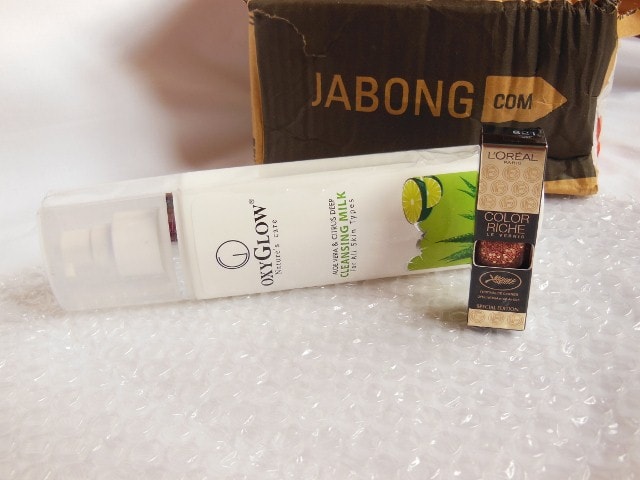 Listing out some of the points why I love shopping from Jabong.com:
Super fast delivery
COD option
Most of the times offer discounts as high as 33% on large section of products
Frequent emails and SMSes  about purchase with tracking details.
24X7 customer care, Number 0124-6128000
Ask for feedback via mail after delivery
Huge range of products
Offer free shipping on majority of products.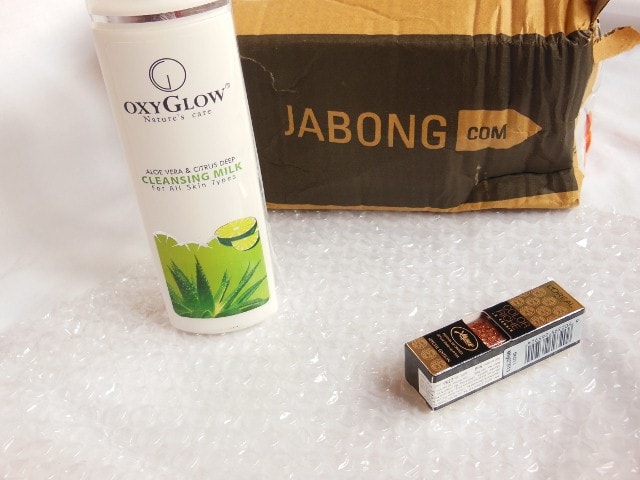 I am happy with my purchases from Jabong.com and have liked it as far as my experience regarding products, delivery and customer care service is concerned.
Have you ever made a purchase from Jabong.com? How was your experience?
 PS: I have been provided with a Shopping voucher by the PR.