Gold Ring Designs for Women
They say jewellery enhances women's beauty and that diamonds happen to be her best friend. Let us reveal a small secret – women adore anything that justifies her inner beauty – be it a simple gold ring or that shimmering cocktail dress or a gesture of that of a flower. While we are spoilt for choices in terms of jewellery, there is also a lot of confusion on what to buy and is it value for money. An array of rings, pendants, bangles, earrings etc. are available in multiple designs, sizes, metal and prices. The season of engagement and wedding is approaching and we have got you covered in terms of rings. Ease up your dilemma of which ring to buy as we introduce you to gold ring designs.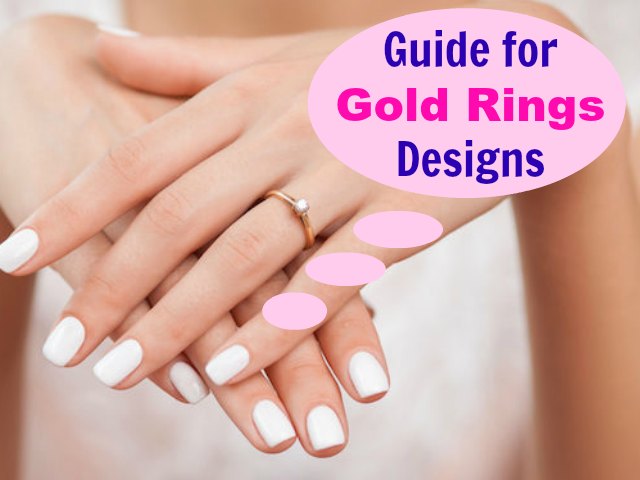 Guide for Gold Ring Designs:
Be it your everyday wear collection or party rush ensemble, the designs will blend in your look seamlessly.
An alluring sight, this drop-shaped design is always in vogue. The beauty of this ring lies in the simple and traditional aura it has. One can customize the drop shape by playing around the other elements like adding a gemstone. Also, the design can be flipped vertical or horizontal according to your liking.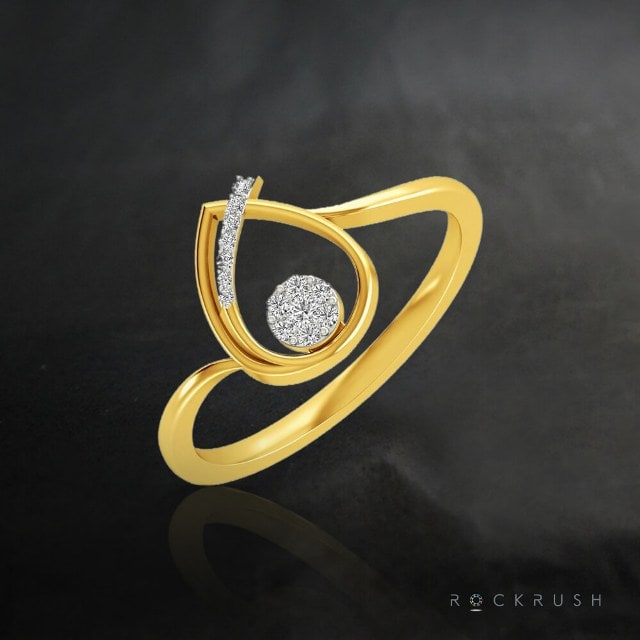 Those Hearts with Store Secrets
Everyone's favourite, the heart on a ring is altogether a different ball game. You can never get tired of the little hearts on your fingers, can you? Adorn your ring with a single or a string of little hearts. Rockrush has a dazzling collection of heart shaped rings which are made of pure gold.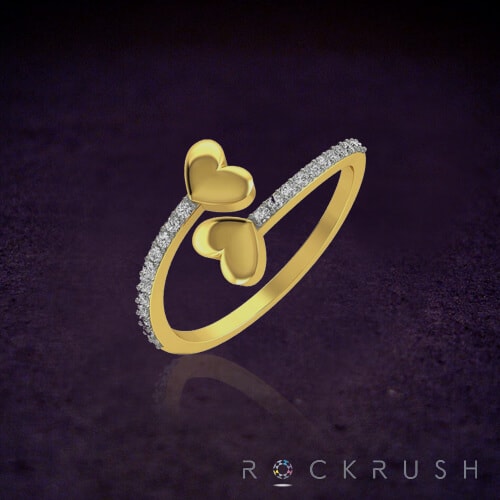 Who said floral patterns are only for fabrics and crockery? The fun part of the gold ring design is that one can twist it to suit one's taste. The combination of diamonds and gold create mesmerizing patterns. A pretty floral gold ring design for female without stone is also available in the market.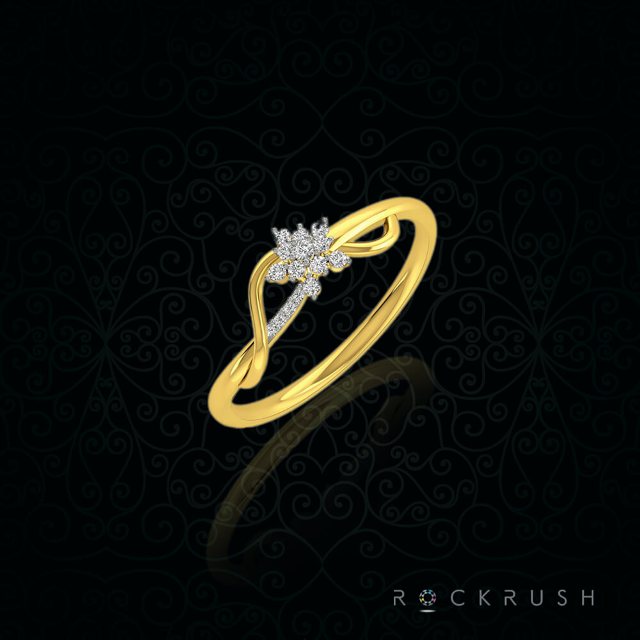 A bit of nature here and there is just what one wants to soothe. Symbolizing growth and prosperity, leaves have a kind of positivity we all need. Girls, this is the perfect design for everyday wear. Be it an office party or a formal meeting, a gold ring with leaf designs can never go wrong.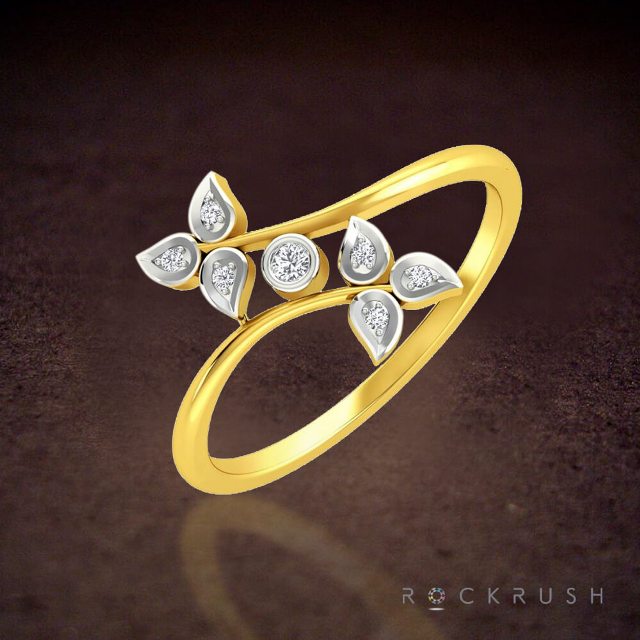 Metal Cut Work at Your Rescue
Finding gold ring designs for female just became easy and sassy. The traditional metal cut work is the answer to all your confusion when it comes to ring designs. This style gives you a lot of scopes to translate your style in your jewellery. The cut work can take any artsy form, ranging from royal designs to contemporary look.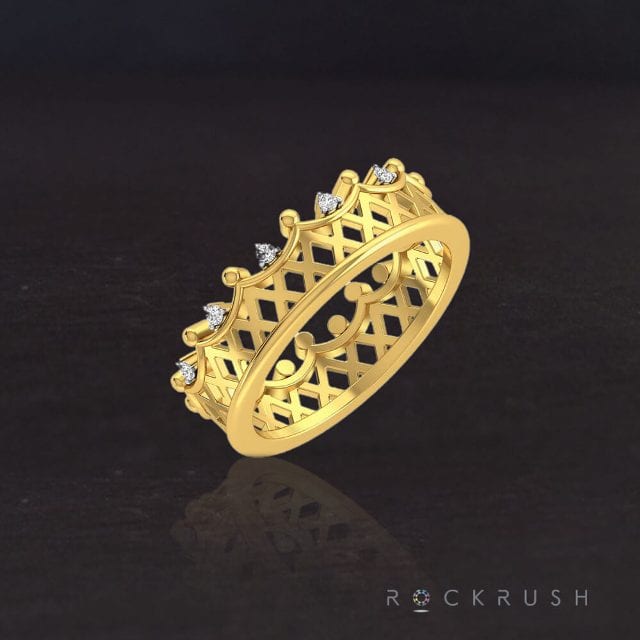 With so many great options, make a wise choice keeping in mind the carat of gold in the rings and the designs.
Which is your favourite Gold Ring Design? Do you prefer Gold or Diamond Rings?