Off-Roading with Tata Hexa : #Hexaexperience
If you are wondering how this "Beauty Addict" suddenly got converted to "Car Carzy". Well, it has to do with the opportunity I got to go off-roading in Tata Hexa.
Tata Motors started with this really cool thing to let the customers experience the capabilities of their newest Vehicle Tata Hexa at the Tata Experience Centre. The brand organized a 3 day event in Gurugram from 25th Nov to 27th Nov, where anyone can come and get a first-hand experience of the Tata Hexa's prowess on and off the road.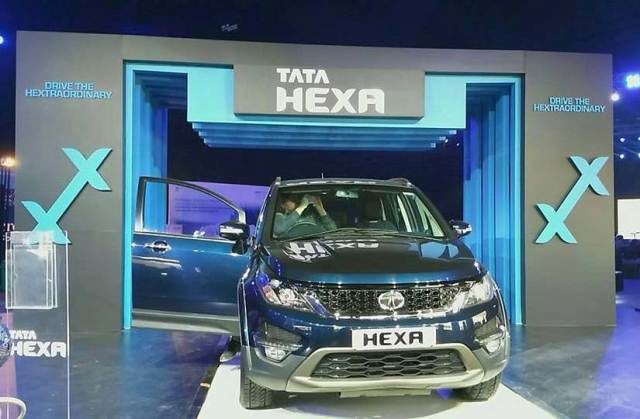 The event was not only to experience and take Tata Hexa to test-drive but it was an opportunity to experience the power-packed, feature-loaded and adrenalines pumped TATA Hexa on a specially created off-road track and get a feel of the vehicle's power. The brand had engaged professional stunt drivers to let you enjoy the experience of off-roading with TATA hexa.
The off-road track at the Hexa Experience Center comprised of bumpy roads, scary inclines, mud pool, side slopes and more. I must tell you that even though it looked pretty scary to onlookers, I was pretty much comfortable inside the car.
The seats were designed in such a way that one experiences the luxury and comfort even on a bumpy ride. I really loved the interiors of the car, a beautiful combination of luxury, comfort and control.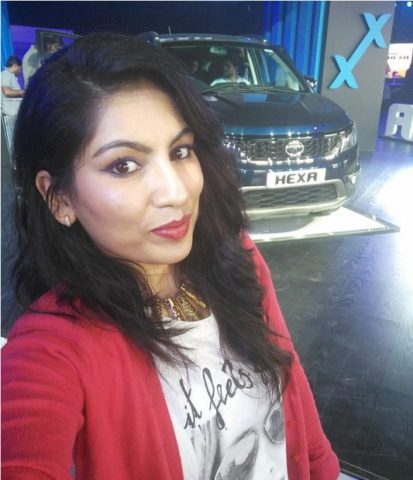 And if someone would like to make it his own, they also have the opportunity to book the vehicle at the venue, ahead of its launch in January 2017..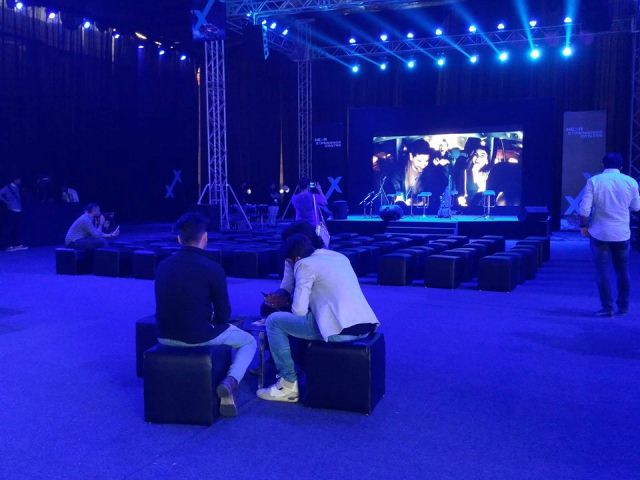 Hexa Experience Centre was much more than just a test drive of Tata Hexa and off-road track. It also had a mini coffee bar, food kiosks, special kids' zone and a pet adoption zone. Arrangements were also made to enjoy live music with your family. There were other TATA groups brands present at the event like Tata beverages, Tata Hotels in case someone is interested in exploring them.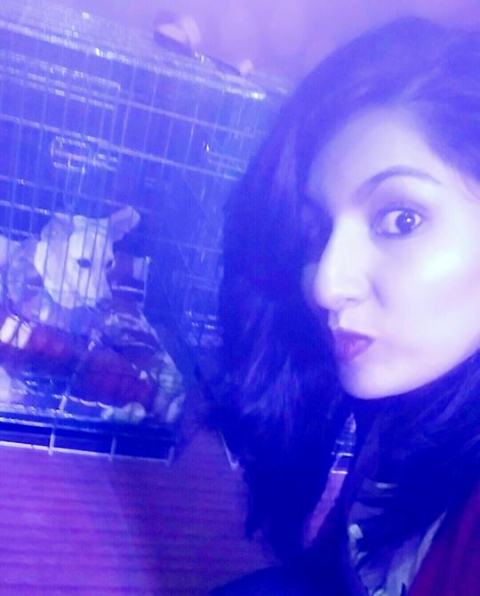 The best for me was the GIF Booth where anyone can get a short funny video of themselves created by the professionals So, both you and your family can enjoy a fun-filled weekend. I had a blast!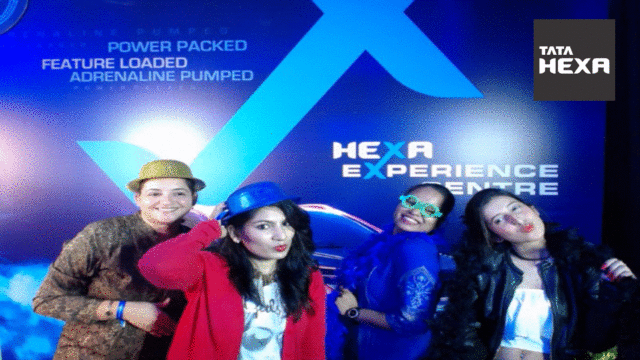 I absolutely loved this idea of letting the customers experience Tata Hexa before buying.