October Fab Bag 2016: The Festive High
Diwali is round the corner, so no points for guessing that this month's fabbag is themed around the festivals. October Fab Bag 2016 is special because it's the Festive edition and also Fab Bag is celebrating their 2 years of their fabness!
This month the bag reached me only yesterday. A nice pampering surprise for someone like me who is tormented between work and household responsibilities
October Fab Bag is a bright textured metallic golden clutch. The clutch feels a bit filmsy and the quality could have been better. But its different from previous fab bags which are usually zipped bags.
Let's just quickly see what all you can expect in October Fab bag.
Price: Rs.599/ month (Buy Here)
Products in October Fab Bag 2016:
CAL Muah Collection Liquid Lipstick – Perky Pink: Rs 450 (Full size)
Vedaearth Cleansing Facial Oil: Rs 350 for 25ml (Full size)
Votre Lip Gel Scrub – Rs 300 for 10gms
Stay Quirky Nail Polish 02 – Rs 165 for 6ml (Full Size)
Kaya Brightening Serum – Rs 1490 for 30ml (5ml Sample)
October Month's Makeup Choice:
I got to choose from a number of Cal and Be a Bombshell products. I opted for this liquid lipstick from CAL because I really wanted to try out their formula.
Product Details:
CAL Muah Collection Liquid Lipstick – Perky Pink: I have been obsessing over Matte liquid lipsticks and have trying and testing various formula. I picked this liquid lipstick from Cal and I must say that I am impressed with the formula so far. The lipstick is pigmented and dries out pretty fast without over drying lips. Perky Pink is a gorgeous rosy pink shade with bright coral undertones.. loved it!
Vedaearth Cleansing Facial Oil: Facial Cleansing Oils is the latest trend in the beauty world but I haven't tried them yet. So, I am really excited to received this full sized herbal Cleansing facila oil. Can't wait to put it to test and see how it works.
Votre Lip Gel Scrub: Though a tiny jar but another full size product in this months fab bag. I don't really like the smell of it but would love to try this out.
Stay Quirky Nail Polish 02: 02 is a rich brownish purple shade which is perfect for fall/winters. An easy peasy round bottle packaging, pretty much like Maybelline Color show.
Kaya Brightening Serum – I have read some great reviews about this brightening serum and I excited to try it but I feel the quantity is way too less to see if the products work for me. It will last just 3-4 application.
Overall:
So, these are the 5 products I received in this month's Fab Bag. I loved that we got 3 full sized products. One from makeup and 2 from Skincare. Well known skincare brands are included in this bag which will help you maintain flawless skin. Though there could have been more makeup.. but with 3 full sized products I am not complaining.
The Fab bag is worth around Rs 1300 which is good. I am really happy to get the Cal Liquid Lipstick and the cleansing oil.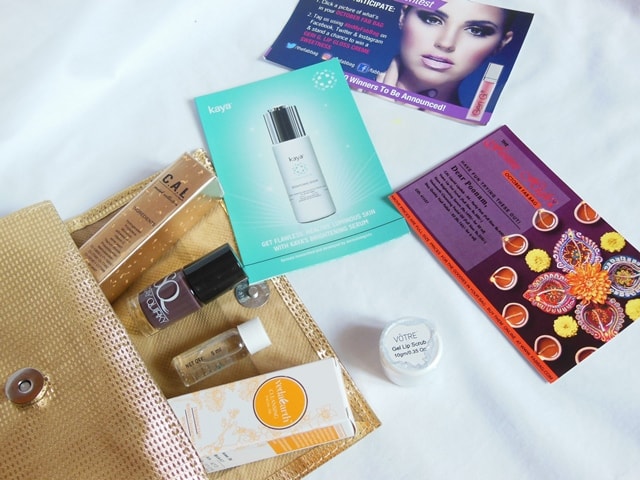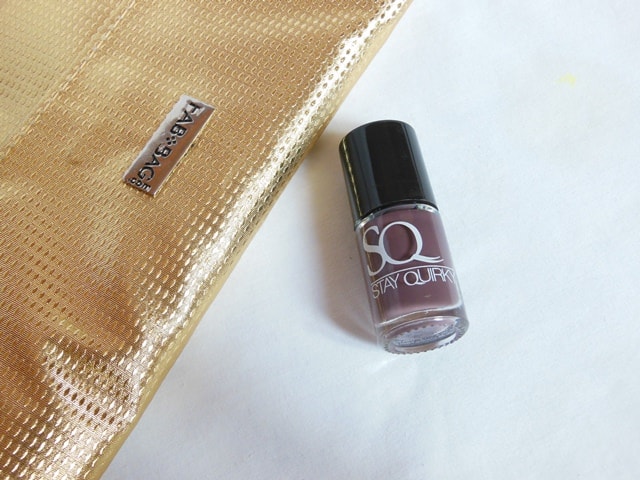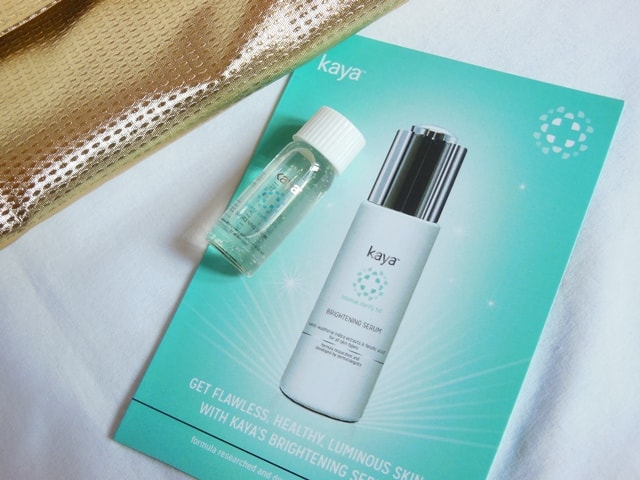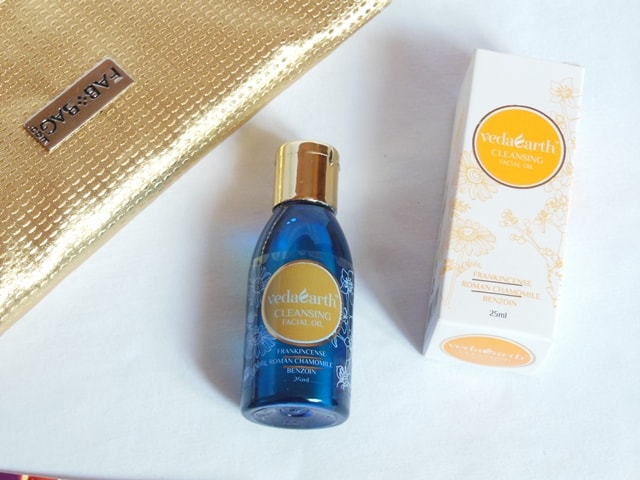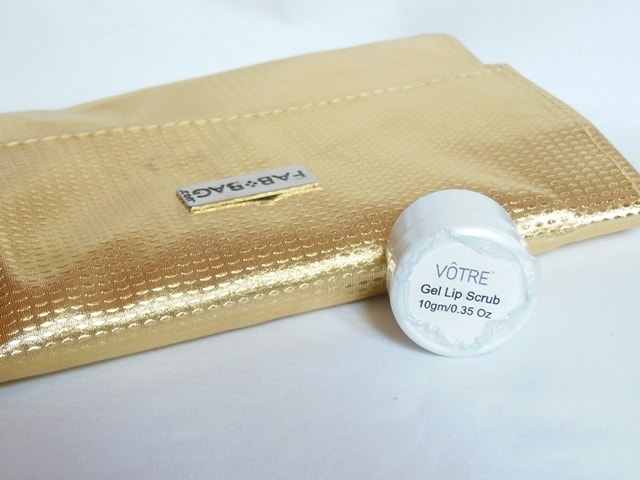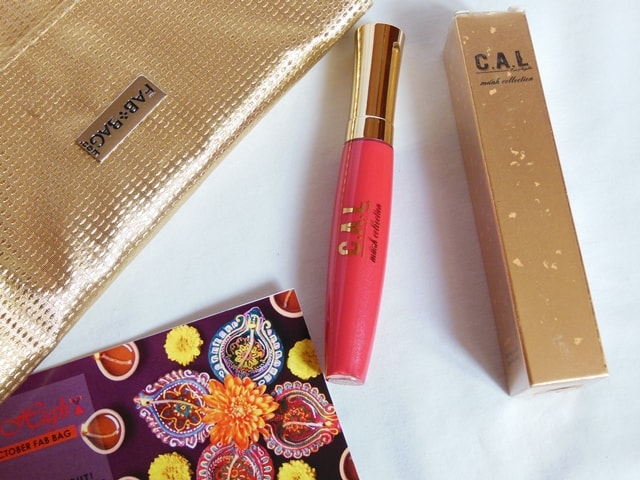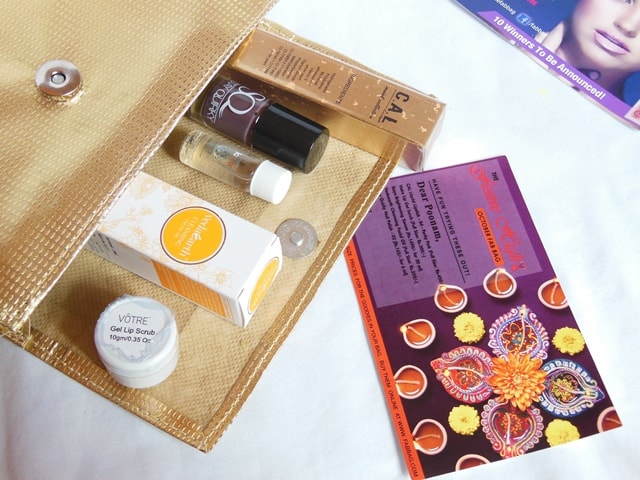 Don't Miss to Checkout:
Have you booked your October fab bag? Which one is your favorite product here?
PS: Bag sent by brand for consideration