New Whisper Ultra Soft 2X Softer Pad Review
Whisper Ultra Pads are definitely one of the best things ever made for women. I remember the days I used to use the basic cotton pads though they were quite comfortable but I am sure all of you can remember the paid of changing them every few hours and the trauma of getting stains on clothes was so real. Then I found the Whisper Ultra wings and my life was made easy especially during those days of the month. Though, I love original Whisper Ultra Wings to death my only issue was they weren't as comfortable in skin as cottony ones. And for any woman to realize her full potential, first and foremost – she must be comfortable in her skin. And bang, Whisper decided to come up with the new Whisper Ultra Soft 2X Softer Pads which seems to answer to all my worries. So, lets read on and find out if they are as soft and comfortable as they claim to be.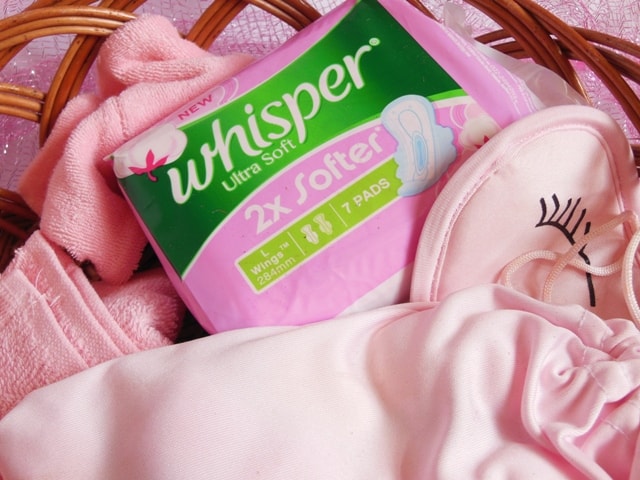 Product Claims: Get superior long lasting period protection with Whisper Ultra Clean sanitary napkins which features unique design with superior protection that locks up to 100% wetness and even locks odor! The Whisper Ultra Soft sanitary pads with wings keeps you comfortable and active all day long. For extra gentleness on your skin, Whisper Ultra Soft pads are two times softer**, are nearly 20% longer* and have soft pores that drive liquid to the core and lock it away, so you have extra coverage and long-lasting protection throughout the day. With the Whisper Ultra Soft Large sanitary pads, your skin gets all the pampering it needs and you get all the confidence you deserve!
Soft Cottony Top sheet – gentle on skin.
Super Absorbent Core – absorbs at the center.
Nearly 20% longer (284mm)*, helps provide more coverage.
It Locks 100% wetness.
Gives extra coverage with long-lasting protection
Price: Rs 64 for 7pads
Packaging: Whisper Ultra Soft 2x Pads comes in a beautiful soft pink packaging which feels very appealing and soothing to the eyes. The pads are also covered with baby pink cover which makes the whole packaging look very feminine.
My experience with New Whisper Ultra Soft 2X Softer Pads:
I was really excited to try these New Whisper Ultra Soft 2X Softer Sanitary Napkins because have a soft cottony top sheet opposed to the Synthetic one in the regular Ultra range. I couldn't believe how soft and comfortable they feel. They truly are much softer than the original ones and I didn't experience any rashes or itchiness that I usually get with regular sanitary napkins. Cotton is best for skin and when it combined with the best Sanitary napkins in India, I can do anything with ease and comfort like walking, running, gymming or jumping around with baby.
The pads have special soft pores that drive liquid to the core where it is locked so it gives a drier feel for long. Not only this, it also has longer length with wider back for long lasting performance. So, now I don't have to hold myself back at any point. Those 5 days of the month can be as comfortable as the rest of the month with these whisper ultra 2x softer sanitary napkins.
The superior comfort and the long lasting dryness provided by these sanitary napkins really makes me feel comfortable at all times. The napkin keeps absorbing wetness hour after hour.
Whisper is one of the most trusted brand and I love the fact that it has listened to us and came up with the best sanitary solution with 'New Whisper Ultra Soft'. Now, women can go all out to chase their dreams, be comfortable in their skin and be truly unstoppable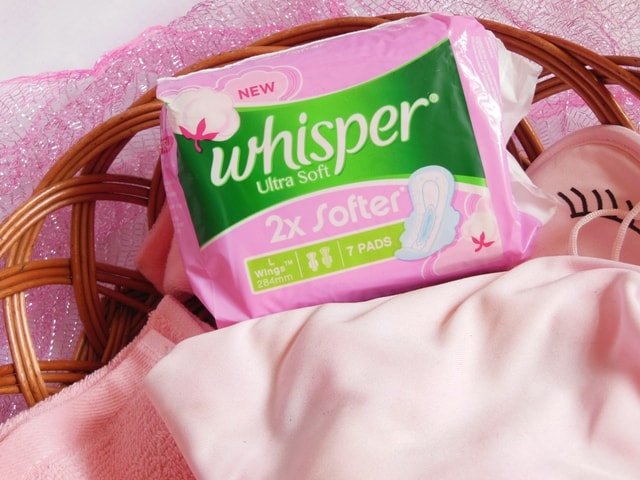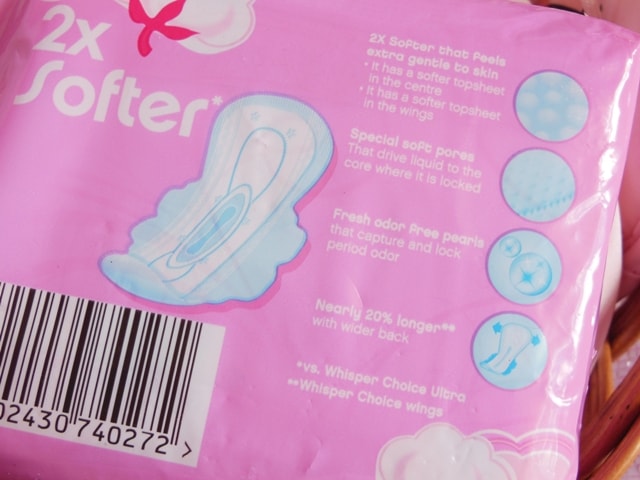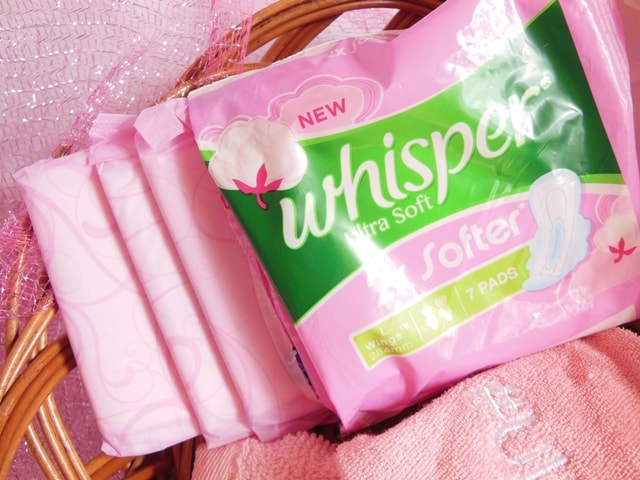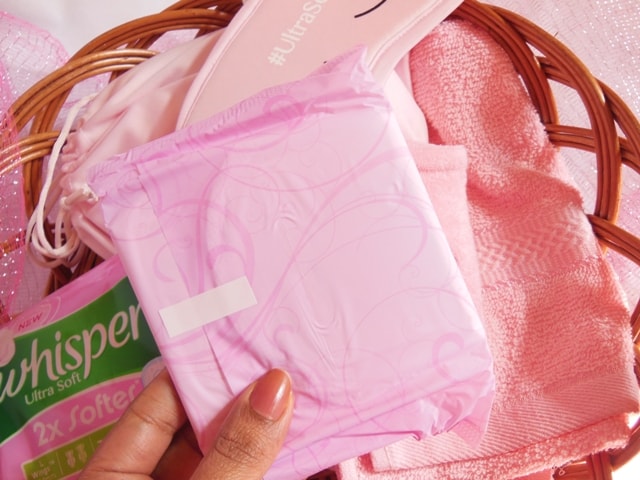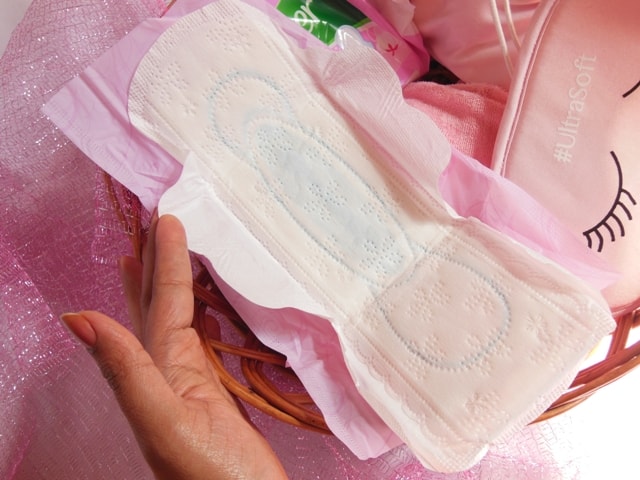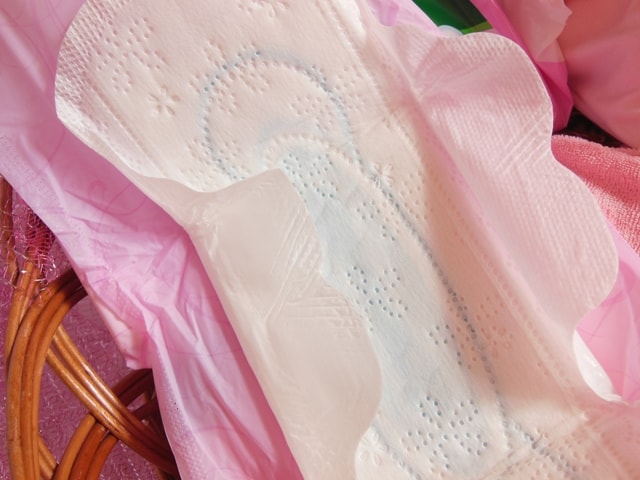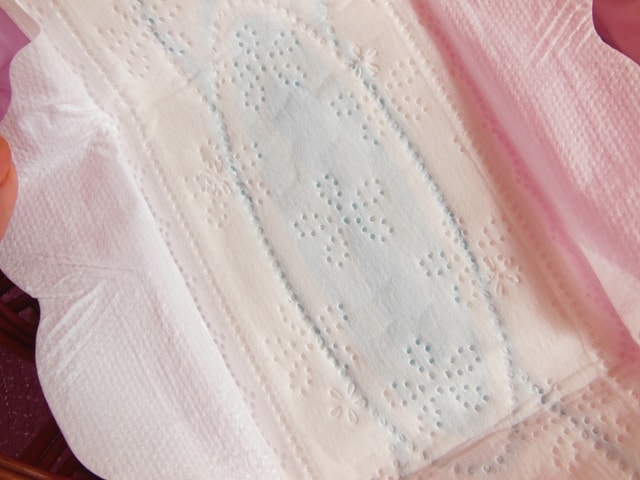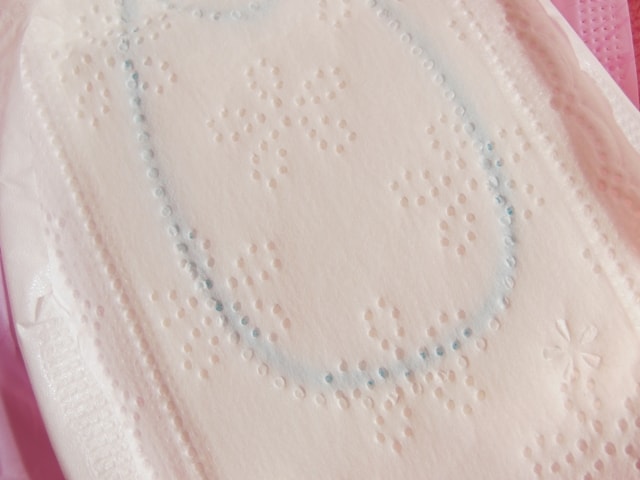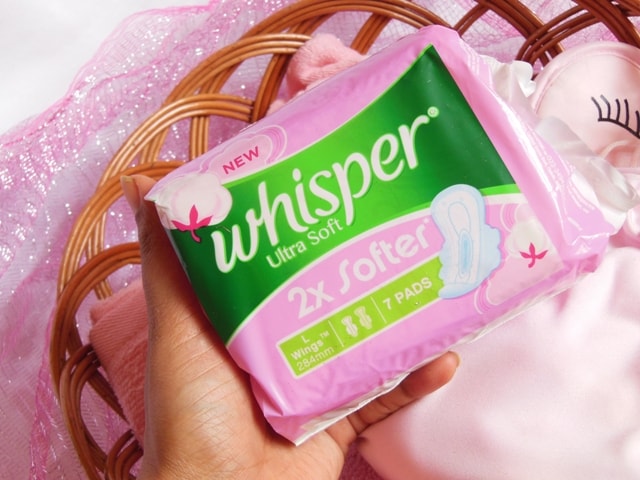 Have you tried New Whisper Ultra Soft 2X Softer Pads? Which is your favorite brand for Sanitary Napkins?
PS: Product sent by brand for consideration but honest and unbiased opinion