New Makeup Launch 2017 Ft. Colorbar: Mini Reviews and Price
Finally, I am talking about makeup in the longest while. And It couldn't get better than discussing the new launches from an Indian Drugstore brand. I am starting 2017 with the new makeup launches from "Colorbar".
So if you guys follow me on Instagram or Snapchat you must know that I attended the launch of their new store in Galleria Market, Gurgaon. The best thing about the store apart from makeup is the location as the store as gets the perfect natural lighting. I love clicking selfies there amid all that makeup!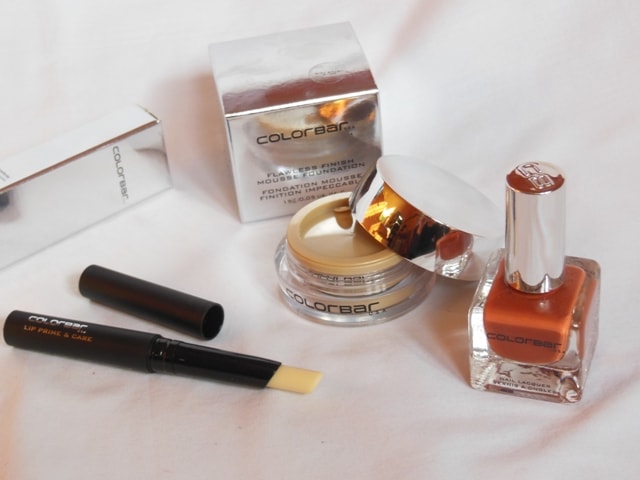 New Makeup Launches from Colorbar:
Colorbar Flawless Finish Mousse Foundation – Rs 800
Colorbar Lip Prime & Care – Rs 700
Colorbar Luxe Nail Lacquer – Rs 250
I really love when brands come out with new and innovative products and Colorbar is one such brand which never lets me down. They launched their beautiful blushes and eye shadow sticks few months back and now they come up with new makeup goodies to enjoy!
Also, Colorbar has totally revamped their Nail polish packaging making it more chic and sassy with a big squarish bottle. I am in love with the new packaging and actually wanted to take that display board home with all those pretty bottles :). Honestly, I never felt that way for any other nail polish.
So let's just see how these products are and a little bit on their performance in my Mini Review next:
Colorbar Products Mini Reviews:
Colorbar Flawless Finish Mousse Foundation:
I haven't tried Mousse Foundation because I have a dry skin and usually the Mousse foundations have powdery finish which doesn't work well on my dry skin. And then I tried this on a well moisturized skin and girl it amazed me. I am still wondering how to apply the mousse foundation perfectly if I don't want to use fingers but I absolutely loved how it went on my skin. It is not a heavy coverage foundation but I am happy with it light smoothening coverage. The best part is instead of settling to a powdery finish it gives a satin dewy finish and I love it!! Testing it out for staying power and then coming up with full review for you!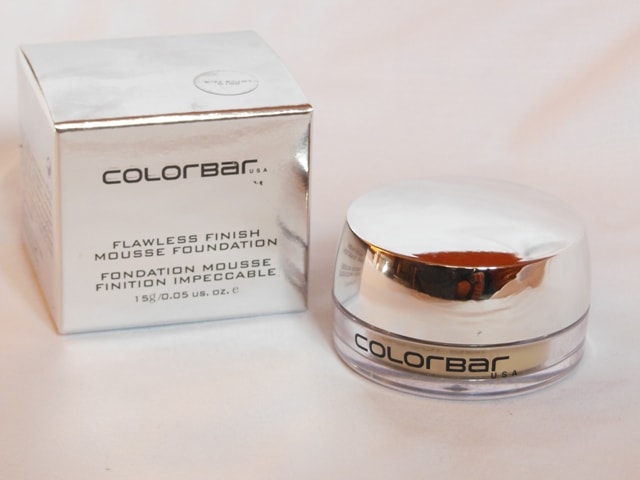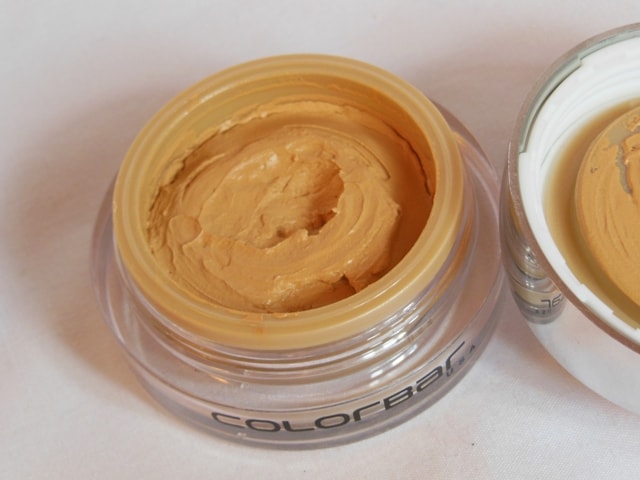 Colorbar Lip Prime & Care
I have heard about lip primers but wondered what they could be for. Lip primers makes a great base for liquid lipsticks which are usually very drying on lips and gives a cracky look to lips after sometime. The lip primer is a lip balm cum primer which not only moisturizes lips but also smoothens out any lip liner for a smoother and even application. It also claims to make lipstick last longer but I have to see if it actually does!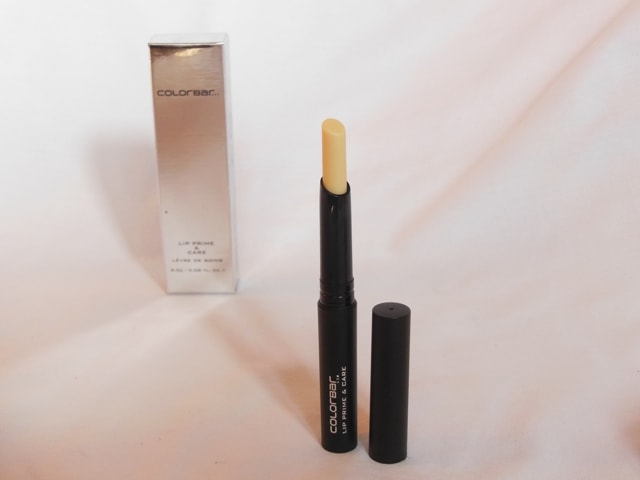 Colorbar Luxe Nail Lacquer
My favorite of all, the all new Colorbar nail paints. The packaging is stunning and the shade range is astounding. They have an extensive range of nudes and pastels which makes it hard to pick just a few. And not only that have come up with different finishes like Glitter, Gel, Matte, artifacts and more for an interesting nail art without much effort. I have got it in the shade Gingerbread but there are so many shades in my wishlist from the collection.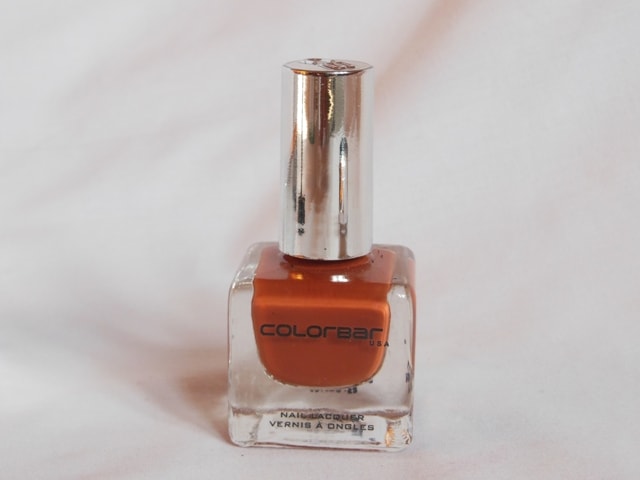 PS: Colorbar is also planning to come up with the Makeup brush kits from the professional range and I am so excited for it because we definitely need these some good Makeup Brushes in India. I just hope they place them in affordable category!
Don't Miss to Checkout:
Have you tried any of these New Makeup Launches from Colorbar? Which is your favorite product from Colorbar?
PS: Products given by brand as gift but honest and unbiased opinion