Never been a better time to visit London
Holiday season is round the corner and I am sure like all of you must be ready to soak themselves in the upcoming Christmas and New year Celebrations. And, if you do plan to do it differently this year and enjoy the festival to its full form then visit London!
Well, if you are thinking that visiting London in winters is a bad idea, think again. Because you can't really enjoy and get the Christmas feel until it is cold and may be snowing.. ( Ahhh.. icing on the cake!).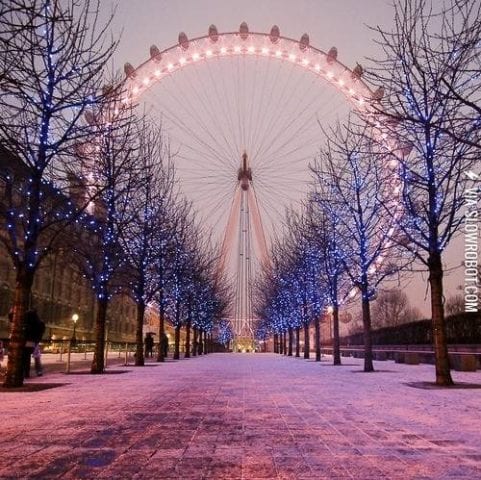 Sightseeing in London in the run-up to Christmas is amazing. The streets are bathing in the beautiful city lights making everything sparkle with joy. The display of Christmas lights which gets bigger and better with each year is a must watch. The markets are decorated to their best so you can enjoy with a beautiful view.
Also, on New Year's Eve there's a spectacular fireworks show on river Thames which must not be missed. Witnessing the New year Eve's Celebration in London will actually make your day and the coming year extra special with lots of unforgettable memories for years to come.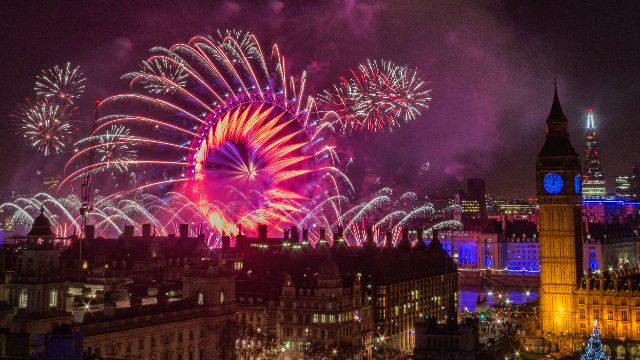 Now, if you have already started planning your trip to London and wondering how you are going to manage the finances. Then worry not, because UK / London is much cheaper post the exchange rate gains. It was around 1 GBP = INR 100 earlier this year but now 1 GBP = INR 82 which is awesome Also, to make your trip even better British Airways has come up with exclusive shopping offers for British Airways customers. You can check out all the exclusive shopping offers available to BA customers on British Airways London Shopping Discounts page. So, you now you can make the best of your trip with British Airways and enjoy shopping with a beautiful view and amazing discounts.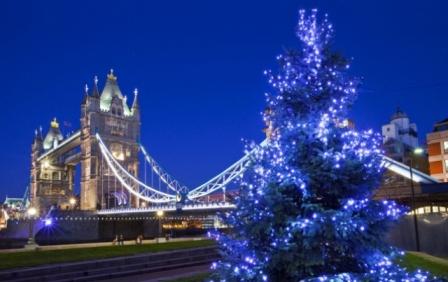 Also, there are many things to do in London apart from enjoying the checking out the Christmas Decorations and enjoying the New year Celebration. Clicking selfies with the London's most famous architecture – Big Ben, be on the top of the world in the Giant Ferris wheel – London Eye, experience the grandeur of the place and its history by visiting – Buckingham palace. Also, London's museums are free to enter, and are amongst the best in the world. London has an incredible array of cuisine from almost every nation, so you can relish the delicacies from your favorite place. This is just the tip of the iceberg, there is much more to London, check out all the must visit places in London with London discounts with British Airways.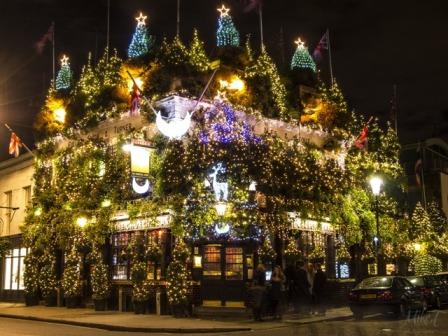 This is the best time to travel to London with British Airways with lower exchange rates there has Never been a better time to visit London.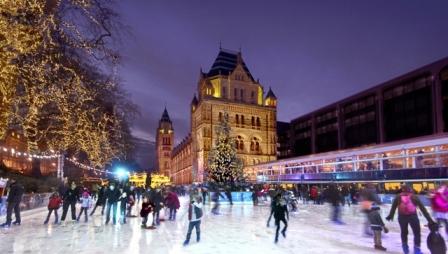 London is getting decked up and calling you out for celebrations.. Are you ready!
Have you ever been to London? Which is your favorite destination in London?