Bonjour America!!
I waited long for this day and it still feels like a dream, some one please pinch me to make sure its real. I have never been out of India and what could have been a better choice than America, though it isn't a choice 😛 :P!! So, here comes my first Foreign Trip 😀 .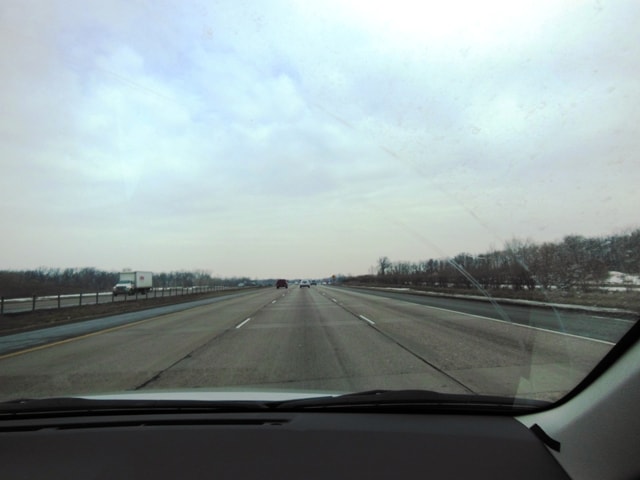 I couldn't share pictures of my journey as I was fully disconnected to the rest of the world and wasn't carrying any gadgets with me, not even the cell phone. I always wanted to get lost where nobody could reach me and I must tell you it was a great feeling, I was on own.. No strings attached!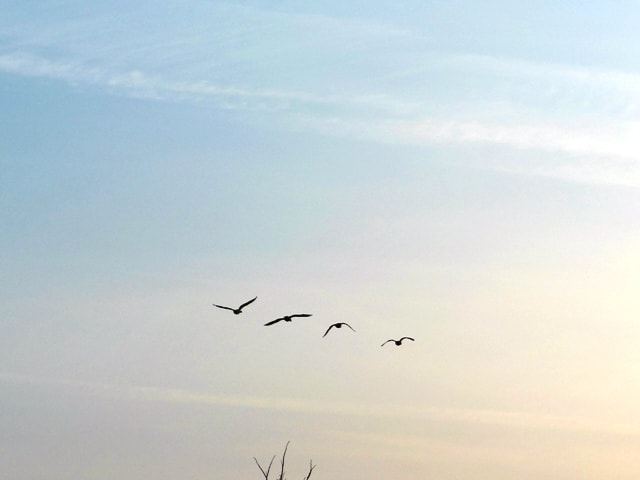 Usually, people feel tired and exhausted after a day long trip but I was thrilled and full of energy. Contradictory to normal perception, I didn't experience any Jet Lag too!! I heard from almost everyone that I will feel tired, exhausted, sleepy or even headache due to time difference but am still waiting for that feeling to touch me.. am I turning to a Super-Woman 😀 😀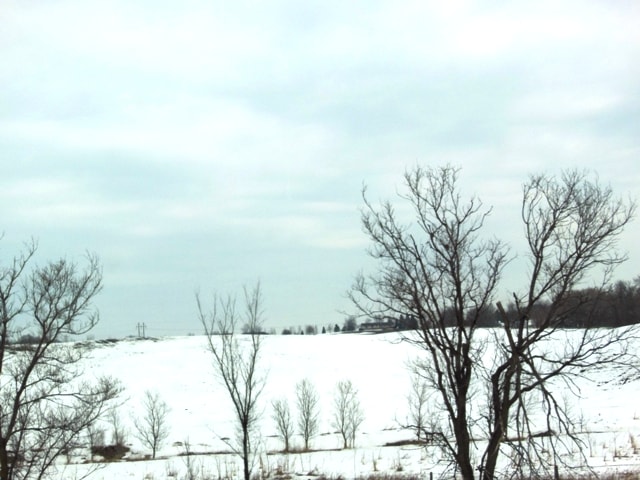 I have some big shopping plans, let's see how everything turns out!
Anyways, I am in Plymouth, Minnesota which isn't a very happening place but yes it has some good shopping complexes around and one of them is ALBERTVILLE.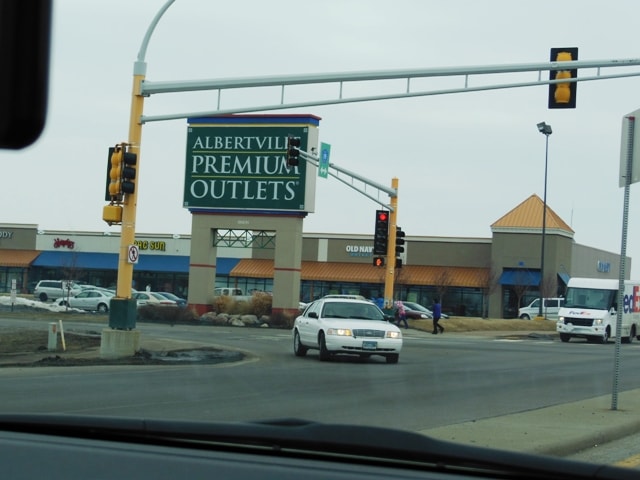 The place is somewhat similar to connought place, delhi with all the Big Brand showrooms showrooms stacked together.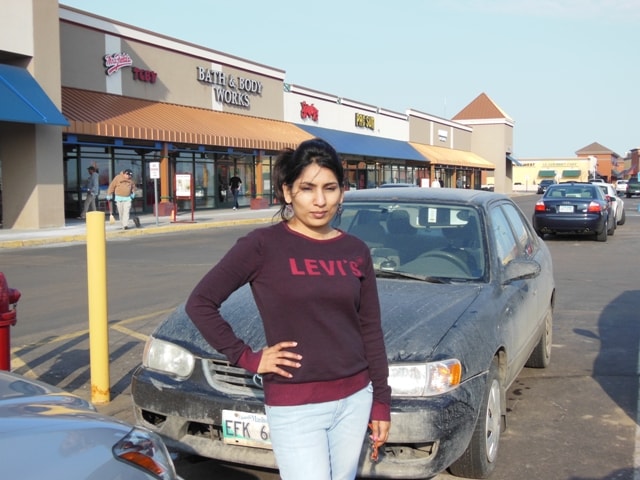 We dined at "Noodles & Company" which is of the few places where we could have pure-vegetarian stuff. I must tell you it really a task to find vegetarian food here (in Indian way) as in US shrimps, eggs, fish all comes in vegetarian.
This picture was clicked by Mr.Husband just outside our dining destination.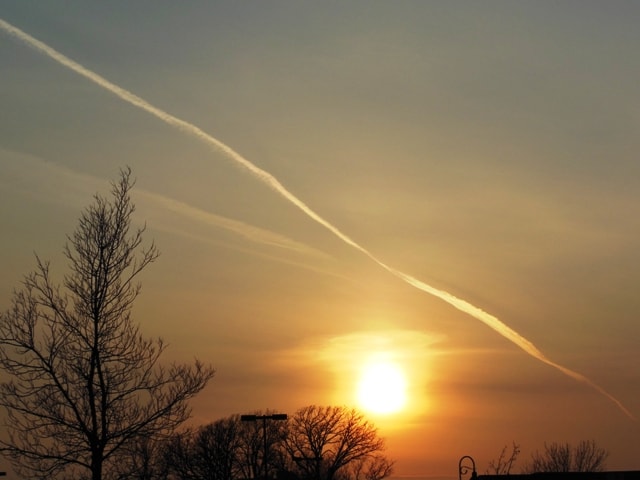 We went there just to checkout the stuff, no serious shopping but guess what we shopped more than we thought!! You can guess from the shopping bags, I never bought so much stuff in a single go.. will share pictures soon!