My Envy Box April 2015
Hello Everyone,
After April Fab Bag it's time to share another beauty box with, "My Envy Box" spring edition.. i.e. April Box. It is a spring themed box and that can be easily depicted form the pastel orangey colored box of the month. I loved the colored My Envy Box version every month.
Today I will be un-boxing the box with you. As soon as the box reached I grabbed my cam and started taking pictures, so that we see the products simultaneously. So, let's checkout, what all I got in My Envy Box April 2015.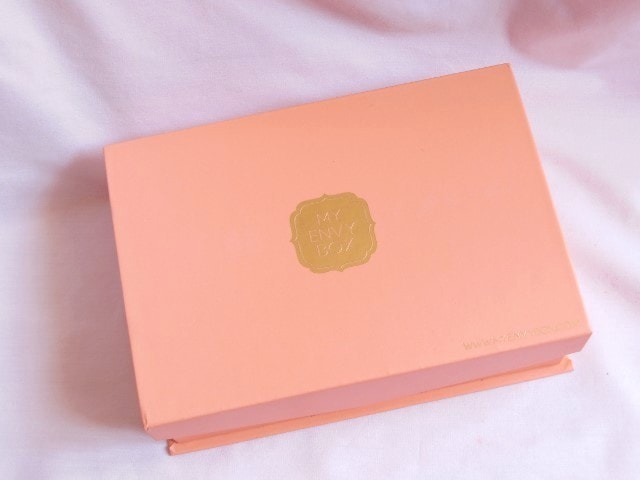 Price: Rs. 850 per month
Contents of My Envy Box:
This time, there is no pink pouch to hold the contents but the box was filled with my envy box paper cuttings hiding/protecting some the products.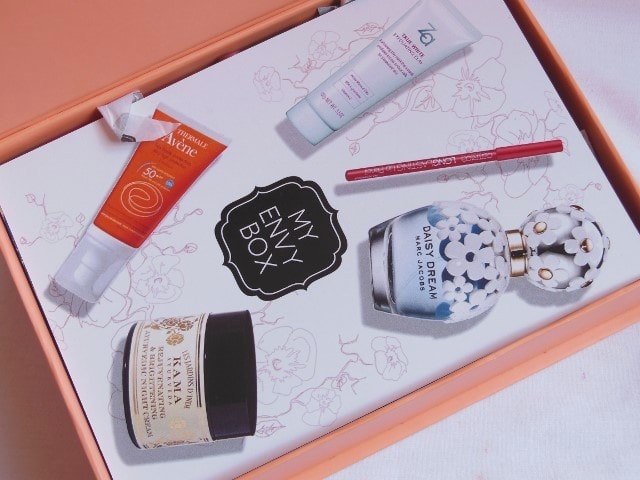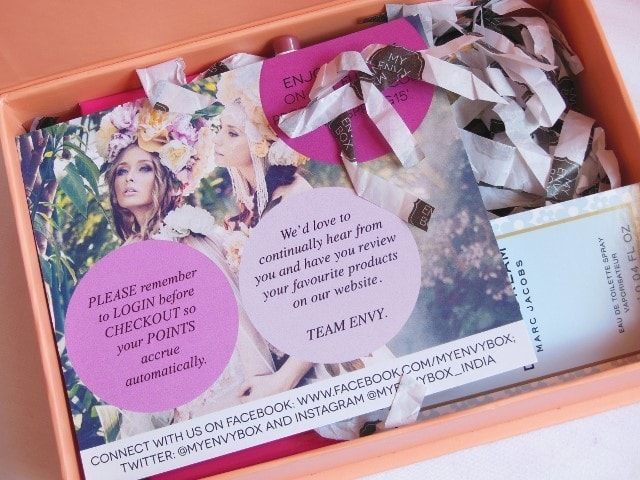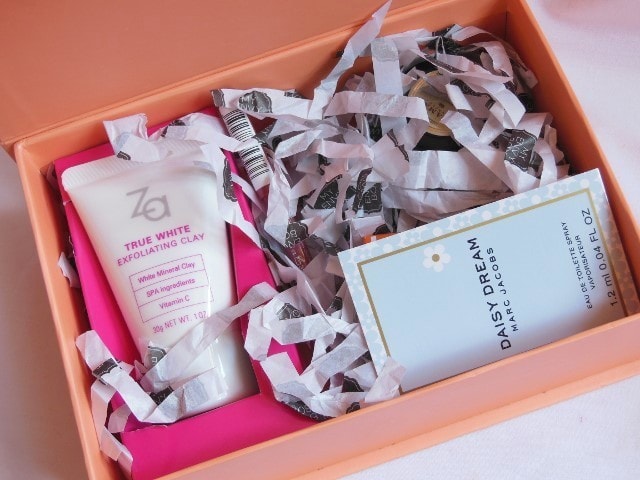 Like always there is a 15% off code on any full sized product, 'ENVYSPRING15' accompany the box.
So, that's all I got in my April My Envy Box. I like better than the last the few envy boxes because the samples of skincare products were if decent size and don't have that Satchels packaging.
Don't Miss to Checkout: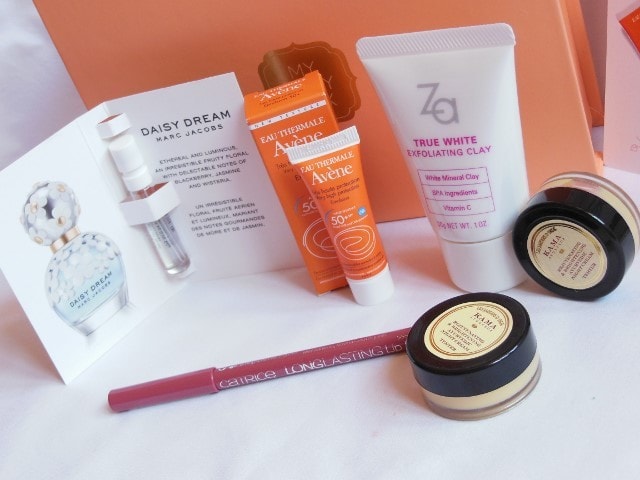 It is a great beauty box for spring/summers where all the products are thoughtfully placed to keep the skin looking healthy and beautiful from day to night. Based on the theme of the box the products were but I have to admit that I prefer full or even sample sized makeup than skin care and wish Envy box includes at least 2 makeup items in their monthly box.
How do you like My Envy Box April products? Which is your favorite Beauty Box service?
PS:Bag sent by brand for consideration