My "Dream Destination" and Makeup Realm
Hellooo,
Today we will talk about our dream destinations and the makeup look you would love to sport, I will start with my "dream destination".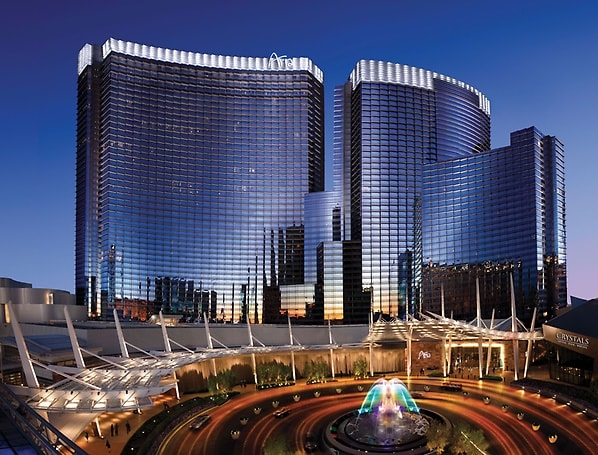 During my school days it was Switzerland, call me a DDLJ fan or Romantic buff but you bet this was the much sought after destination those days and every other had its mesmerizing SnowCoveredMountains in background.
Then, I decided it must be Paris.. the city of love and fashion.. but was it really my dream destination..?? :-/ … Noooo!!!
My Dream Destination is "Las Vegas" .. the Sin City :D. Yes it is and I have read somewhere that it is a must visit place for LEO's. Thanks to my love (now Hubby) that I got a chance to visit the place of my dreams, last year.. it was such an enthralling, exhilarating experience, I cant put it n words. The casinos, musical fountains, live shows everything felt like a dream.. I never wanted to wake up from :P.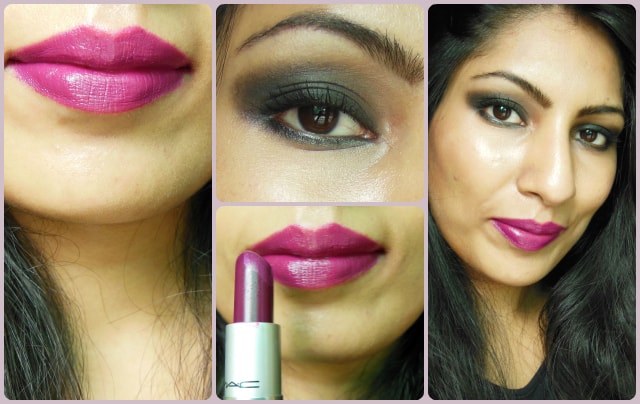 Its not everyday that you get a chance to visit exotic destination, so you got to be ready to put your best foot forward especially If your special someone is taking you to a exquisite dinner.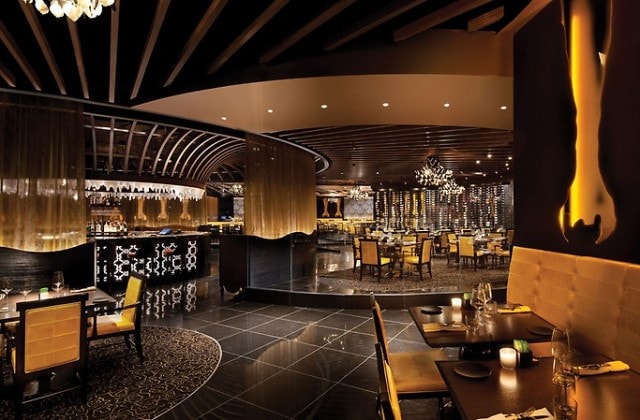 While you are relishing one of the best cuisines, you would like you to be at your makeup best.. may be a proposal ring is waiting for you at the bottom of your wine glass with romantic music playing in background.. so so romantic…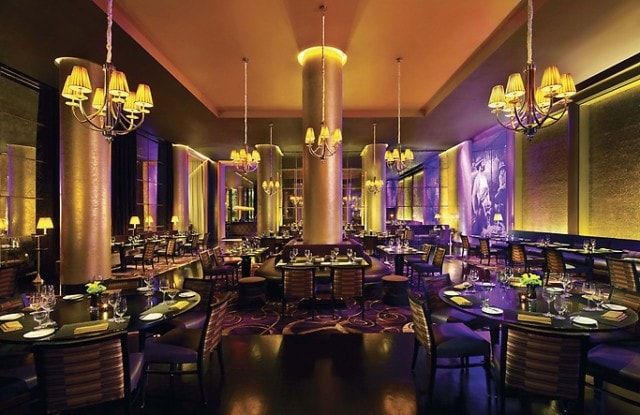 Makeup Wise, I would go for dramatic black smokey eyes and seductive fuchsia plum lips.. wat say?
I have been there once, but I want to go there again and again. I wish I had spent whole week there and may be more. I just cant enough of that city and a revisit is a must!! You can checkout the beautiful resorts in Las Vegas, Aria Resorts whenever you plan a trip to Sin City.. 😉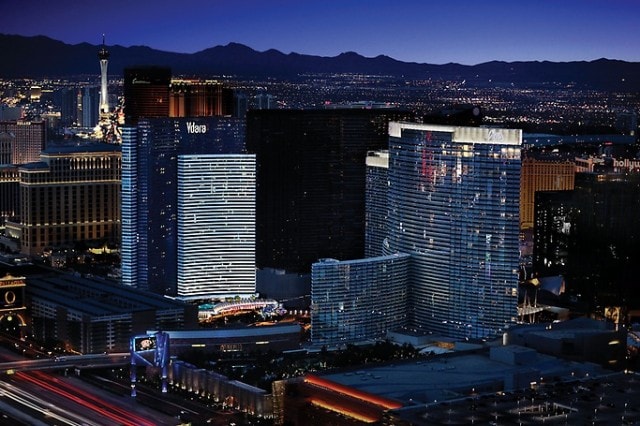 Do share your "Dream Destination" , your experience or your plans..;)