Popular Instagram Beauty Trend: Glitter Lips
I haven't done these beauty posts since a long long while and can't tell you how much I missed them. Being a mom, it leaves me with barely any time to try new makeup but finally, I buckled myself up to attempt one the most trending beauty trend "Glitter Lips". The trend is all over the Instagram and as I love glitters I just can't resist recreating it. It not very wearable and is essentially very bold look but makeup like me have to try it even it is just for the camera. So, let's start with the look and see how I achieved it!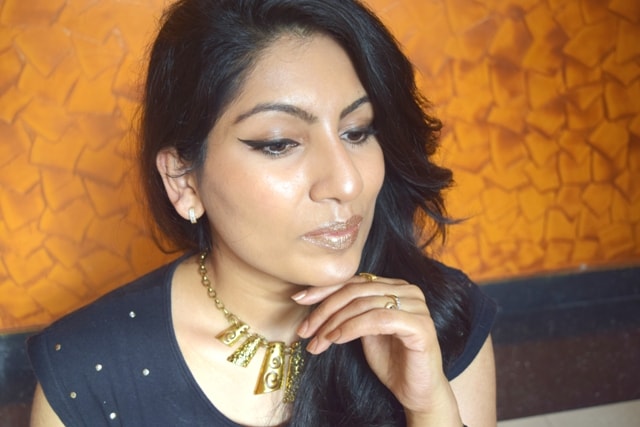 Gold Glittery Lips Video:
I usually play with my eyes but this time I made it to the lips and created this look with glitters on lips. For the eyes, it is a basic winged liner paired with a natural dewy skin look. And if you would like to give it a shot you can get the products from Amazon Beauty Page.
Products Used:
Face
Eyes
Lips
Don't Miss to Checkout:
So, this is the look! I know the glitters are not everyone's cup of tea but you can stop at the metallic lips if you really want to try it. Makeup is all about experimenting at least that's what I feel. I used gold glitters but you can go with any color Pink, Blue, Red, black ..there are so many to choose from!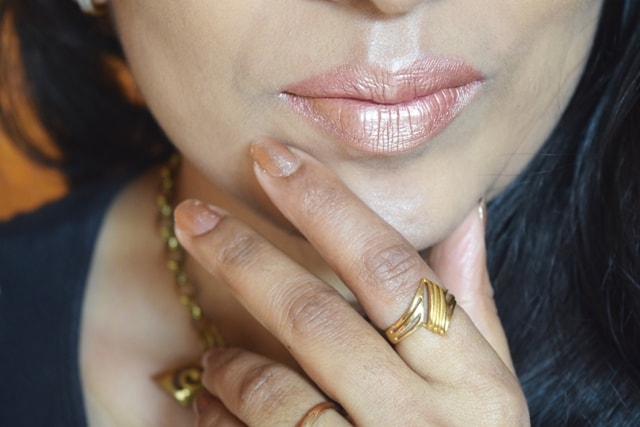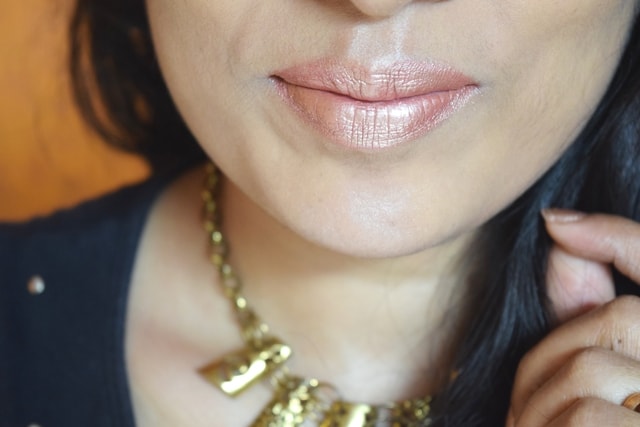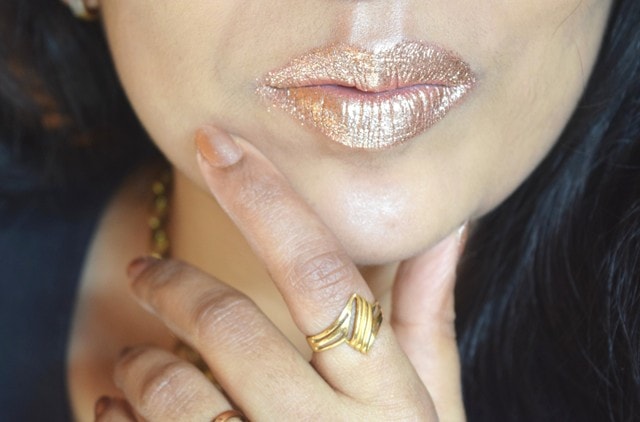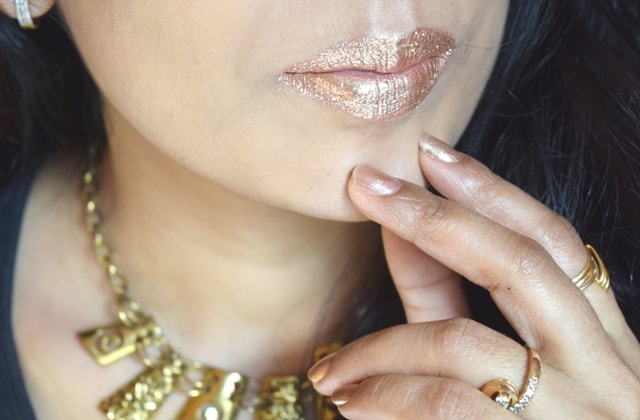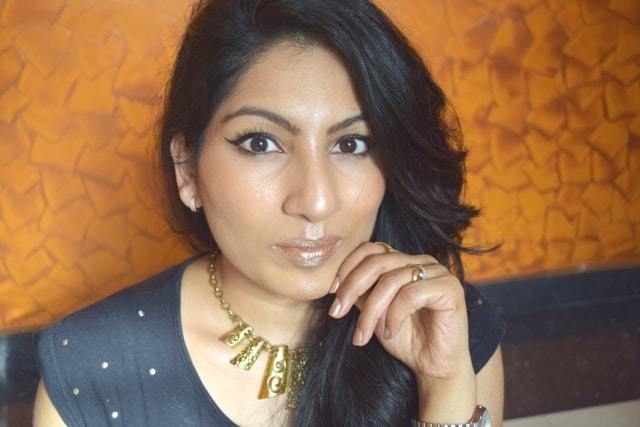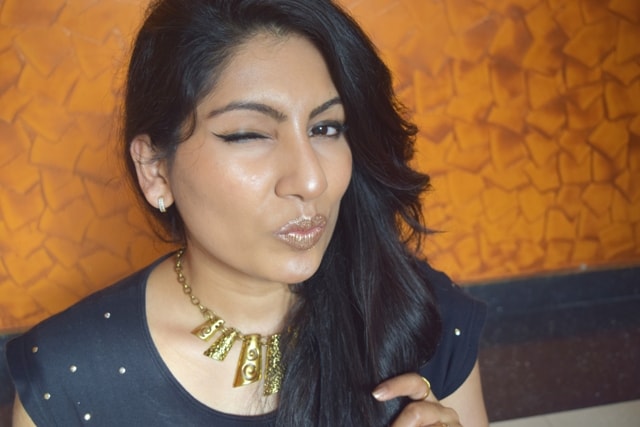 The glitters are very hard to capture and definitely don't look that flattering on camera but I still love it and totally dig this Glitter lips Beauty Trend!
Which is your favorite Beauty Trend? Any beauty trend that you would like me to recreate?