Monthly Makeup Favourites – January 2015
Hello Everyone,
I have been missing on this favourites post for months now, May be because I had a little too much to try and test  but I was lazy enough not to do any of it and just abide by the rules of Lazy world and be at peace with doing nothing 😛
But when some gorgeous make up comes your way, you get a get kick in your ass and same happened with me few days back and I can't resist but share with you my love for the products.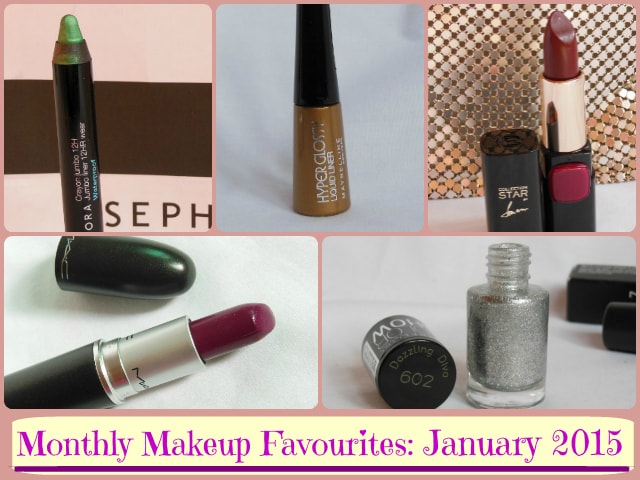 So, let's start with the first list of Makeup favourites of 2015:-
Don't Miss to Checkout:
What are your favourite makeup products this month? Do you switch your makeup monthly?