Makeup Favorites @ June 2013
Today I am sharing products that I have loved and enjoyed all through the month. I know I have been a little late in posting this but I wasn't done with the pictures which I usually take on weekends so have to wait till the weekend.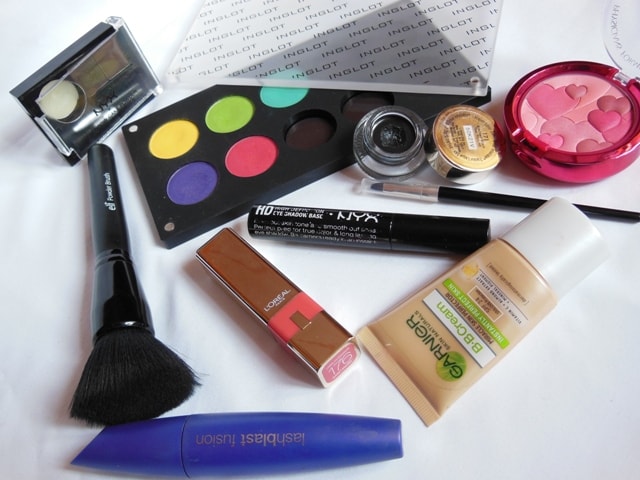 INGLOT Freedom System Eye Shadow – Yellow: It is not one of the basic eye shadow color like black/brown that I usually use but I really liked this bright yellow. I have tried many looks with this shade and was really surprised how this instantly brightened up each of them and made them look even prettier. The texture and pigmentation is outstanding as usual.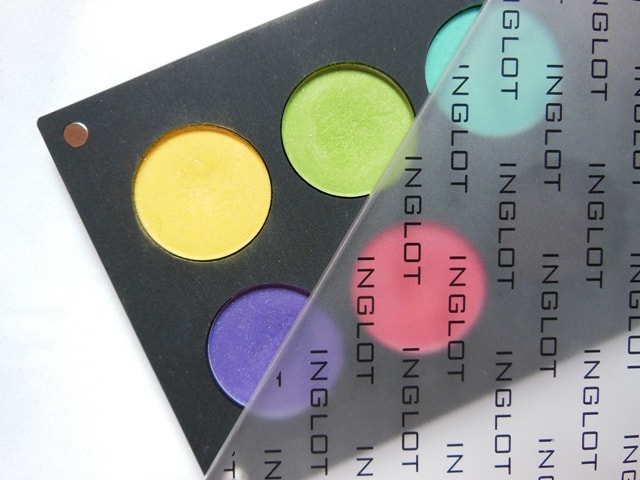 L'Oreal Infallible Gel Eye Liner – Black: I have been missing a gel liner for quite a long time after my Maybelline Gel Eye Liner . The soft, creamy formula and classy golden packaging marks much above the Maybelline one. Once set it is set for the day and I didn't experienced any smudging or fading with it.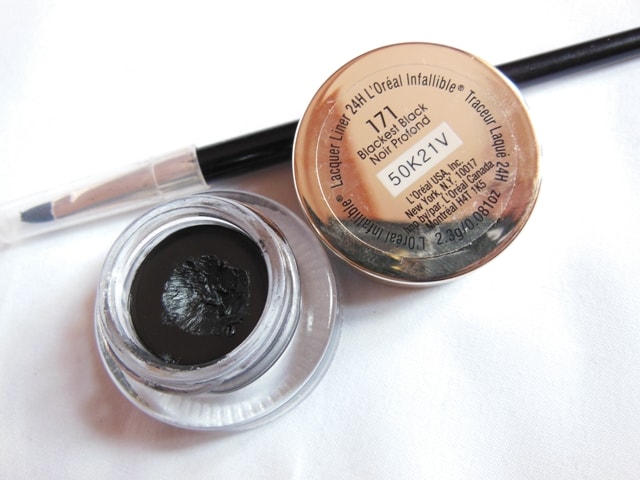 CoverGirl Lash Blast Fusion Mascara – I must say this is the best mascara I have come across, no clumping or spider lashes. The rubber-bristles separate lashes nicely; the brush gives a nice curl to the lashes and the thick creamy formula coats lashes and gives a natural voluminous look to the lashes.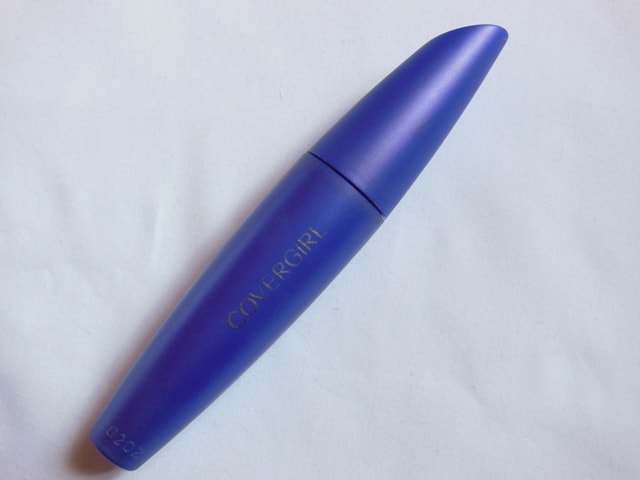 E.L.F Studio Powder Brush – It is a flat-top, densely packed, fluffy shaped brush with synthetic bristles which are extremely soft. It is a multi-purpose brush and does a great job at blending the foundation, applying cream/powder blushes as well as compact. This is an inexpensive product with amazing quality and serves like an "All-In-One" brush for me.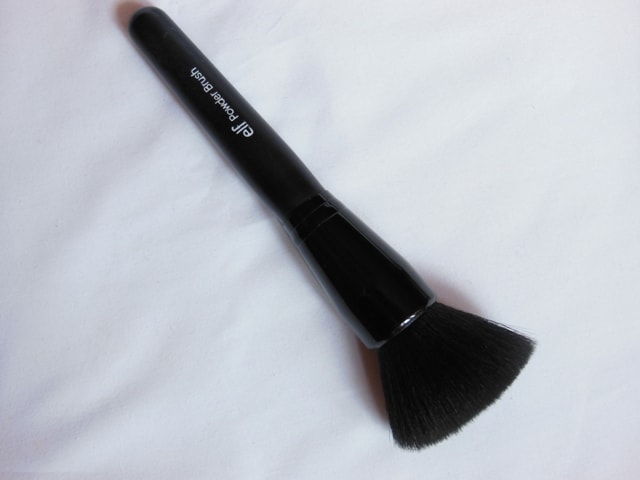 Physician Formula Happy Booster Blush – Rose – This is the prettiest blush I have ever seen the multi-colored heart pattern. The pigmentation isn't great but it can be built to beautiful rosy pink color and its ultra fine shimmers add a natural looking glow to the cheeks. I am thoroughly enjoying its presence in my makeup vanity.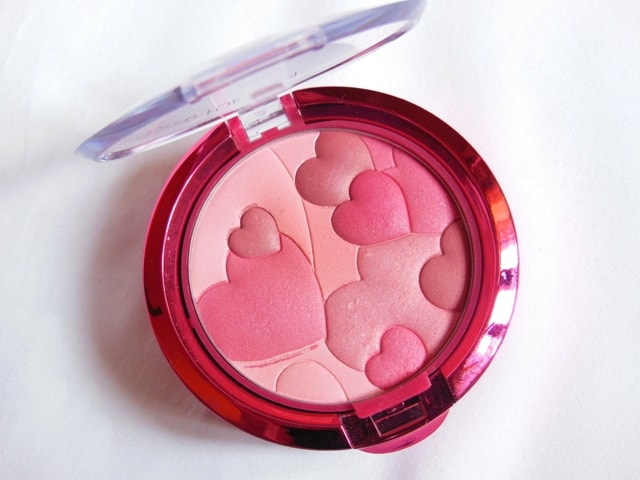 Garnier BB cream – This is serving as my favorite makeup base for almost a month. It doesn't provide much coverage but it makes my skin look really smooth with subtle radiance. It is also slightly moisturizing to my dry skin and never looks flakey. I just finished it and thinking of re-purchasing it again. 😉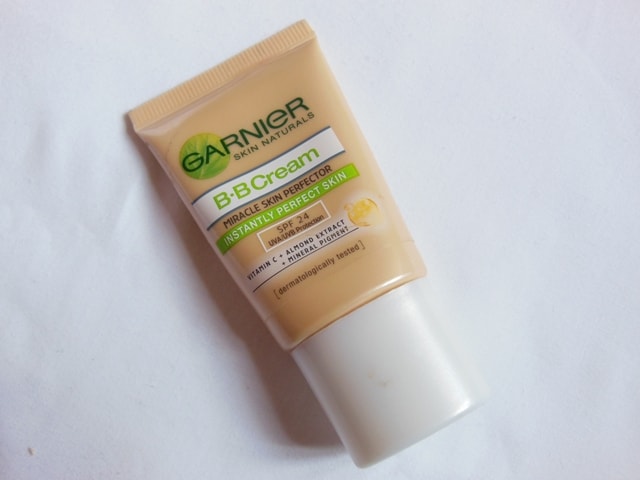 L'Oreal Color Riche Caresse Lipstick – Sunset Angora – I wasn't really happy with the sheer pigmentation of this lipstick but that turned out to be the best part about it. I have started using it as a top coat over my bright-bold lipsticks to tone down the color and this works wonderfully to add soft rosy tones to fuchsia pinks with a glossy shine which make them more wearable. It has become a staple in my makeup bag and its super-glamorous golden packaging adds to beauty of this lipstick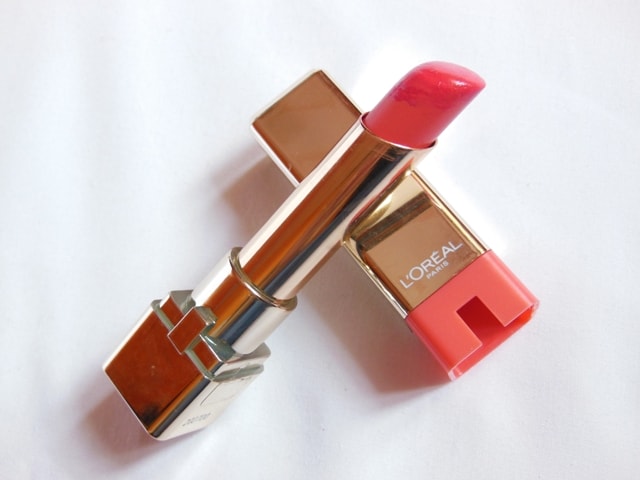 NYX Eye brow Cake Powder – This is my first brow grooming product and I must say that I am impressed I hadn't thought that groomed brows could make so much difference to my looks. It comes with wax to tame and shape unruly brow hair and soft brown & taupe brown powder to fill eyebrows which looks pretty natural. It really added definition to my face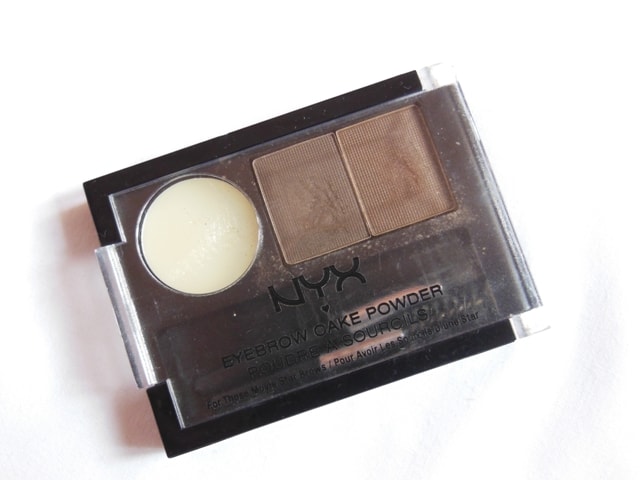 NYX HD eye Shadow Base – This turned out to be one of the best purchase, I have ever made. This is a clear base which really improves the color payoff of the eye shadows and makes them absolutely smudge-proof and fade-proof for almost whole day. The hassle-free packaging, effortless application and affordable price tag is cherry on the cake. This is an absolute bliss for makeup lovers.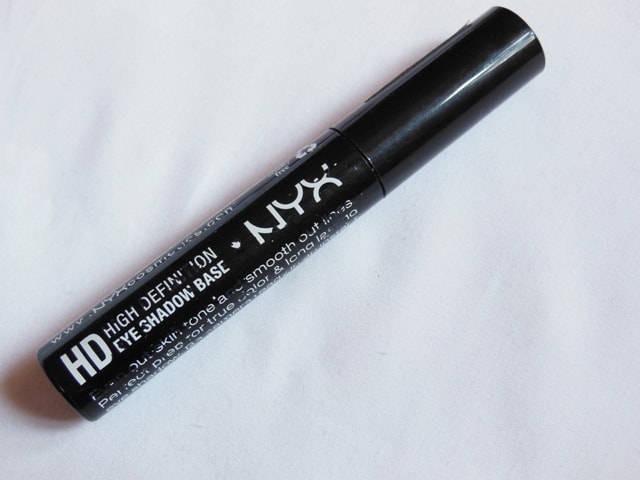 So, these were my list what about you..!!
Don't Miss to Checkout: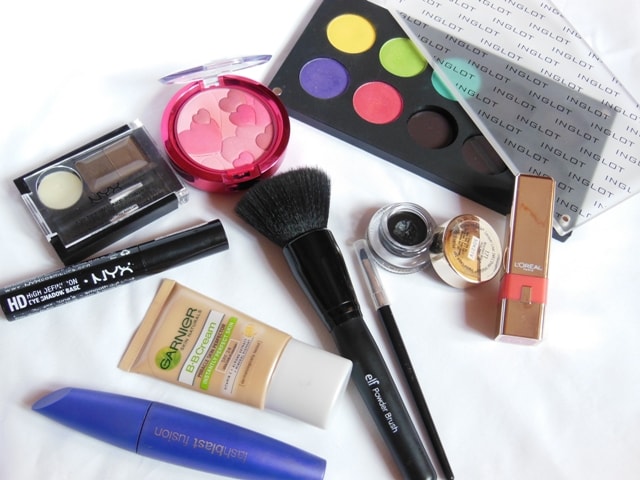 Which are favorite makeup products? Share you list and thoughts in comments 🙂