Mini Skin Care Haul @ July 2013
I had been on a ban for last few months and was itching to do some skin care shopping for last few days.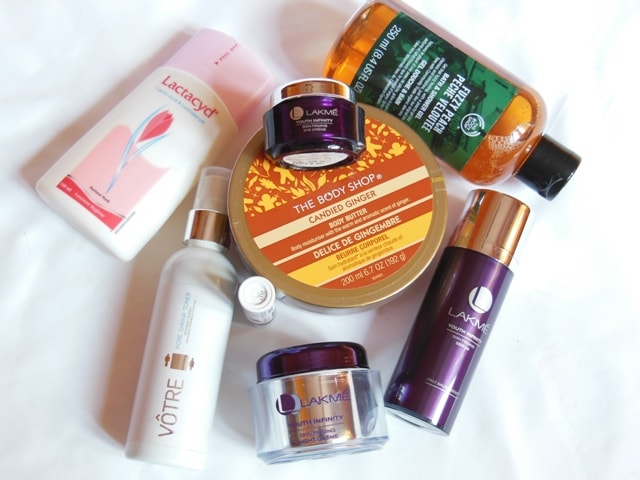 Here is the tiny list of my latest purchase.
Lakme Youth Infinity Skin Firming Night Cream – Rs 699
Lakme Youth Infinity Skin Firming Eye Cream – Rs 475
Lakme Youth Infinity Skin Firming Serum – Rs 899
The Body Shop Fuzzy Peach Shower Gel
The Body Shop Candid Ginger Body Butter
Lactacyd Feminine Wash
Neutrogena Norwegian Formula Lip Balm
After finishing up my Pond's Age Miracle Anti-Ageing Night cream(Review Here), I wanted to try something more effective.. I think I am going to have badly wrinkled and sagging skin pretty soon.. I so don't want to age any further.. 😛 :P. I am so stressed that I am going to age really fast so, I decided to indulge in newly launched Lakme Youth Inifnity Range, hoping it to rescue me from my aging fears.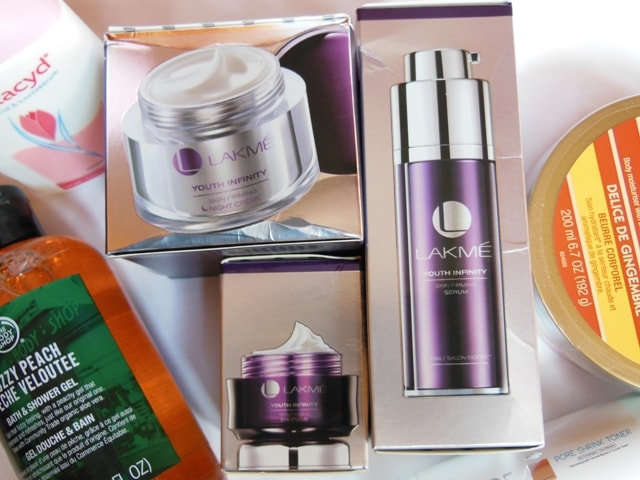 I got these The Body Shop a products a gift from my Sister-in-law.:D :D. I love giftss…!! The shower Gel smells divine.. trust me it is addictive. I didn't quite liked the fragrance of body Butter as I am not a fan of gingerly smells but let the rest come in review.. 🙂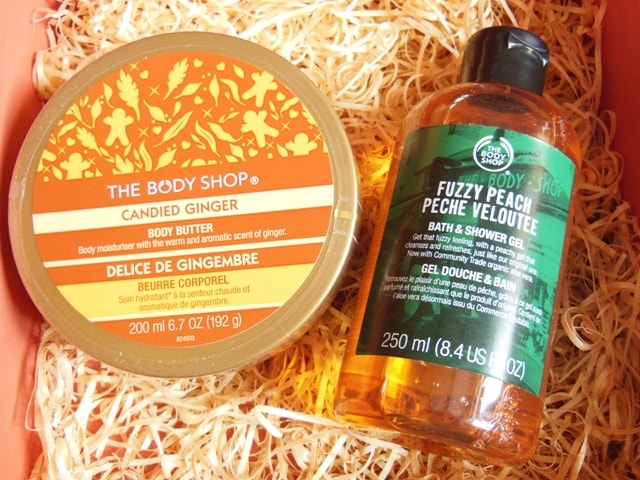 I added a toner in my list after finishing up with the Neutrogena Fine Farness Toner (Review Here). I gave this new brand Votre a try, as I was specifically looking for an affordable alcohol-free toner.  Others in the list is an intimate wash and a clear lip balm from Neutrogena.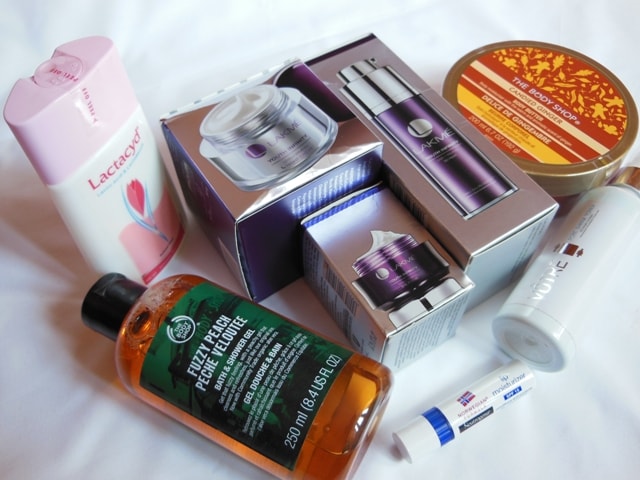 Thanks to Agnibanya for recommendation, I have high hopes from this range just started using the products.. waiting for the result already.!!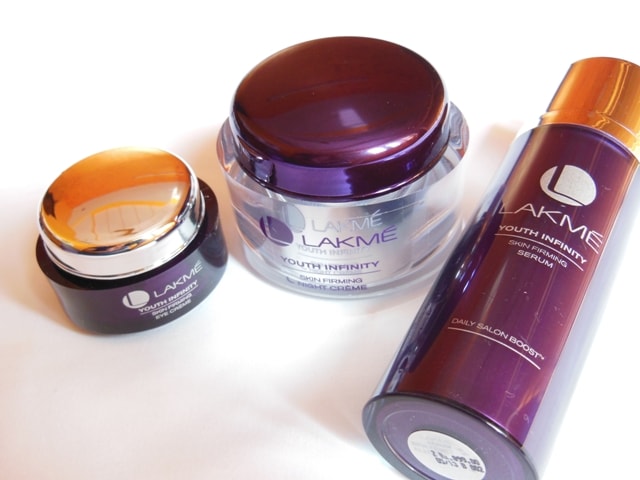 What are you currently Hauling or what is your favorite Skin Care product this month?