Messy life and Virtual Love !!
Hello Everyone,
I have been going through a rough patch with no zeal and will to do anything purposeful so pushed myself to solitude to reinvent, rediscover myself. It sounds a little awkward now but such phase are extremely stressful and drains all of the energy from me and I wander around like a living dead.. but I am so glad that I made through it and back to all the beautiful people around here.
So, On a good note it was my birthday yesterday and I felt no less than a princess.. 🙂 the incessant calls, messages, pings, wall post wishes… goshh I loved it so much !!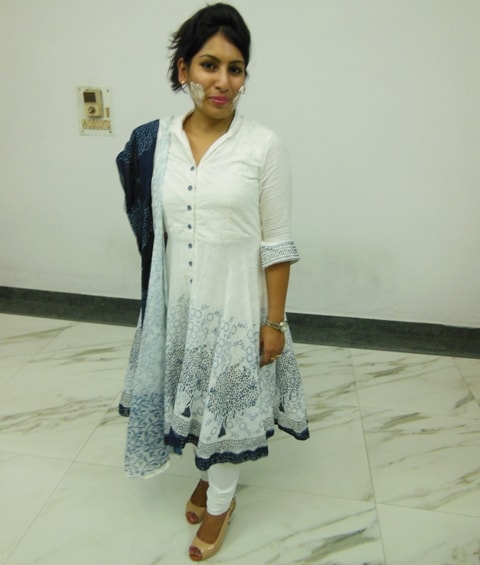 Thanks you all for showering your love and blessings.. :-* A big Virtual Hug to all of you.. <3.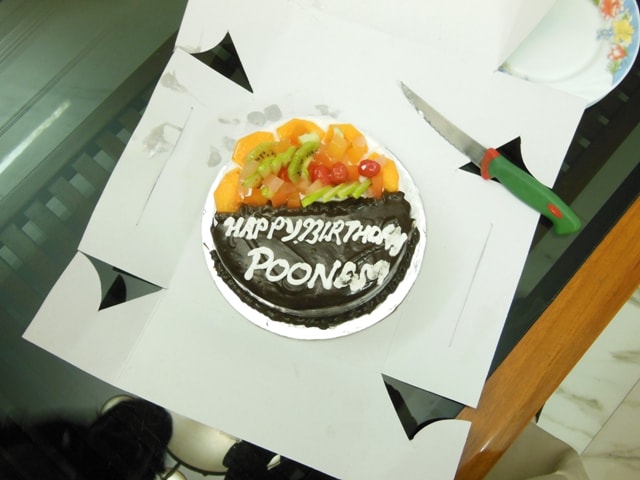 Special thanks to Tarannum for that lovely audio.. I have listened it almost 5 times and still counting.. 😀
That's all for now.. all set to be regular and come up with exciting and engaging posts for all of you.. muuaahhh… :-*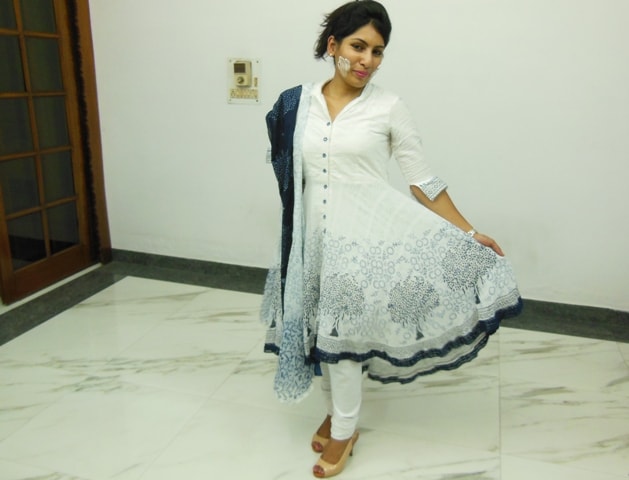 PS: Forgive me if I am looking out of place here all tired and sleepy.. it was after a full day at office.. 😛 .. I wish I had Chocolat Truffle..:P  Guys cant tell how much i am craving to have one.. I just want to get myself indulged in the chocolate truffle treasure without worrying about calories.. 😉
Love & Hug
Poo