MAY Glamego Box: Pamper Time
I love monthly beauty boxes because they are like Surprise gift to myself every month. So, today I am going to share my experience with an affordable or you can say the Cheapest monthly beauty box in town, Glamego. With just Rs. 299 subscription fees, you will get 4-5 full size or deluxe sized products every month.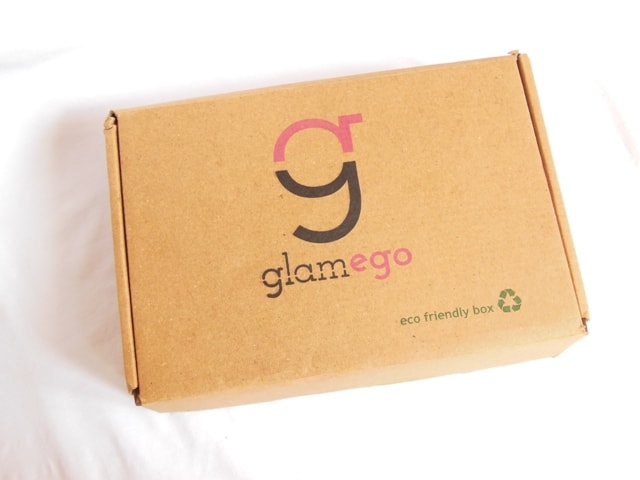 MAY Glamego Box Unboxing Video:
I received 4 products this month:
Soap Square – Premium Himalayan Foot Soak/ Bath Salt Rs 400 ( 140gms)
MCaffine – Neem Caffine Face wash Rs 199 (50ml)
BioBloom Handmade sulphate Free Soap – Rs 125 (100gms)
Vedic Line Choco Strawberry Lip Cream – Rs 85 (15 ml)
Frankly speaking, I am not much impressed with this month's beauty products. The product are wonderful ( all natural and herbal) but I loved the last months Glam ego box much better than this.
Glamego Monthly subscription box is another affordable beauty box with just Rs 299. And if you are interested in trying this with regular use products than sure go ahead and subscribe.
You can check my April Glam Ego box Unboxing and Review here.
Have you tried Glamego Monthly Box? Which is your favorite Monthly Beauty Box Subscription?
PS: Box sent by brand for consideration but honest and unbiased opinion