Makeup Tricks: Use Eye Liner as Brow Filler
Here, I am with another makeup trick that I have been doing for almost 2 months now and the results are astonishing. I have naturally thick brows and never understood the importance of filling them until I tried NYX brow Powder which I used religiously for few days but then the lazy bum kicked off. ;). My laziness to pick one more product form my bag after a tiring eye makeup (Click Click Click!!) session led to this innvative way to fill in the brows for a defined look.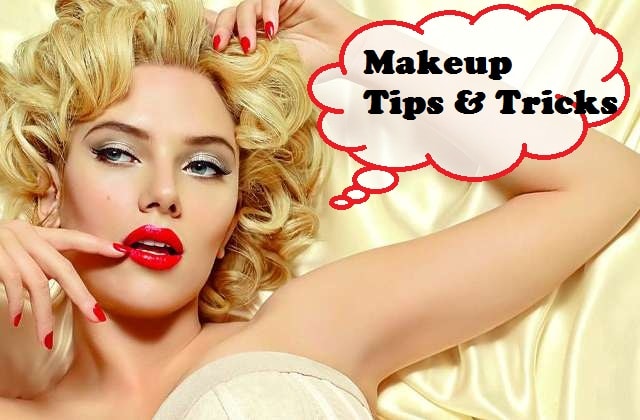 I used the L'Oreal Infallible Gel Eye Liner in Blackest Black to line my upper lash liner using the angled eye liner brush from Sigma E 65 and cleaned up the excess using a tissue. Just to comb my unruly hair I picked up the same brush and started moving it in between the brow hair and this is what i saw after few strokes.. filled eye brows!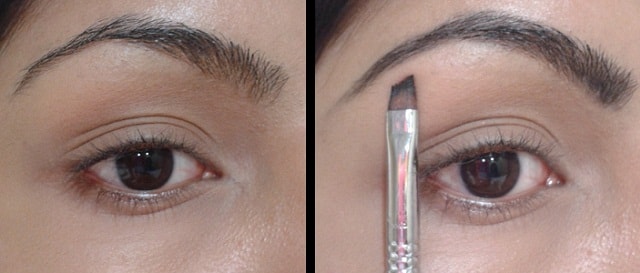 Steps to achieve this Look:
Pick matte Black Gel Eye Liner using angled Eyeliner brush and get rid off excess by wiping the brush with a tissue. I usually draw my eyes with a Black Eye liner so use the same brush to fill my brows after I am done with lining the Eyes.
Start with arch so that any excess color is distributed towards the end of the brows making them look darker thank start filling in the top with short upward strokes
Move the brush along the shape and curve of your Brow hair filling in any gaps… This is it!! 😉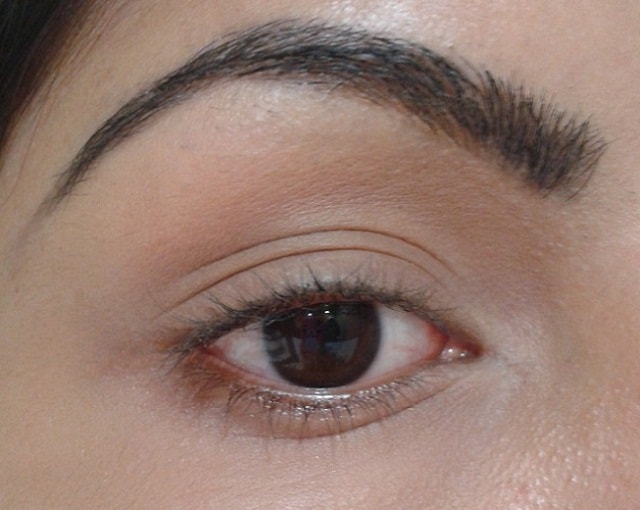 Tip:- Keep the bristles inside your brow hair or just on the borders of brow hair else you will end up with really thick brows which wouldn't be a good sight!
Don't Miss to Checkout:

Do you fill your Eye brows daily or just on special occasions?