Makeup Tricks: Use Eye Shadow as Eye Liner
I am huge fan of colored eye liners and have stocked quite a few of them from Faces Canada Long Wear Eye pencils. I wanted to add all the UD (Urban Decay) one's too but gosh they are so over-priced that his my wallet will cry in pain. So, looking for a solution and an alternate to colored eye liner I came up with this Idea.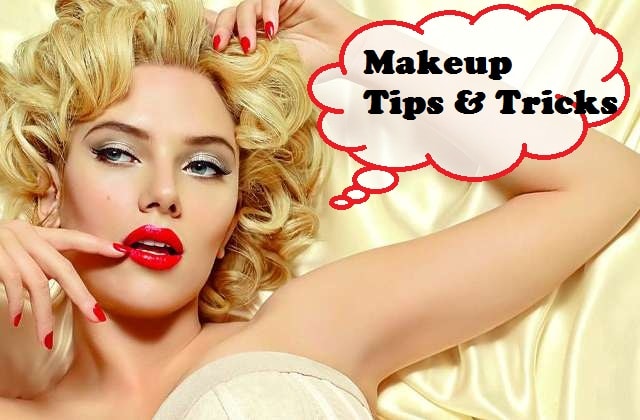 Steps to achieve the look:
Prepare your lids by applying the concealer or if you have oily lids dab some pressed powder
Pick a smudge resistant eye liner/Kohl and line outer 2/3rd upper lash line
Take a fluffy angled brush and smudge the liner quickly else it will set. Give a slight flick at the end if you want a winged eye liner style
Damp you regular angled brush just slightly or spray a bit of finishing spray over it if you have one and dip it in the favorite colored eye shadow pot that you wish to use as eye shadow.
Repeat Step 4 till you achieve the desired intensity and you are done!! 🙂
The liner lasted for almost whole day but faded lightly by end of the day as I used a damp brush only. I believe a fixing spray would have made it last longer. This trick would work well for dark colored eye shadows like blue, purple, green for light one's I need to try some other trick. 😉
Don't Miss to Checkout:
Do you like colored eye liners? Have you ever tried this trick?