Makeup Savior – BB Creams
BB creams have been there in International Market but they got introduced in Indian Makeup industry just an year ago with the very first launch by our own "Maybelline" (or as far as I know). Maybelline Clear glow BB Cream saw block bluster launch but it failed to impress with the formula and died its own death. After seeing the response towards this new makeup trend of BB creams many brands like The Body Shop,MAC, Garnier cameup with their own versions or can I say started launching them to India. Being a makeup maniac, how long could I have ignored and stayed aloof so breaking all my inhibitions I am all set to start with my first BB cream which is going to be Garnier, desperately waiting to slather it on my face but before that I would to share what the fuss about BB creams is all about.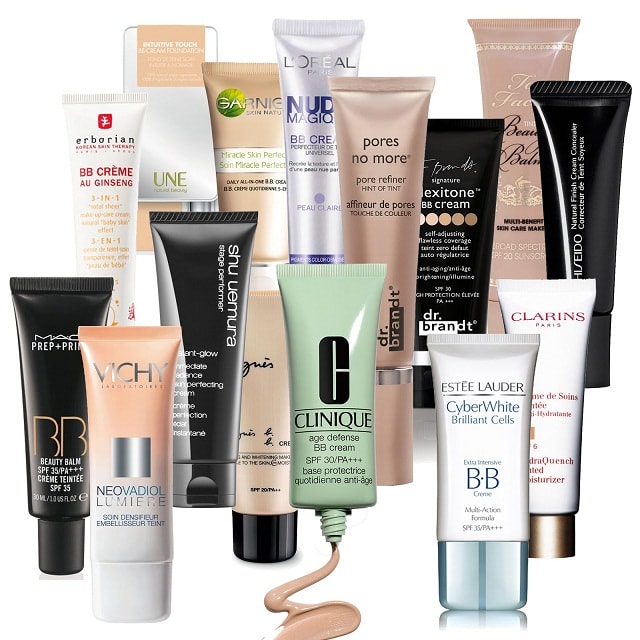 What are BB Creams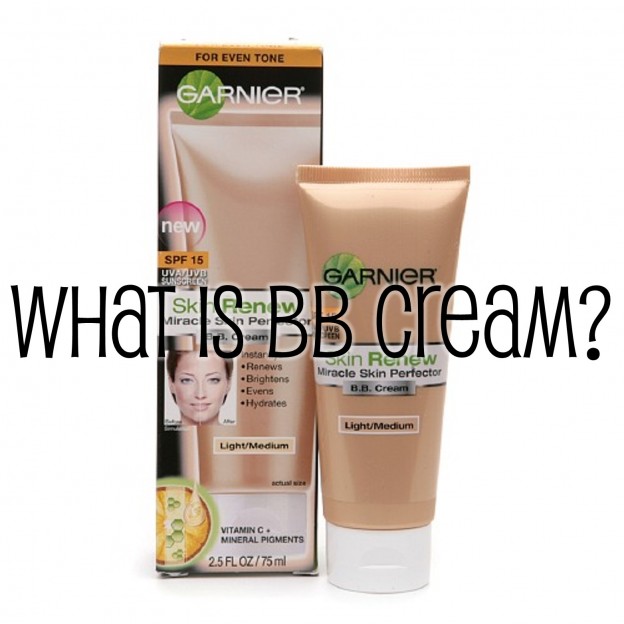 BB creams also known as Beauty Balms or Blemish Balms are the latest trend in the beauty world which originated from Korea after one of their actress bragged and credited her flawless complexion to BB creams. I believe Koreans girls are already blessed with a beautiful skin then why would they need anything else..:?? Anyhoww..   BB creams are a blend of makeup and skin care which masks skin imperfections and also act as a healing balm. B.B. Creams offers "five in One" formula which will treat, hydrate, prime, protect, and camouflage your skin. They provide sheer but decent coverage that evens out skin without looking like makeup.
BB Creams property
BB creams not only gives coverage to your skin by hiding blemishes and uneven skin tone but simultaneously work on improving the skin texture by repairing and replenishing your skin.
BB creams are not as thick as foundation and provides much less coverage but it's perfect for the days when you don't feel like wearing any makeup but couldn't compromise with the looks.
The best thing about these Beauty Balms is their simple and ease of application. Just dot a little amount all over the face and blend like a regular face moisturizer and you are good to go. You can step out without worrying about the blend ability, cakey-ness, whitish cast or matching my skin tone .. kind of thoughts.
It gets best applied with fingers so don't require mastering the art of using a brush for application
Many BB creams offer effective sun protection, with broad-spectrum SPF 30/35 which is equivalent to any regular sunscreen/sunblock and you can easily skip another layer of sunscreen over these beauty balms.
Some of the BB creams (Obviously High end ones!!) have anti-aging components, like antioxidants, vitamins A, E, and C which fights against skin damaging free-radicals
BB creams are more or less like tinted moisturizers which moisturizes skin to some extent giving it a healthy glow and coverage similar to light and medium coverage foundations
BB Creams Limitations
Normally they have limited color range and most of the brands offer these in 1 or 2 shades which much lesser compared to liquid foundation where you can easily find 5-10 shades and choose the one that matches your skin tone.
Be careful while selecting the BB creams as most of these have pinker undertones instead of yellow which can make you look ashy. But now with their rise in popularity in demand companies are coming with more hues and colors
It may not be able replace your regular/occasional foundation/concealer routine because of sheer coverage but can be a good substitute for day time and not-so Happy Skin Days as unlike foundation which just conceals they perform a dual function on skin.
In spite of the above mentioned limitations, BB creams are hottest selling beauty product because of their ease of use and effectiveness. For makeup novices, BB creams are a blessing in disguise and they can enjoy smoother and better looking skin without fussing between concealers,primers and foundation and that too at a pocket friendly price. Its high-time to start focusing & switching to BB creams by adding them to your regular beauty routine.
I will be coming up with a post listing BB creams across the brands.. Till then Stay Tuned… 🙂
(Image Source – Google)
Do you use BB creams in your makeup routine? Which is your favorite BB cream?