Makeup Moodle: New Launches and Brand Bashing
Today I will be sharing some random thoughts that have been ruling my mind since last few weeks or may be months. I have been spoilt last month due to "Excessive Make-up shopping" in my husbands words but I would say I was overwhelmed for a moment when I saw how much I have bought in a span of 10 days and as expected a Shopping Ban to follow.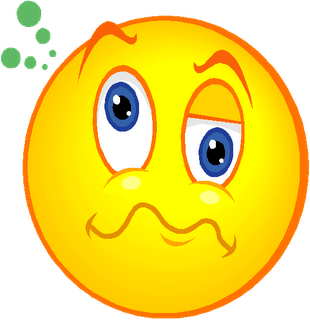 If you have ever been on a shopping ban you must have experienced the same that I am going through. The moment I decided to go on a ban, brands came up with much awaited launches, the products you have wanted to try since I saw them on international blogs.
Yes I am talking about Revlon Colorburst Crayons in Matte and lacquer finish but mind their price in India, Rs 800 for a single crayon :O . I would say Clinique chubby sticks aren't that expensive in India if drugstore brands like Revlon come up with whopping Price Tag where would the normal consumer go.:-/
Revlon's Just Bitten Kissable Lip Balm Stains were decent at Rs.600 but Rs.800.. isnt it too much.. I guess the price would be just slightly less if compared to MAC Potent Polish which might hit the Indian Markets soon!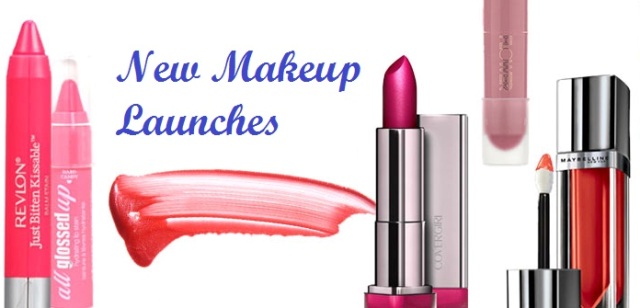 When it comes to Brand Bashing for their ever increasing Price Tags .. There are few who need a mention for sure. Topping the charts is Lakme.. 😛
Lakme Absolute Illusion range also deserves to be here. Rs 750 for a single Eye Shadow pan .. excuse me did I hear MAC, I don't think I am ever going to buy it on MRP. I purposely ignore Lakme launches now as they claim to deliver MAC's quality or may be its just the price. I am failed to understand why Lakme can't be the same affordable household name like it used to be.
Colorbar can also be made part of it, though I have never been a big fan of Colorbar launches mostly because of their prices. The products are no doubt of great quality but why they all come up with Sky-high prices.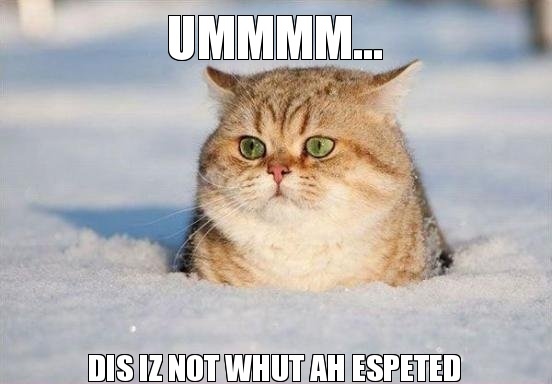 Not every brand can be accused for prices like Maybelline which have till date been quite affordable and have come up with multiple launches back to back including Mat Lipsticks (though they weren't matt at all), Liquid lipsticks and now Maybelline Pink Alert Lipsticks.
Now, after a month of no-shopping or even peeking into the online shopping sites to check for what's new, I got the hang of shopping ban and life seems a little easier. Though, I can crib about random makeup sales on Fb groups which are super tempting.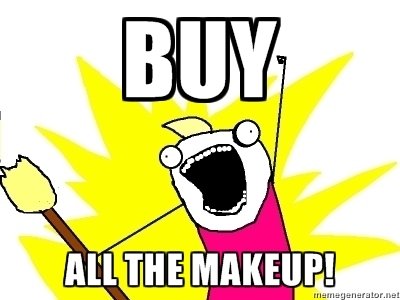 I am not sure whether to jump for new launches or stick to the products I love and review them in my own sweet time. All this hush -hush thing creeps me out. Though I can review the products a little soon without any FOTDs and EOTD's but I think that will not give a true picture on how that will look on application. At the same time hats off tro all those beautiful bloggers who are pretty fast in covering new launches and reviewing them including their pretty FOTDs and EOTDs.
Do let me know what you guys think about it and help me choose to go for new launches or not?
 PS: I do not claim the ownership of images.