Makeup Marksheet – Report 3
Hello Everyone,
I have missing this post series for almost a month now.. but today I have some exciting stuff to share with you. Some much loved launches that failed to impress me or shall I say a complete disaster on me, my transition from matte to satin finish lipsticks, hottest red lipstick in my stash and much more. So let's check them out: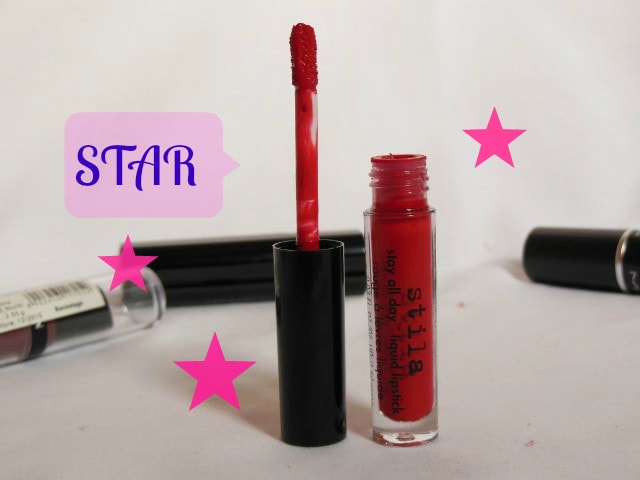 Stila All day Long Wear Liquid Lipstick – Beso: This lipstick has made into my favorites red with first swatch. Beso is a bright Tomato red lipstick shade in a gorgeous matte finish that feels comfortable on lips and doesn't settle in fine lines. It is not drying on me if not hydrating. Lasted 7 hours on after which it start flaking from the inner lip corners.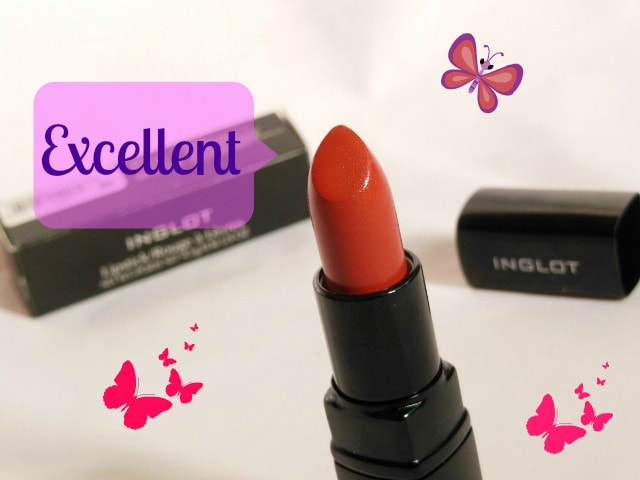 INGLOT Lipstick #206: #206 is an orange toned coral lip shade in satin creamy finish. The formula is beautifully pigmented and it glides on smoothly on lips. It has staining pigments which makes the color last long. My only issue is that the formula doesn't set to a transfer proof finish and has a lot of slip.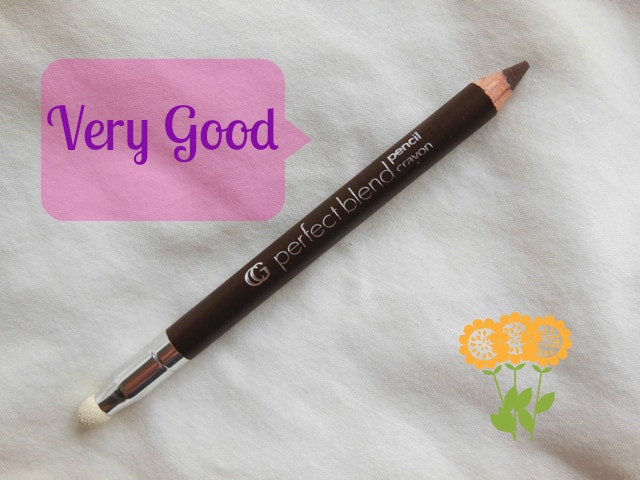 Covergirl Eye Liner Pencil – Brown: This has been a part of my US Makeup haul last year but after using it 2-3 times for review somehow it got lost in all the newly bought makeup. Now, when I am feeling short of eye makeup, yeahh all of my eye pencils are coming to an end.. so I sorted my makeup and found this. The liner has smooth creamy texture, pigmented and not buttery soft (unlike its Covergirl Black eye liner pencil) which makes it easy to apply and it stays for long. I like wearing it as a liner(slightly smudged) on upper lashline as well as on lower line. If you are also looking for a chocolaty brown liner, I think you should try this affordable Eye liner from CoverGirl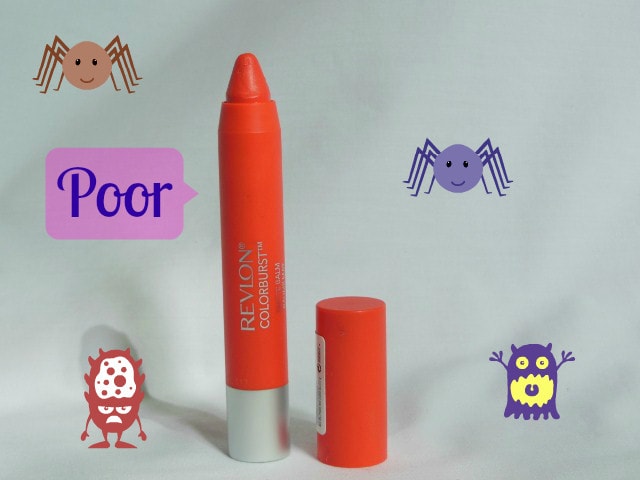 Revlon Colorburst Matte Balm – Audacious: I had more than high hopes from Revlon Colorburst Matte Balms but I am sorry to say that I am highly disappointed with this particular shade. The texture is exactly like crayons the cracky – swooshy finish that refuses to go on smoothly and creates weird pattern on lips on application. It flakes, settles in fine lines and enhances all the lip imperfections. I felt a tingling sensation on application too which I wasn't expecting at all. It is exactly drying but I hated the way it gets applied in my lips 🙁 .  I haven't tried the rest so cant say if the issue is with this particular shade only.
The detailed reviews will follow soon (if not reviewed already) but till I come up with full reviews why not share my first impression and love for the products and rate them.