Makeup Marksheet: Edition 2
Hello Everyone,
Today I have another makeup report to share with you. The products covered here involve best and worst products from the same brand, INGLOT. The detailed reviews will follow soon (if not reviewed already) but till I come up with full reviews why not share my first impression and love for the products and rate them.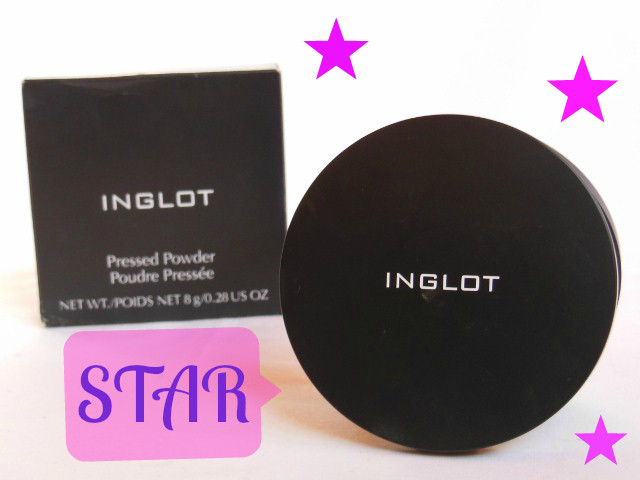 INGLOT Pressed Powder – It has a baby soft texture which created almost an invisible matte veil on the skin, giving a smooth Matte finish. It doesn't goes off within hours but stays almost 5-6 hours while providing the much needed shine control.   My dry skin loved it and you bet it is one of the best pressed powders!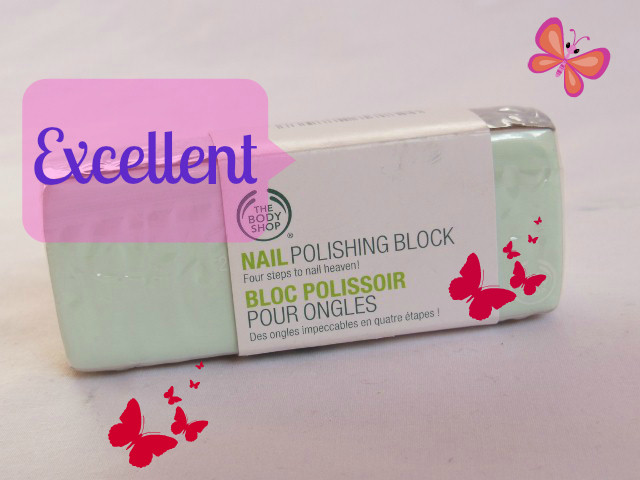 The Body Shop Nail Block – I will call this a magic block I mean seriously I have never been awed by any makeup tool so much except my Sigma Makuep Brushes. The way it has transformed my nails is incredible.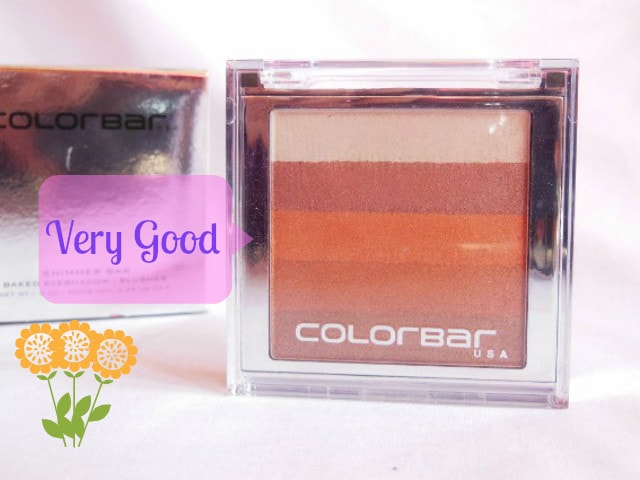 Colorbar Shimmer Baked Eye Shadow Brick – Coral Hint: This one is claimed to be a close dupe of Bobbi Brown shimmer Brick with one advantage over that as it is more on pearly side than shimmers and that makes it even more wearable. It is a dual purpose brick which works both as a blush and eye shadow. The shades are extremely soft, with slight duo-chrome effect and are high on pearly finish.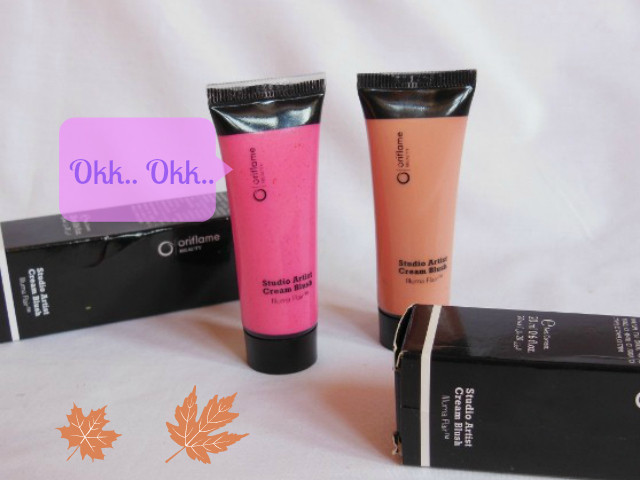 Oriflame Studio Artist Liquid Blushes – Pink Glow and Soft Peach: I am a big fan of cream blushes but liquid blushes didn't seem to win my heart. I need to get adapted to the runny texture as I end up getting streaky finish but I quite liked how pigmented these are.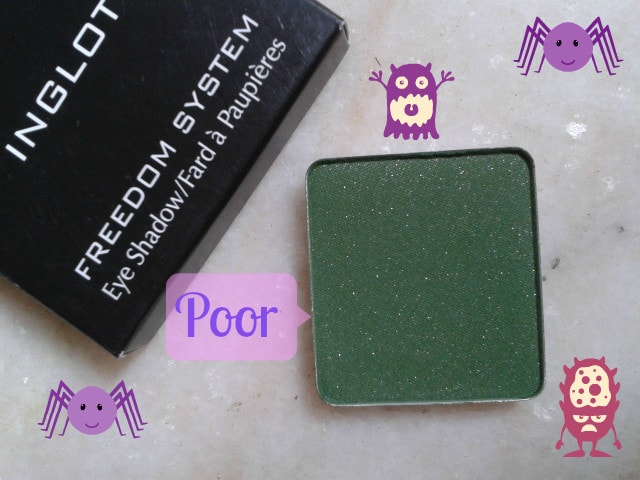 INGLOT Freedom System Eye Shadow #57 AMC– INGLOT makes affordable but best quality eye shadows but not without a miss. Here is this one eye shadow, #57 is a slight shimmery, dark forest green Eye shadow which applies well and is nicely pigmented but has massive fallout and has staining pigmented which leaves my lid area stained with greenish tint much to my dislike.
PS: Watched "Frozen"… It is a beautiful movie but got a little bored in between, may be i will enjoy it more alone or with my girl friends rather than husband ;). The snow queen looked smoldering hawtt when she started loving her powers and created that mesmerizing ICE castle for her. <3 <3 .
Do share your favorite products this week/month or in your Daily makeup Routine?