Makeup Marksheet: Edition 1
Hello chicas,
How are you doing today? I am excited to share the start of this new series to share my experience with products that I love/hate off late. Remember the days when we used to get a Star or Excellent on our notebooks and felt super J** if our friends get a star or may be 3 stars and we have to do with just "Excellent". Hhehe.. so on the same terms I will be giving ratings to the products shared in this series.
The detailed reviews will follow soon (if not reviewed already) but till I come up with full reviews why not share my first impression and love for the products and rate them.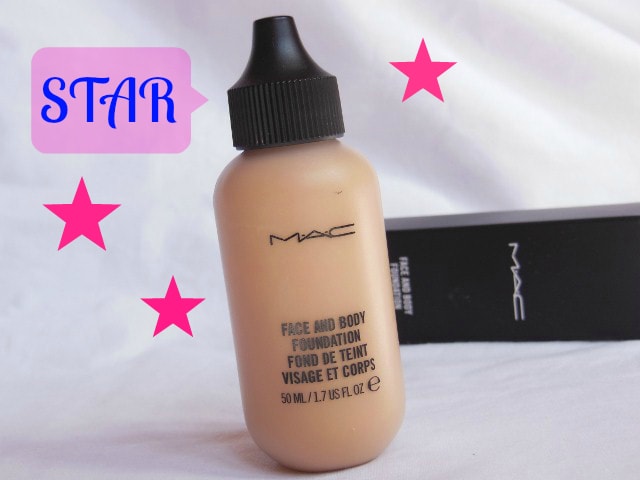 MAC Face and Body Foundation – My first MAC Foundation and I am super-duper happy with it. The foundation is light and blends like a dream. I don't need any illuminator with this as it instantly makes my skin glow like I just had a facial spa. I don't need to worry about skin looking dull or lifeless on bad skin days, flawless blending as it takes care of everything.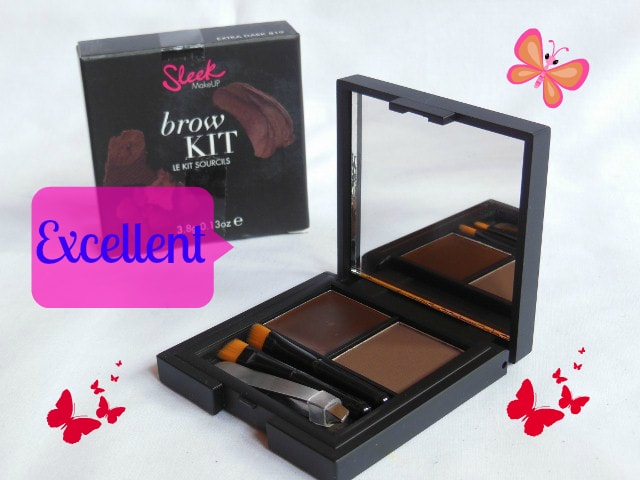 Sleek Makeup Brow Kit: A fully functional brow kit with all the essentials and a perfect match for my brow hair. The dark brown gel and powder appear soft against my skin and gives a naturally groomed look to my brows. Tiny brushes for application with a mirror comes packed in classy black packaging. So convenient to use and define my brows.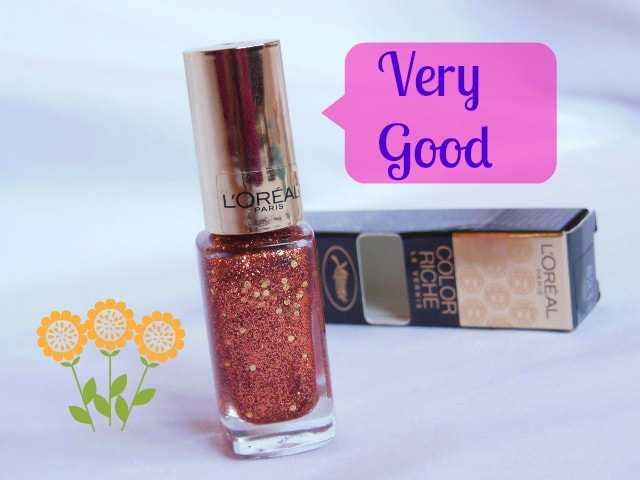 L'Oreal Color Riche Nail Paint – Copper Cuff: It is super gorgeous Glittery Orangey-copper color with hexagonal holos and shimmers suspended in clear liquid. It applies smoothly and looks best when used with an orange base as pop color on tips and single nail.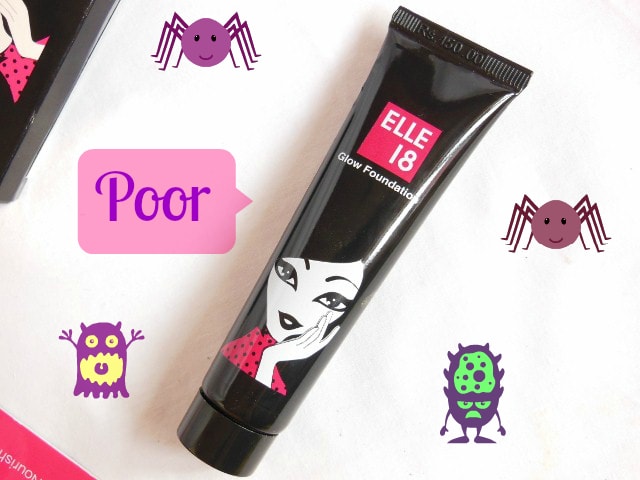 Elle 18 Foundation: This is one of the most affordable foundation available in Indian Market but sadly it didn't work for me. I have a dry skin and its matte-finish formula accentuated the dry patches and made it look extremely dehydrated. The texture was quite hard to blend as was prone to giving uneven application.
I am hoping to publish this series with new editions in my daily makeup routine or in my makeup stash!
Do share your favorite products this week/month or in your Daily makeup Routine?