Makeup Forever New Launches India
One of my favorite luxury makeup brands is Makeup Forever. And I am feeling honored that I got a chance to meet the MUFE brand manager in India, Arshiya. She introduced me to the new launches and we discussed so much about makeup. Undoubtedly, I was excited to try out the new launches from the brand in India.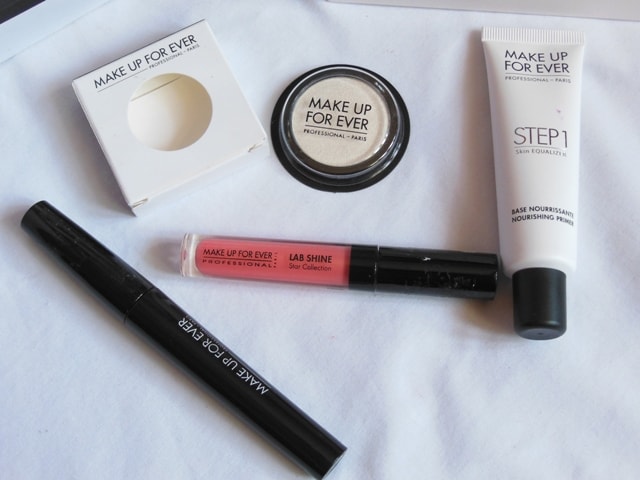 Well, it is quite late in India but finally the much raved about MUFE Artist eye shadows have launched in India. I have seen these eye shadows on international blog and have been dying to try my hands on these.
In India, these MUFE Artists eye shadows are available in 24 gorgeous shades. The eye shadows comes 3 different finishes Matte, Satin and Diamond. The formula is highly pigmented and is easy to blend. My favorite finish is Satin followed by Matte and diamond. I am impressed with the range of colors selected to be launched here as they will work beautifully for Indian skin tones. I particularly love this bright orange shade which is immensely smooth and intensely pigmented.
Makeup forever Aqua smokey Extravagant Waterproof Mascara is another new launch is India. The makeup forever Aqua range had some amazing stuff like cream eyes shadows, liquid liners, pen eye liners and much more. And this addition of waterproof mascara makes it even better.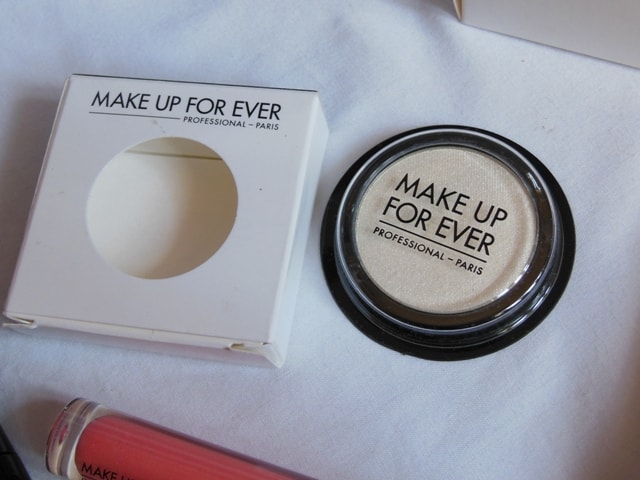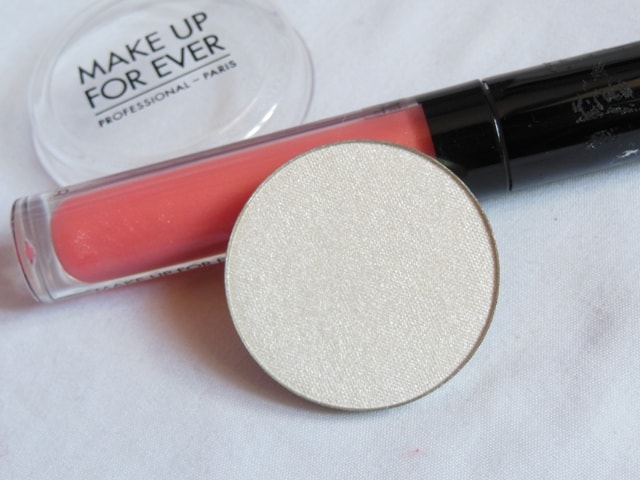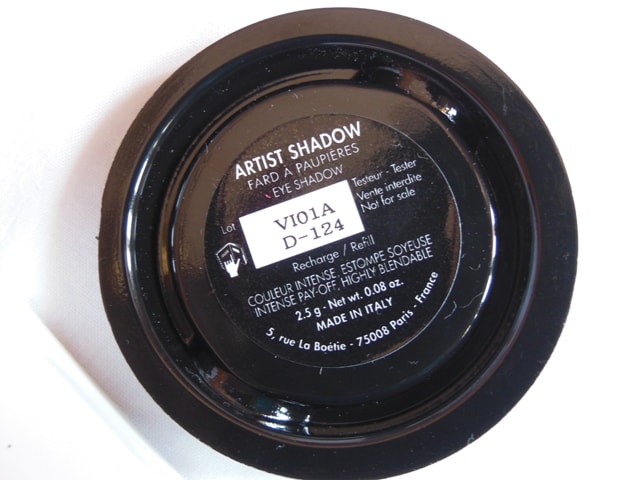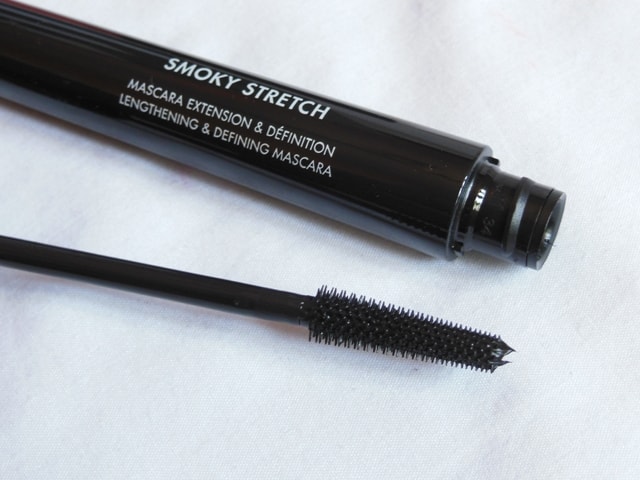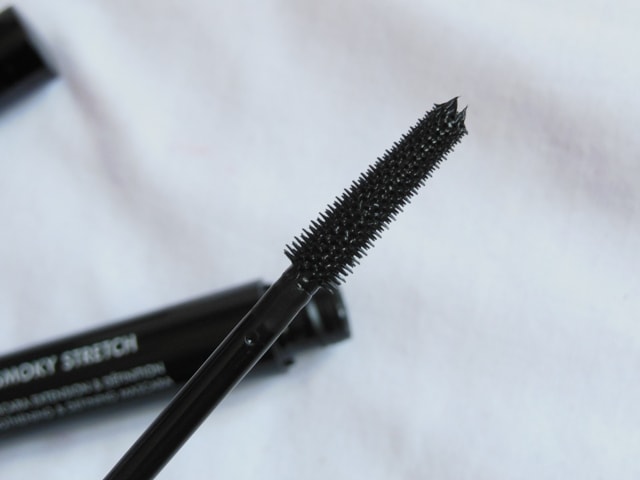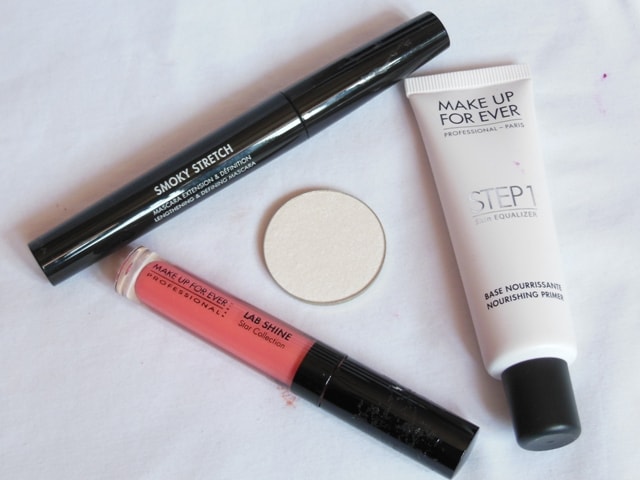 I am so excited to try these new launches. But this is not all..!! MUFE have exciting products lined up to be launched in India.. Stay tuned for more updates!
Have you tried Makeup Forever Artists Shadows? Which are your favorite shades?