Makeup Crush Chronicles: Part 2 – INGLOT Pressed Powder 
Hellooo Gorgeous..
It feels terrible to get up early in the morning but sound of chirping birds is like a music to ears which takes away all the stress and awful feeling of being the first one to wake up in the morning 🙂 . So, continue talking about the things that I love these days is "Tandoori Paranthas" and "INGLOT Pressed Powder".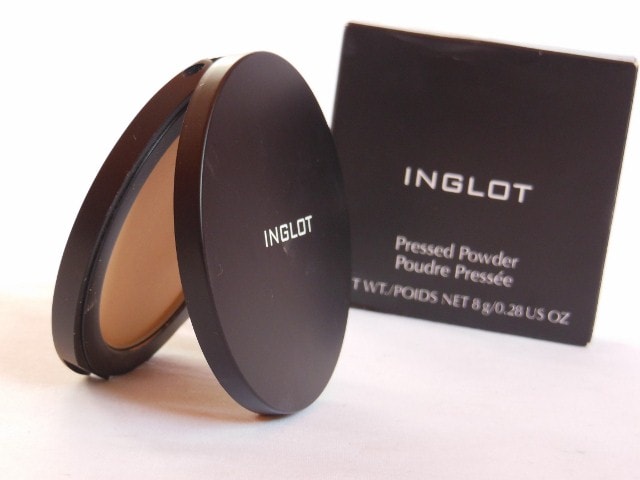 For the first time I have enjoyed home-made Tandoori paranthas (Roasted flatbread) and they were simple awesome and much more delicious than the dry one's I used to cook on Tava (Pan). Similarly, I was amazed by the performance of "INGLOT Pressed Powder" and didn't knew a compact can be loved by my dry skin so much.
I have got rid of the compact last season as my skin had become really but with summers I think I can get away with some powder patted on it now without emphasizing the dry patches.
I was planning to get hold of MAC Mineralize SkinFinish Pressed Powder but it was out of stock so instead I got this INGLOT Pressed powder from Preetha in her blog sale.! The powder works miraculously creating lightest veil possible while mattifying the skin.
Stay Tuned for full review.. Have a wonderful day!
Keep Coming, Keep Lovingg.. <3
Poo 🙂