Make your Selfie game Strong with Asus #ZenfoneSelfie
The most trending word on every social media is #Selfie and it has become so popular that it has made an entry to oxford dictionary as well… "Kudos to all the #SelfieAddicts for making this happen!!"
I still remember the days when we used to buy phones for their built quality, music, memory and at last the rear camera. I had never came across anyone who was looking out for a phone with a good front camera but nowadays it has become the "IT" thing as we can't survive with a phone without a good front camera.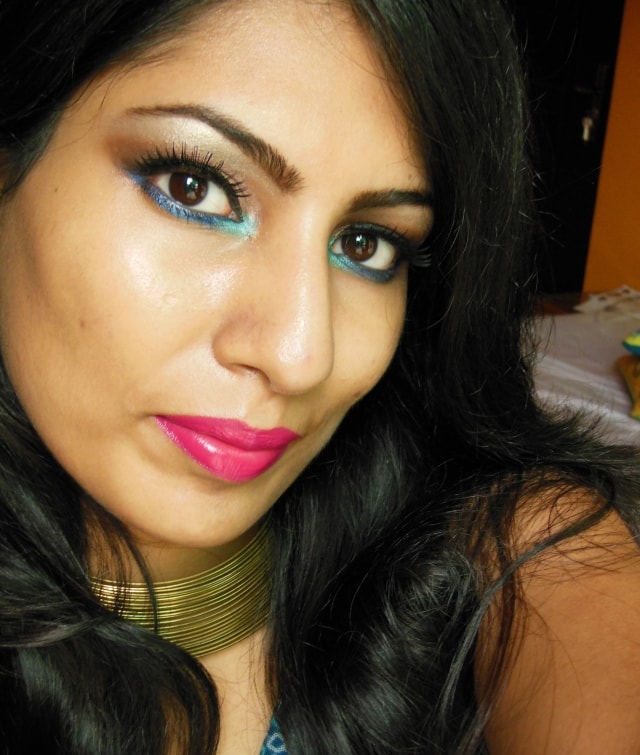 We just couldn't get everything in one phone as some are better with battery, some with sound quality and some with camera usually rear one but with this Asus Zenphone Selfie we will be getting it all with the beautiful body, amazing selfie features and crystal clear display and an efficient battery to keep you going no matter where you are.
Being a beauty blogger the requisite for a perfect Selfie phone is all the way more because I need to click pictures of every look and makeup I do to share it on my social media handles and I hate how the usual phone's camera just take away all the details from the image..:( .
The time to prepare yourself for the selfie from a rear phone camera is another bugger, position phone correctly, adjust your fingers on the screen to click, and then hold your breath to let the camera focus and click.. pheww thats way to much going on just for a Selfie!
Also, I can't afford to carry camera with me all the time, not to mention how difficult it would be to handle two gadgets and pull out that bulky camera every now and then.
I am hoping Asus Zenfone Selfie to be a solution to all my #SelfieSorrows.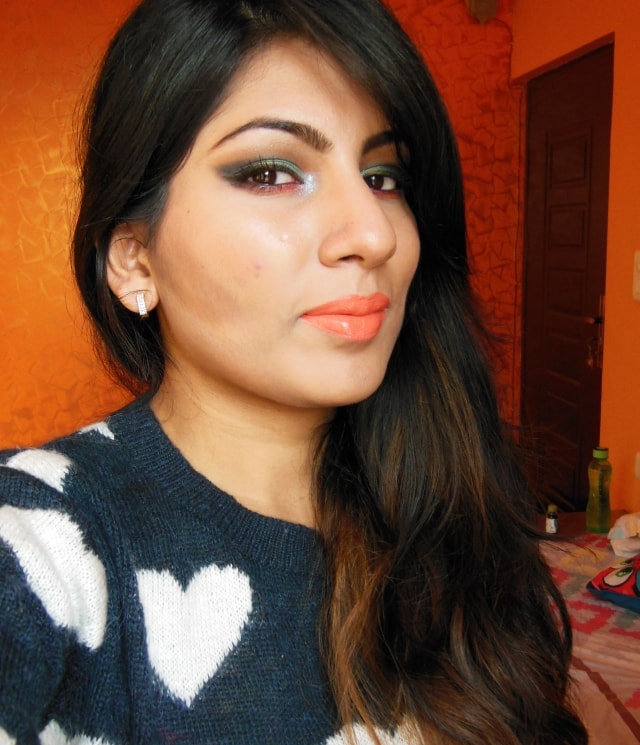 Who thought #Selfies would be a game changer in the world of technology, forcing phone manufacturers to offer us phones with good camera as we need to click on the go!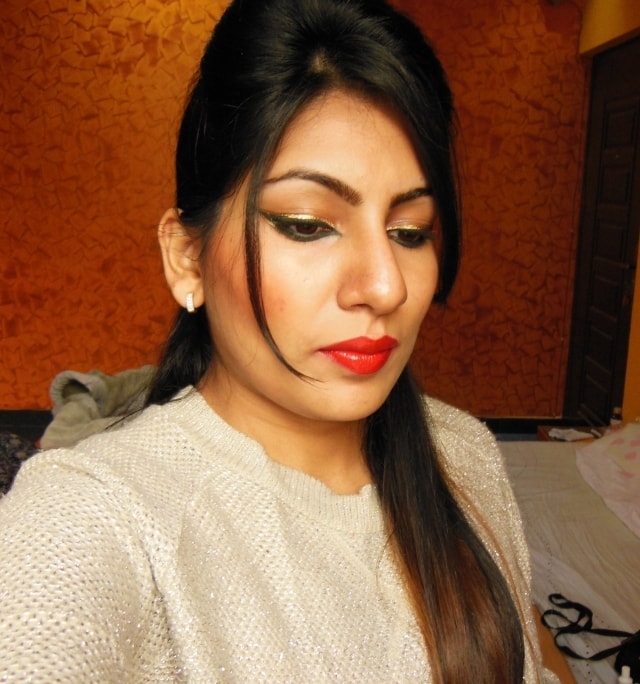 Asus Zenfone Selfie is a revolutionary amalgamation of fashion and technology offering the finest front and rear cameras ( 13 Mp.. are you kidding me!!), with various tools to capture the perfect you! It seems to be the perfect Selfie phone.. and I am not joking around! Here are the facts to prove why we need this phone in our lives: D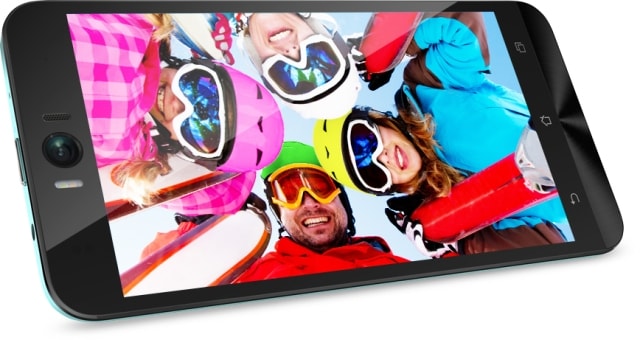 Features that Makes Me Drool:
Unbelieveable Camera: Asus ZenFone Selfie comes with an astonishing 13 Megapixel front and rear camera configuration.
S for Selfie: Time to get ready and snap selfies with a quick swipe. Just draw an S on the display then smile and shoot. Don't you want to smile but pout.. ohh yes the phone can customize itself to click for your favorite gesture! Isn't it awesome: D .. time to photo bomb the world with Selfies.
Striking Shades: Time to say Bye bye to the boring blacks as ZenFone Selfie comes in three splendid soft pastel shades Pure White, Chic Pink or Aqua Blue. So, now you can choose the Colors that match your personality and flaunt your phone in style! ( I want both the Blue and Pink… greedy Me!! "Evil Grin")
Selfie button: This feature is definitely going to change the world. Cant tell you how much I struggled to take selfies with a touch phone with no click button but  ZenFone Selfie is answer to all my struggles. The phone has a ground breaking design with a well positioned selfie button at the back, so you can snap selfie on the go and needn't adjust the phone in your palms for those perfect clicks.
Ace the Glam Game: Now, you needn't worry about clicking yourself on a bad skin day because ZenFone Selfie is here to serve you and will make you look as glamorous and beautiful as you feel. The Beautification mode in the phone will balance facial features, soften complexions and remove skin blemishes to create flawless photos — and all in real time!
Bring it on with a Groupfie: Selfie isn't the end as we need to have all our loved ones in that perfect groupfie as well or the mother nature in the backdrop, worry not as ZenFone Selfie will make it a piece of cake for you with its Selfie Panorama mode. Now, you can actually capture the world in a Selfie.
There is much more to this Asus ZenFone Selfie than the features I shared above and I am sure the rug will sweep out from under your feet when you will see them all. Asus Zenfone Selfie is set to take Selfie mania to the next level with its smashing features and stunning design.
I am super-duper excited to get my hands on this Perfect Selfie Phone!! You can also get notifications of the release registering on the Asus India.
Time to see the perfect me… outstretch hands… Pout.. "Selfie",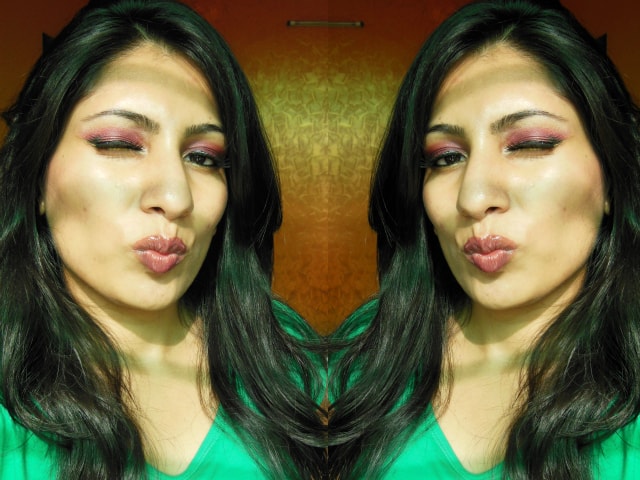 PS: The post is written in association with Asus Zenfone India but the views expressed here are my own.