Love It Or Shove It: Lakme Absolute Gloss Addict Desert Rose Lipstick
Hello Beautiful,
How many times it happens with you that you see a gorgeous lip shade and that too "Coral Pink" and you just feel like buying it there and then.. ;). I fall in the trap of these pretty corals shades all the time !!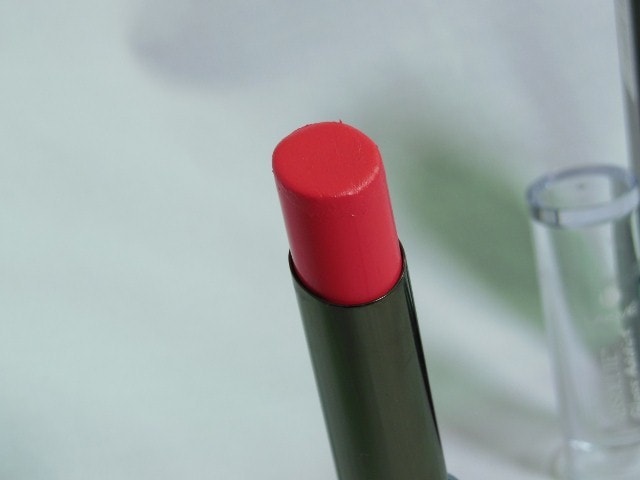 Something similar happened when I saw this beautiful coral pink from Lakme Absolute Gloss Addict Lipstick Collection.. I knew I just had to have this beauty in my makeup bag no matter what.. so I went ahead and bought it 😉 but did it win my heart?
Well, somewhat but not exactly.. I so wanted to love this lipstick but guess the formula is not as good as the shade itself. It is indeed glossy and creamy smooth but it doesn't provide complete coverage to my pigmented lips which was a major disappointment 🙁 . I could have still tried to work it out but the texture seems to catch on the lip imperfections and settles in fine lines ( just like a matte formula) making it absolutely necessary to scrub and moisturise lips before application :P.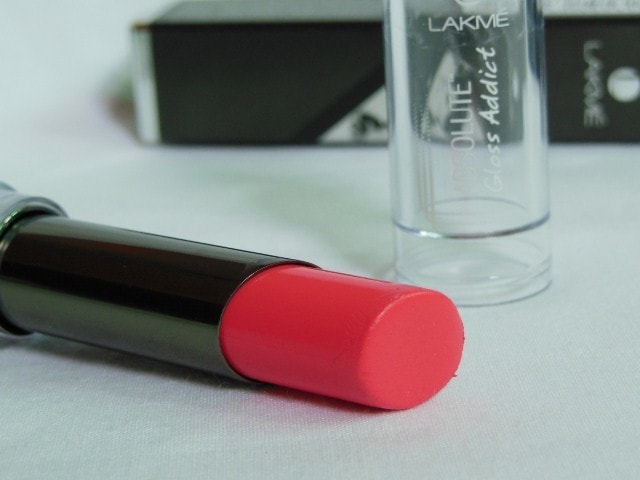 Also, at Rs 800 for this lipstick I would have preferred investing in those colorful Bourjois Lipstick 😀 😀
Have you tried Lakme Gloss Addict Lipsticks? Which is your favorite brand for glossy lipsticks?