Let's Get Started With Green Tea
I have started indulging in Green tea recently. At first, it tasted yuckss but I sip it down considering it as a medicine and enjoy its benefits. Over the time, I have started liking its taste and now it doesn't taste that bad but even if it did, I wouldn't have stopped because I can do anything for my skin. 😛
I was aware of its existence but never gave much attention or even bothered to get some information on it. I am a non-tea drinker and may be that is the reason for my aloofness to green tea but not any more. So, Today I will be introducing you all to a wonder Herb "Green Tea" which has a large list of claimed benefits. I will try to answer the most basic questions that will be striking through your mind!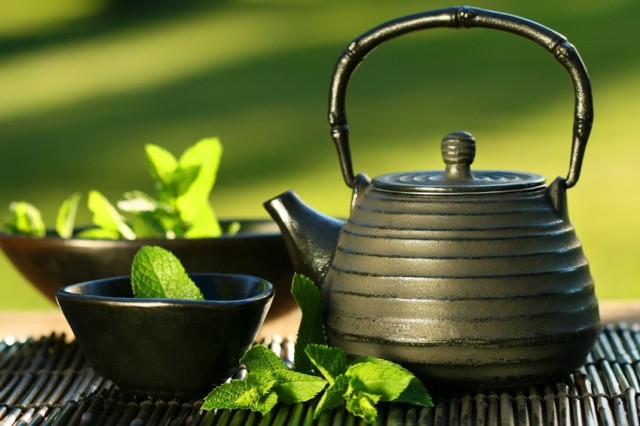 What is Green Tea? Green tea is unprocessed tea which is naturally rich in antioxidants, which help protect the body from free radicals.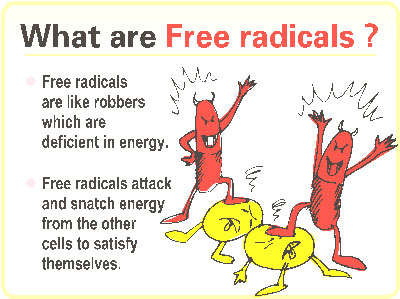 What are Free radicals? They are naturally occurring particles in the body that accelerates ageing and increases risk of major diseases. Exposure to pollution, smoking and excess sunlight increases the number of free radicals in the blood which poses threat to your health and skin.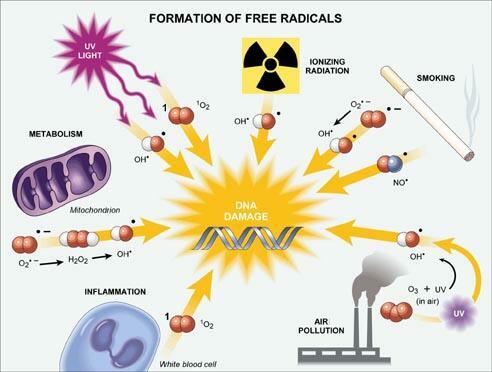 Chemically speaking– Free radicals are molecules that are missing an electron and are inherently unstable, and always trying to steal an electron from the other molecules around them (like our skin) and causes Oxidation
What are Anti-Oxidants? They act as a barrier between your skin molecules and these naughty free-radicals which are here to damage your skin and cause pre-mature ageing by stealing the electrons. So, in short they protect our cells from damage caused by free radicals by providing them a replacement electron.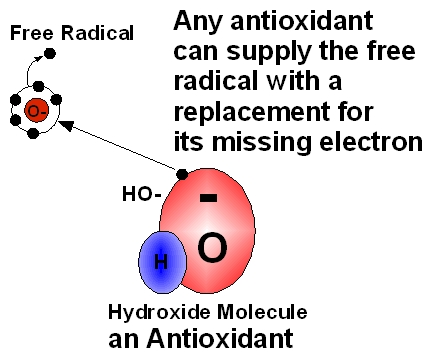 Chemically speaking – Antioxidant is a molecule that inhibits the oxidation of other molecules i.e transferring of electrons.
So, basically Green Tea is the Hero and Free-Radicals are the Villians. Our Hero (Green-Tea) will destroy these Villians (Free-Radicals) with its anti-oxidant weapon and make you feel younger and healthier!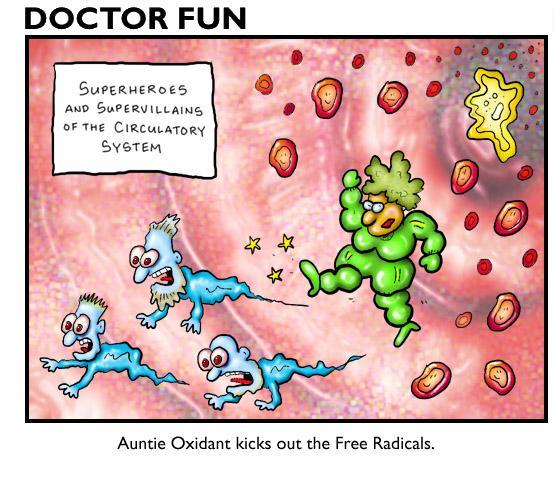 Another post with all the Benefits of Green Tea is lined up!! So Stay Tunedd.. 🙂 till then go grab your first Green Tea and start indulging!!
(Image Source – Google)