Laser and Light Procedures to Combat Signs of Aging
There's a lot of things that happen to us as we get older, but one of the most annoying is that our skin can start to have unwanted problems. Whether it gets leathery, paper thin, starts to sag, or develops wrinkles, it can be equally embarrassing and upsetting. If you have any or all of those problems, you will be glad to know that you don't have to live with them. There are several ways to fight back against what the aging process does to your skin. Some of the best are laser and light procedures.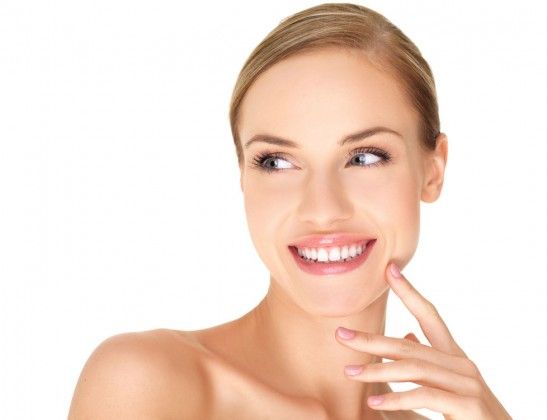 An Overview of Intense Pulsed Light
Intense pulsed light therapy, which is also simply called IPL is usually performed with a hand-held device. The device sends pulses of light in a very unique way. The light is meant to cause skin cells to kick into overdrive a bit and start healing themselves.
There are two types of IPL devices. Those are at-home devices and the ones that you might see in spas or clinics, which are stronger than the ones designed for home use. They all work in basically the same way, but the clinical devices are a bit stronger.
Regardless of which type of IPL treatment it is, it will not be as strong as a laser treatment. Also, you won't see results immediately. Depending on how advanced your sagging skin is, you may not see results at all. If you have more in-depth issues that need treatment, it might be time to look at laser treatment options.
An Overview of Those Laser Options
You might think that a laser machine is just a laser machine. In other words, they are all exactly the same. However, these devices are not made in a "cookie cutter" kind of way. They're very different from one another, and they fall into several different categories.
The two most common laser types are ablative and non-ablative devices. Any laser devices that are considered to be ablative. Those lasers can be great for aggressively treating wrinkles, scarring, and other issues that show up on your skin's surface. They are very powerful and specifically meant to help get rid of dead skin cells and surface debris.
Non-ablative laser treatments, as you might suspect, aren't typically used to treat surface issues. Instead, the laser beams are sent down into the lower layers of skin. The treatment causes the body's cells to make more collagen and elastin, which help to give skin back its tightness and elasticity.
Identifying the Procedure That Will Do the Job
One of the procedures above might be able to help you cure your skin issues. However, it might take a little more work to find the one that will do the job. There are other types of lasers that you may need to try, or you might want to explore non-laser possibilities, like chemical peels or sound wave treatments. Ultimately, it's your decision to make, but you shouldn't make it blindly. You should definitely consult your dermatologist or clinician before you pick one.
PS: It is Sponsored Post