Kareena Kapoor Inspired Makeup – Lakme Illusion Collection
Hiyaa girllzz…
Its raining again today.. I am in love with the weather. Feeling ecstatic that the summers are delayed and I can enjoy my favorite weather even in mid of march.
This look has been pending since long but finally today I am unveiling the secret. This look is inspired from Lakme's recently launched Illusion Collection. Kareena Kapoor looks like a Goddess in this Smokey purple look and her full on volume hair.I tried very hard but couldn't get the volume anywhere near her's.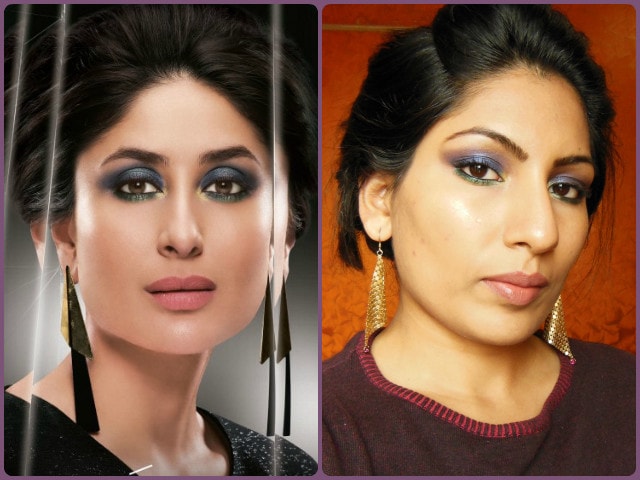 I like doing  these inspirational looks…so, if you would like me to do something.. I will be happy to recreate that for you!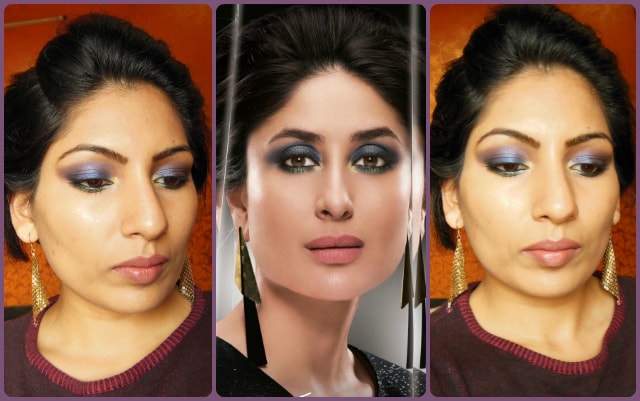 If you don't find the look up to the mark.. I promise to improve it next time .. 😀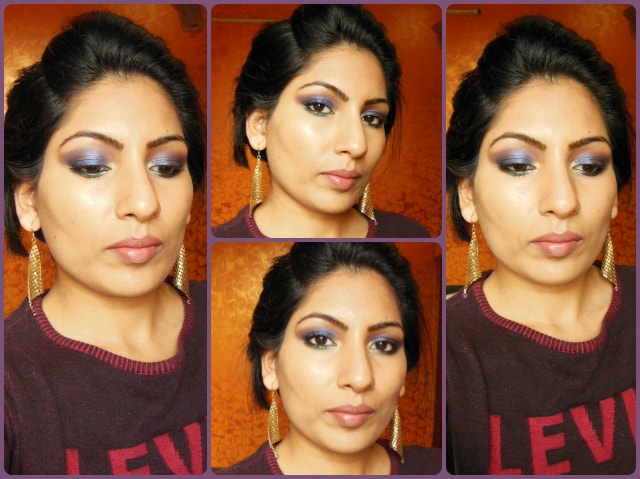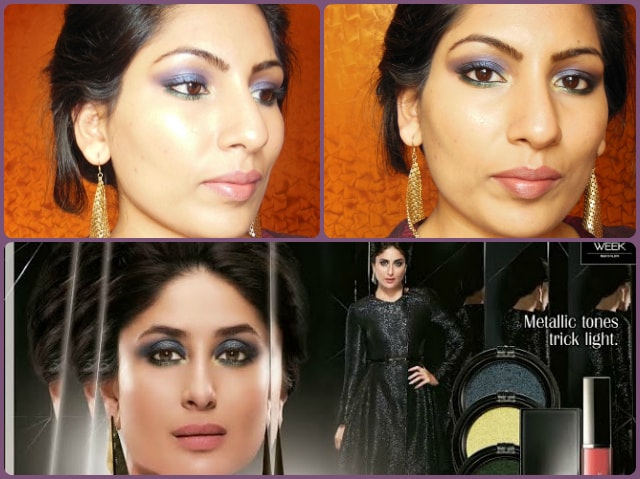 Hope you like the look! 🙂
PS: If you find the eyes interesting, I have pictured clicked for the tutorial, will try to upload it soon.. <3
Have a wonderful week ahead.. Keep Coming!
Poo .. :-*