Jabong.com: India's First Online Fashion Week!
Hello Everyone,
Few weeks back, our favorite shopping destination – Jabong.com announced India's First Online Fashion Week and gorgeous Yami Gautam is a part of it who will be the celebrity mentor and will provide essential grooming tips and lessons to the participants. I was invited to the press conference but couldn't make it there ( ahh.. missed the chance to see beautiful Yami live). Yami Gautam looked absolutely stunning in that bright orange skirt paired with a deep blue polka dot crop top and almost no accessories. She was perfectly dressed for the event, loved the way she pulled herself in such a simple look.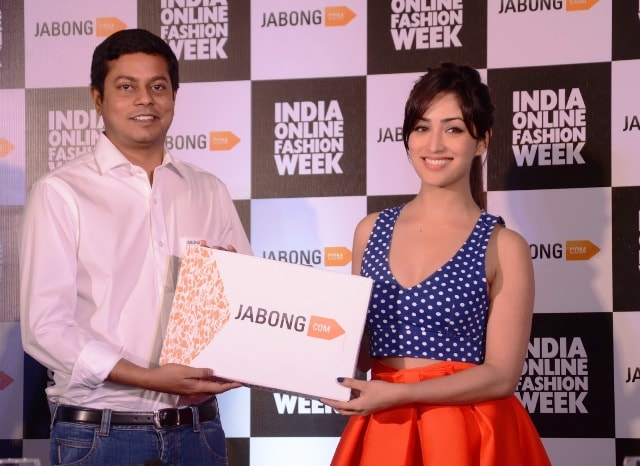 The event is organized by Jabong.com in partnership with Talenthouse India to provide a platform to all the aspiring designers and models from India to hone their skill, leave a mark in market and get a chance to work with leading artists from the industry.

The India Online Fashion Week is big initiative to bridge the gap between aspiring artists and the ever-changing fashion industry to enable them to showcase their talent to the world.The coveted event will raise its curtains on July 25th, 2014 and will be closed on July 30th, 2014, with participation from the who's who of the Indian Fashion fraternity as the spectators of the Grand Finale of India Online Fashion Week !
Features of Online Fashion Week?

First of its kind, online Fashion Week
Nation-wide talent hunt for designers, models, photographers, make-up artists and hair stylists
Designer collection from the event will be sold exclusively on Jabong.com
For more details, check www.iofw.com.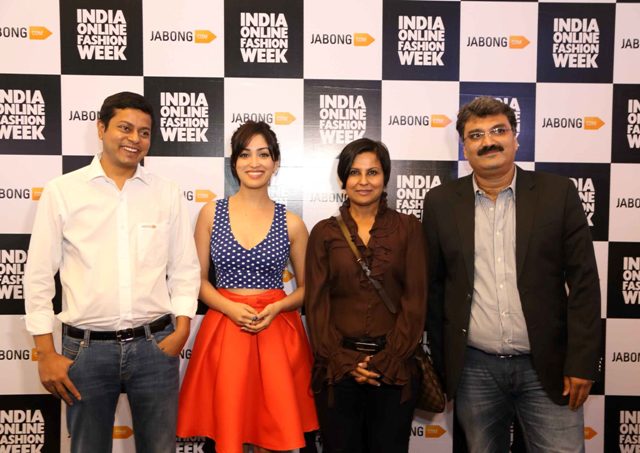 The submissions are in process and this is once-in-a-life time opportunity, not to be missed for all the upcoming designers and models. Don't Wait anymore, submit your application now! Good luck.. 🙂