Hello Everyone,
I have shared about this amazing initiative #IOFW by Jabong few weeks back where aspiring artists from various genres were offered once in a life time opportunity to make it big and I hope all of them who registered for the event made the best of it.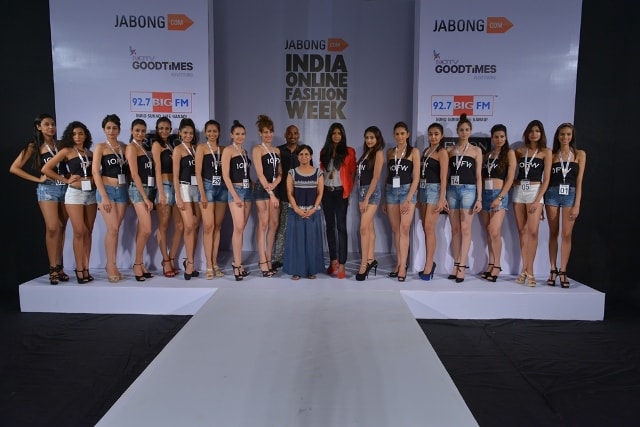 An Online fashion revolution which commenced in May, 2014 by Jabong.com, India's leading online fashion store, and Talenthouse India, SEA's largest crowd sourcing company, is now nearing the grand finale.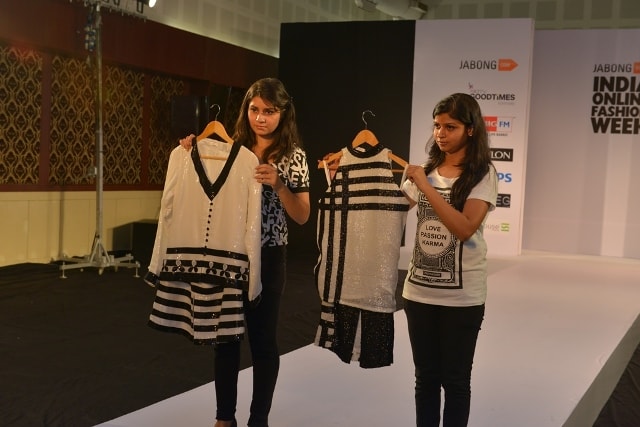 "India Online Fashion Week"(IOFW) which will witness its climax on July 30, 2014 announced its panel of venerated jury who will not only groom the shortlisted participants but will also decide who will take the bounty home on the 'D-day'.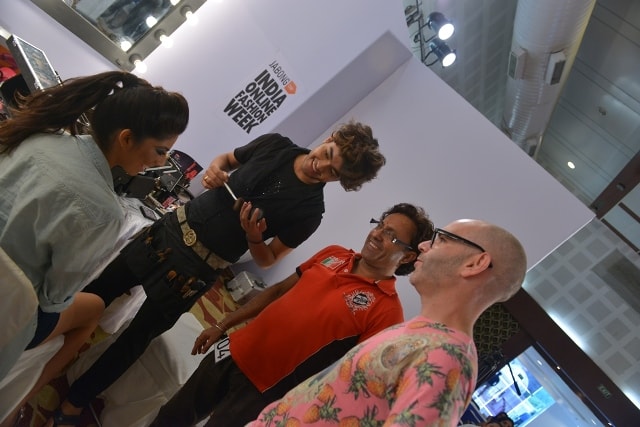 Jabong made the whole event even better by roping in experienced professional from each field to make it a great learning experience for the newbies
Gorgeous "Carol Gracious" along with Rashmi and Samanth were helping out aspiring Models to walk with grace and elegance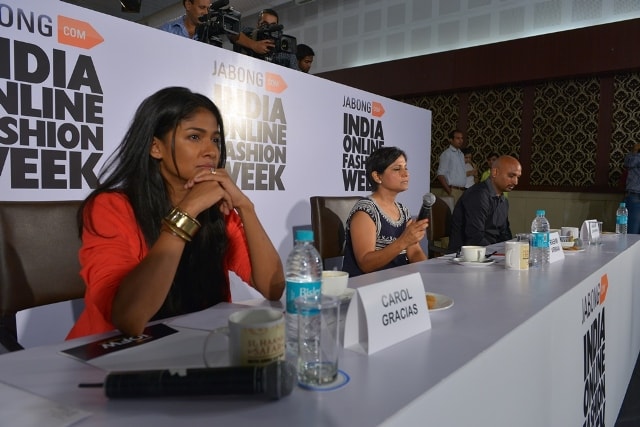 Beautiful "Samantha Kochhar" with Rod Anker chose who brushed aside imperfections and worked on models to add the glamour and make them Ramp ready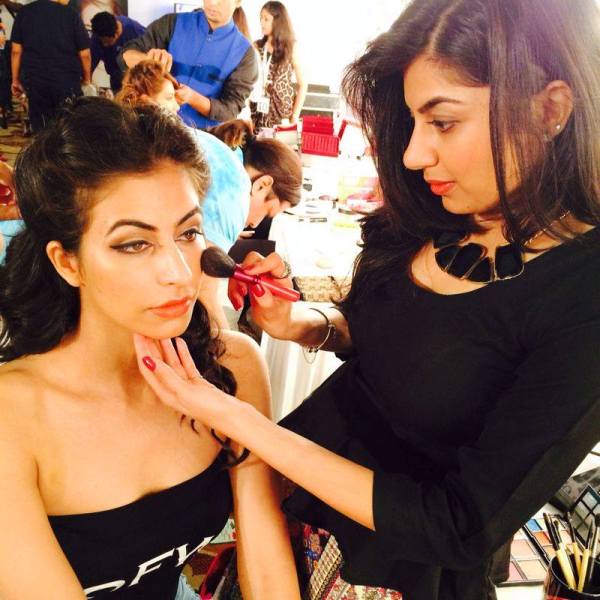 Akash Das, Hemant Khendilwal and Sushmendra Dubey were the enthusiastic photography Jury panel who shortlisted the best 5 with camera lens.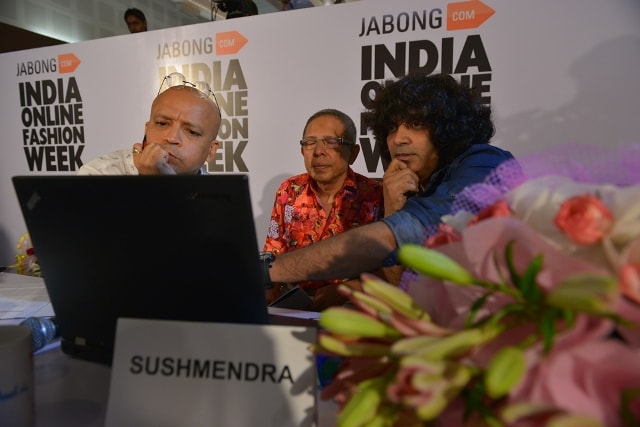 Designer Duo Poonam Bhagat and Dr. Darlie Koshy worked together to pick the top contenders on the race of a fashon designer.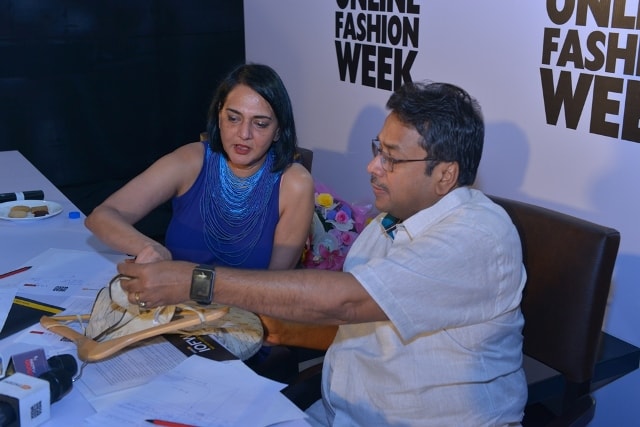 The results are out, 20 models, 15 designers, 5 photographers, 5 make-up artists, 5 hair stylists chosen from thousands of entries and here the few Lucky one who made it "Big", Jabong's India Online Fashion Week at the World's First Online Shop-able Fashion Week. Congratulations!!
Top 5 Photographers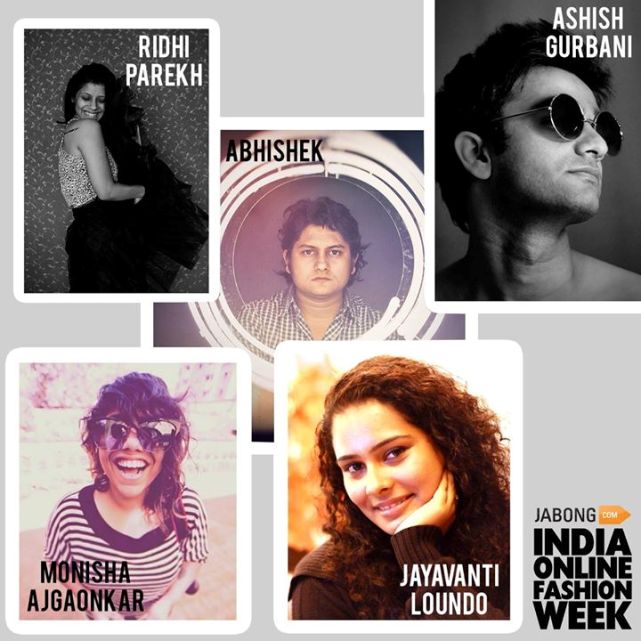 Top 5 Makeup Artists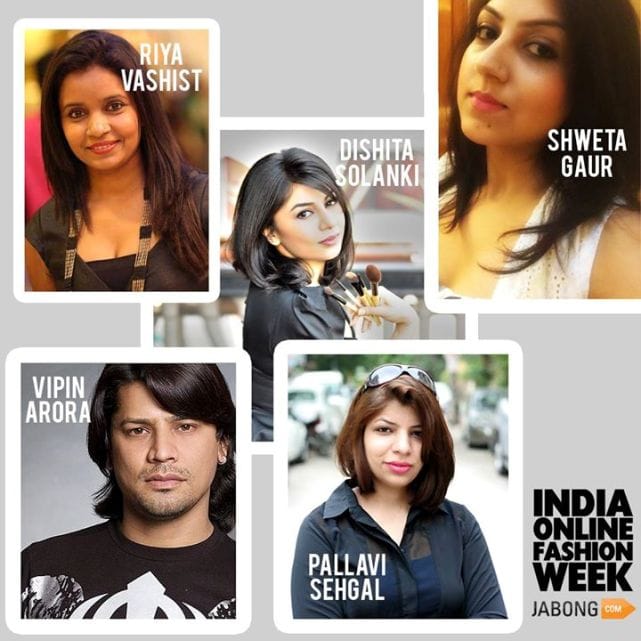 Top 5 Finalists in the Hair Styling Category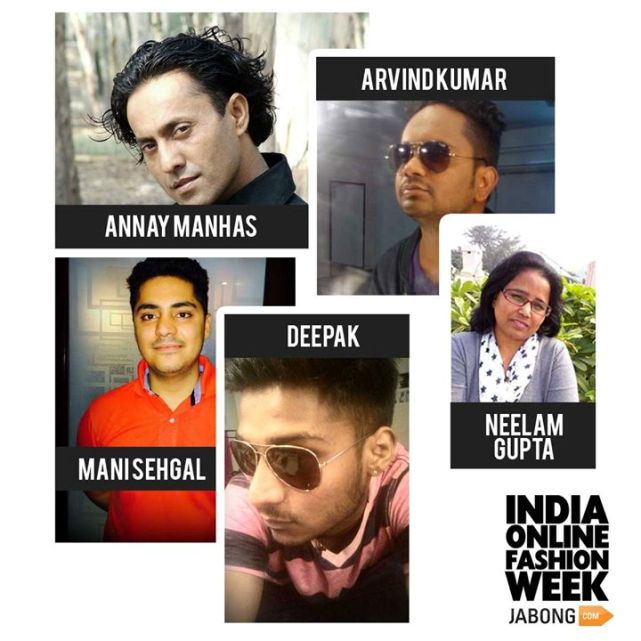 Top 20 Models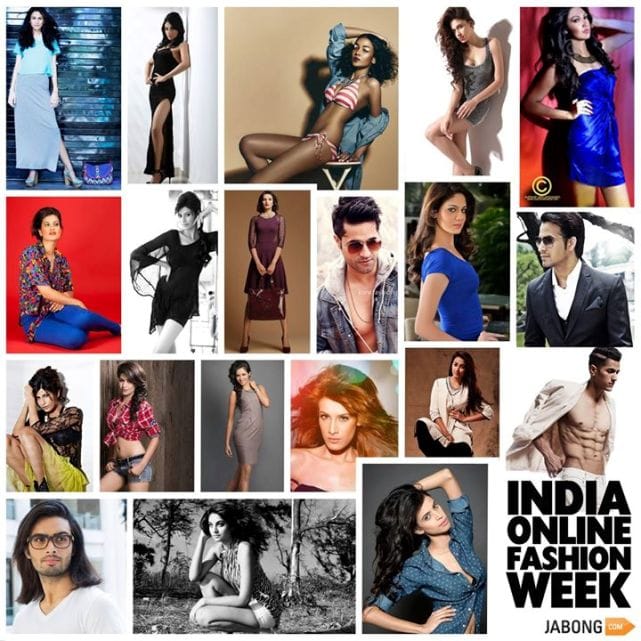 Standing ovation for the final list of Designers selected for #IOFW

Aastha Bahl
Aditi Gupta
ANS – Aastha & Siddharth
Armaan & Aiman
Dressology by Amit Arora
Bhootsavaar by Nitin Bal Chauhan
Rajdeep Ranawat
Sajid Dhar – Swagger by Saj
Piquancy by Sarthak Gandhi
Shreya Mistry
Sid Kakkar
Tanu Bagai – DIR 69
Threesome
Timsy & Siddharth
ILK by Vineeta & Shikha
Some Big Brands associated with IOFW :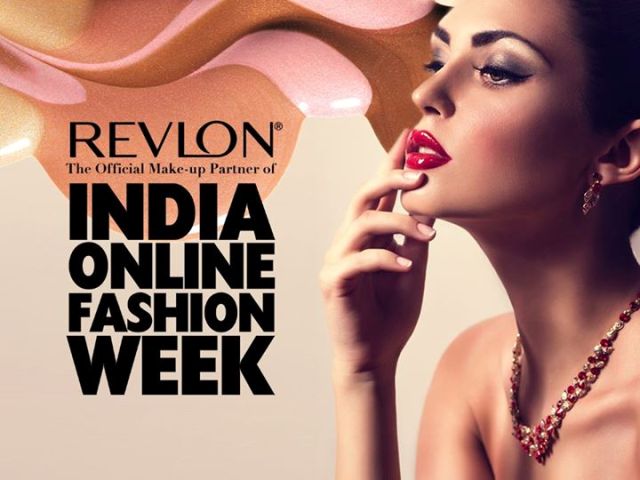 Revlon India is the official make-up partner of the India Online Fashion Week (#IOFW) the first ever online – shoppable fashion event by Jabong.
Philips India is The Official Hair Styling Partner –
NDTV Good Times and Big FM are the media and radio partner who publicized the event
Big Big Congratulations to all the finalists..!!
Are you related to any of the participants here… it going to be such a proud moment 🙂 ??