INGLOT Freedom System Eye Shadow 390 Matte Review
Today I will be reviewing another neutral eye shadow from my Inglot Freedom System Eye shadows collection. #390 Matte.

Ingredients:-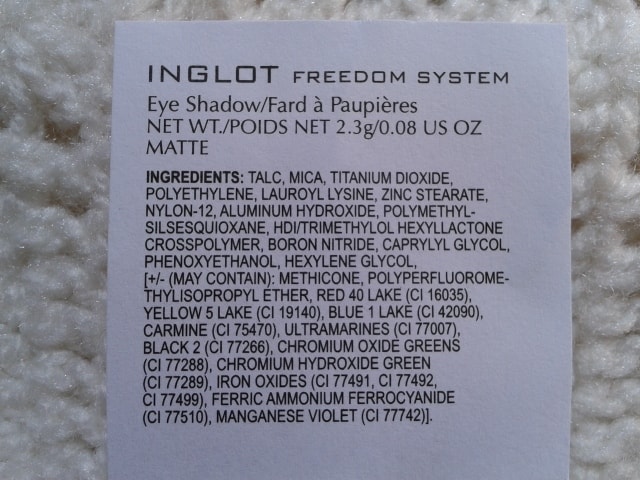 Price:- Rs.300 for 2.7 gms
Shelf Life:- 3 years from the Mfg date
Brand Introduction:- For all the makeup newbies here is a small introduction of Inglot. Inglot Cosmetics makes one of the best quality eye shadows and that too in affordable ptice range. They have Freedom System Collection which allows you to create your own customized palette of lipsticks, eyeshadows, blushers & concealers as they sell these small refill pans and empty palettes separately.
The eye shadows come in square and round refill pans and in five different finishes – Matte, AMC, DS, and Pearl but the quantity of the refills varies based on the finish and shapes of the pan. Matte finish and round pans contain lesser quantity.
Packaging:- The eye shadow comes in a simple black box packaging and is sealed in a plastic cover which protects the powder from any sort of damage, The box mentions details related to the shade like name, finish and manufacturing dates at the bottom and also contains a paper mentioning the list of ingredients. The metallic pan holding the eye shadow also has shade name engraved at its bottom.
I used to pierce the back of the plastic case holding the pan but actually the thin plastic sheet at its base can be peeled off as it is only pasted over the plastic box. So, until you buy a pan, you can use this sturdy plastic box for storage.
My experience with Inglot Freedom System Eye Shadow 390 Matte:-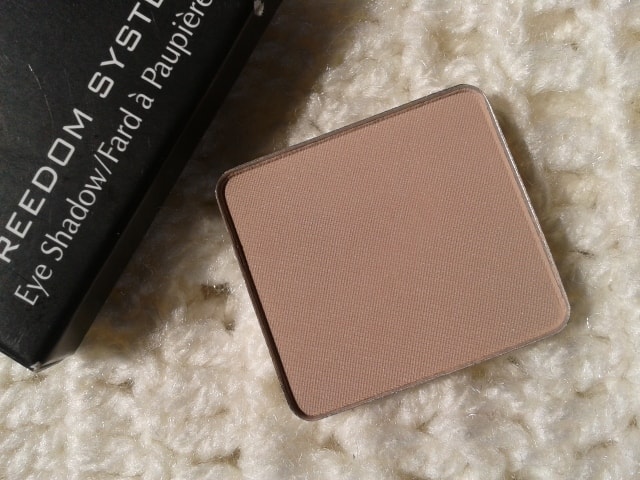 #390 Matte is a pale muted beige shade with absolutely no sheen or shimmers. Its flat matte finish gives a clean look to the eyes when worn all over the lids and works great at blending dark shades and softening harsh lines of bolder colors
It has soft texture but doesn't have that chalky feel like other mattes. The velvety smooth formula glides fabulously which make these eye shadows easy to work with. Even though it is a neutral shade but is superbly pigmented and I get the color true to the pan on eyes. It tends to fade a bit after 3-4 hours without a primer but doesn't crease and has no fallout during and post-application.
Don't Miss to Checkout:
EOTD- All over the lids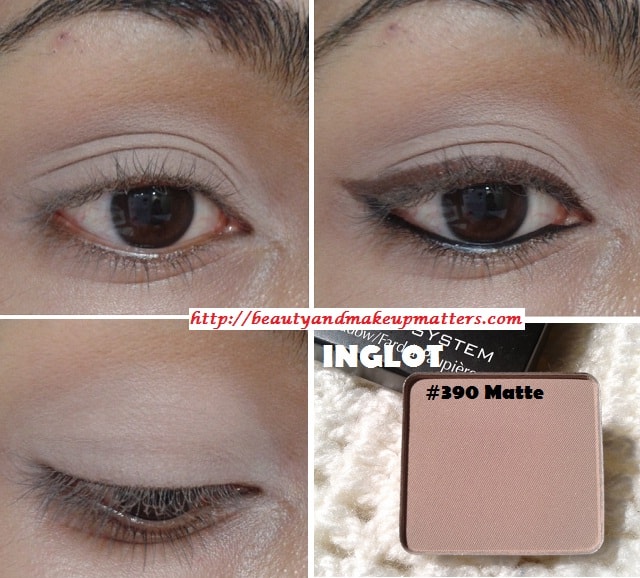 Here, I used it to blend any harsh lines over the crease area..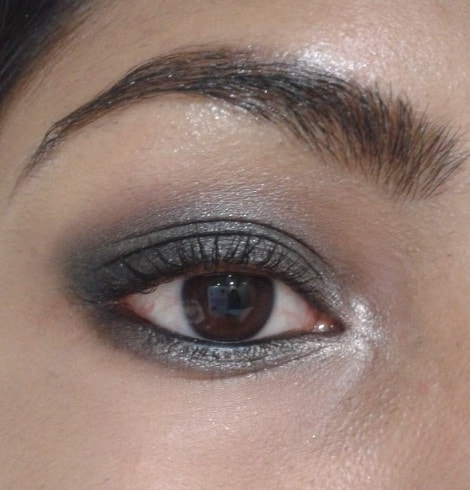 Recommendation:- Inglot Freedom System Eye Shadow #390 Matte is a muted beige brown shade in matte finish. It has beautifully smooth, soft cream-like texture which isn't chalky at all. It is nicely pigmented, blends superbly and gives a good wear time over a primer. The matte formula of Inglot Eye shadows performs brilliantly without any fallout and rich color pay off. If you are into n*de/neutral shade than must get this for soft n*aked brown eyes. #390 makes a nice neutral shade making it another must have from Inglot. Highly Recommended!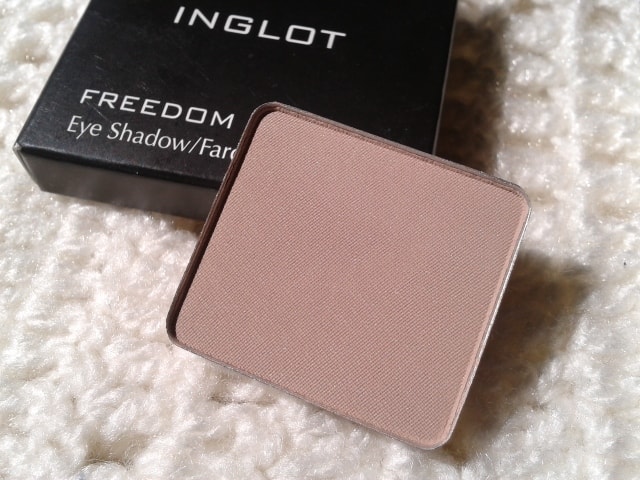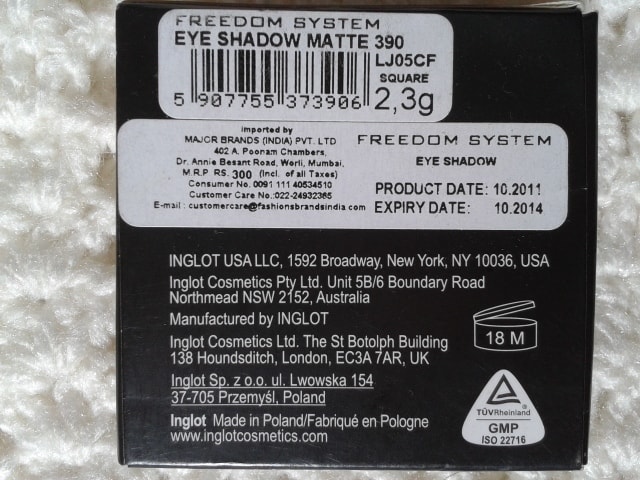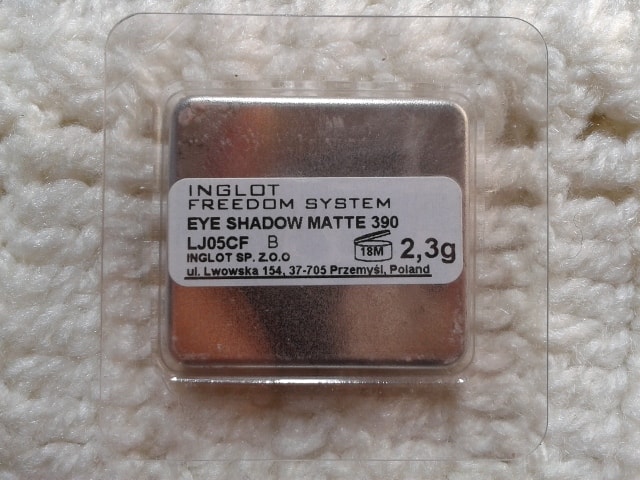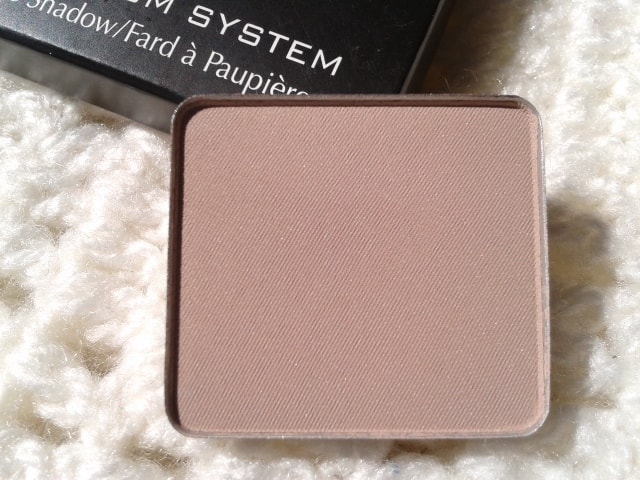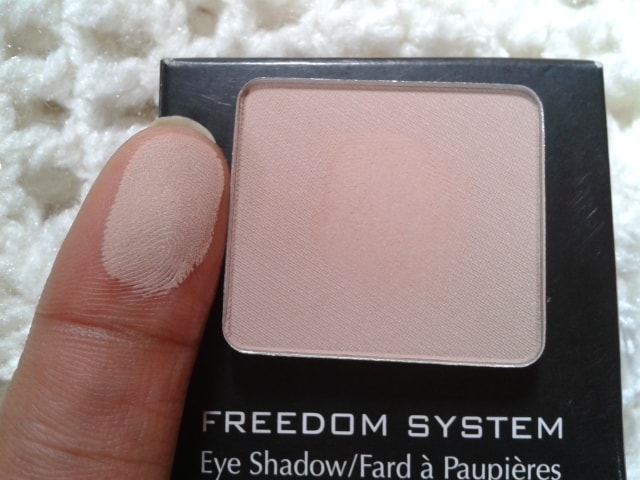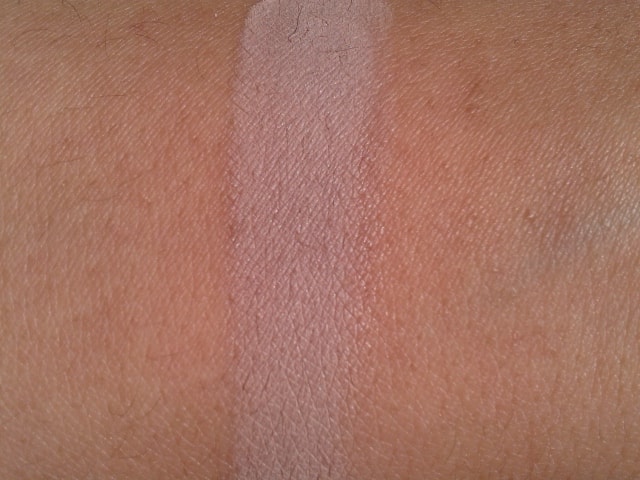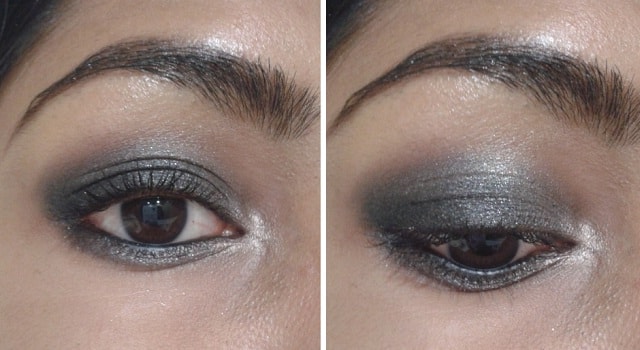 Rating:- 5/5
Have you tried Inglot Freedom System Eye Shadow 390 Matte? Which is your favourite Matte Eye Shadow?