How to Spread the Cost on Beauty Products with Online Catalogues
Shopping with online catalogues is not only an easy way to find what you are looking for from the comfort of your home, but also a simple way to spread the cost of the purchase over time. Consider these simple financing methods when shopping, in order to save.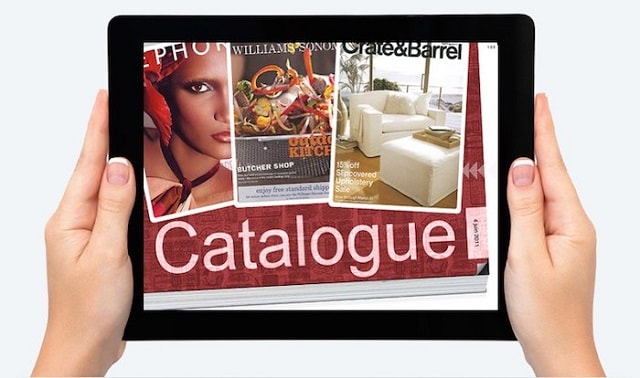 Order beauty products online
From mascara, to anti-aging products, there are several items you can finance and spread the cost out over time. Some products are costly; further, those who own a cosmetic shop, or sell makeup and beauty products, are likely to buy in bulk. Whether buying from top suppliers like Avon UK, or ordering pricey botox and anti-aging products, the use of finance and spreading the cost out over time, allows you to reduce the initial cost of your purchase.
With buy now, pay later, you literally buy now, and pay the purchase price at a future maturation date. With this method, be weary of the interest charges. Some pay later catalogues offer pre-payment discounts, meaning if you pay the balance off prior to maturation you won't pay interest. But, you will buy an item on finance, select the maturation date, and will pay the order total, plus any fees and interest on maturation date.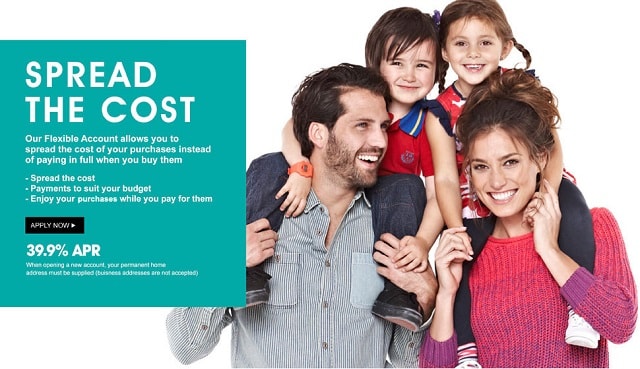 There is also the option to pay weekly or monthly with different catalogues. Again, note the interest charges and other fees with these payment methods. Many catalogues do offer interest free financing for a period of 12, 24, or 36 months, for items which are over a certain order total. So, as long as you make payments each week (or month), don't miss payments, and pay the minimum, you can avoid hefty interest charges. Otherwise, compare catalogues to find the lowest interest payments.
If you can't get approved for catalogue financing, there is also the option to use a credit card. Here you will pay off the order over time, and pay interest based on your credit card company. Depending on items purchased and order total, many credit cards do also extend promotional periods or no interest periods, so keep this in mind when ordering.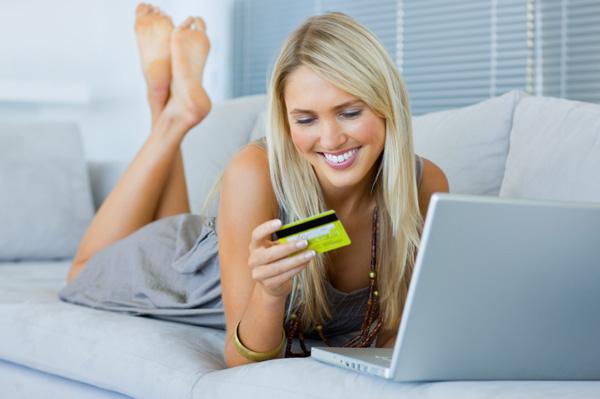 No matter which catalogue you order from, make sure you know the financing terms, interest, penalties, and fees. Not only will you pay the order total off over time, but you can also buy items you otherwise couldn't afford on finance, and pay a small amount at regular payment interval dates.
PS: It is a sponsored post