Hitting the Pans: INGLOT Makeup
Hello Gorgeous,
Don't we all love to shop and hoard.. yes we do!! The other thing that we all truly treasure is finishing up the products… am I right 😛 . With stockpile of makeup lying unused with me give me jitters and reminds me that I should start using them soon but that doesn't deter me from buying more .. hihihi… don't understand why there is always so much we love and want to add in our makeup stash.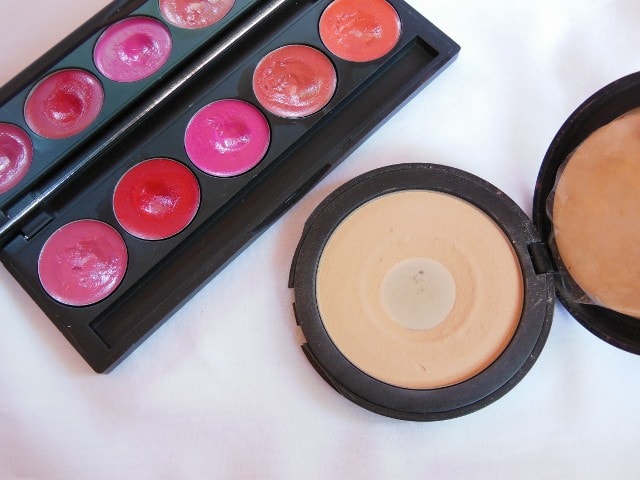 But today's post is not about shopping but its about using your favorite and hitting the bottom… aahh, it feels divine. I had a feeling that I haven't been using much of makeup these days, just the regular stuff a bright lippie and colored eye liner.
I think I am short of lipsticks in orange, corals and pinks, only bunch of reds in various tones. I should give a second look to my lipstick stock and check if I actually need some or its just an excuse to buy more.. hahha!! Anyways, I have been guilty of using only the INGLOT Lipstick Refill palette for the past many months and this has to follow.. hitting the pan.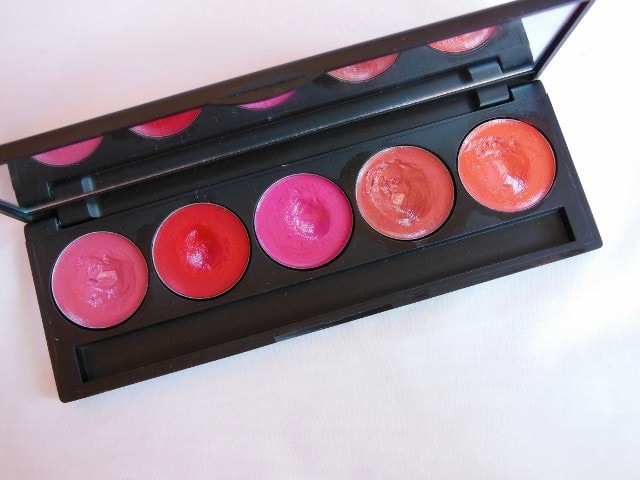 I haven't been able to finish even a single product for past so many months especially makeup but the sight of pan peeking through the tint lipstick refills makes me feel good. Now, you know what have been my favorite lip colors this month.
INGLOT Lipstick Refill #73: A soft orange toned coral which imparts just the right amount of brightness to my face 
INGLOT Lipstick Refill#19 : When in the mood of a bit brighter and bolder tones of orange I pick up this pretty warm orange lip color which is apt for daytime and makes a perfect pick for colorful and smokey eye makeup too. 
INGLOT Lipstick Refill #68: Not in a mood to play with colors then this would be the safest pink to make you look and feel good, a beautiful everyday pink color for your lips.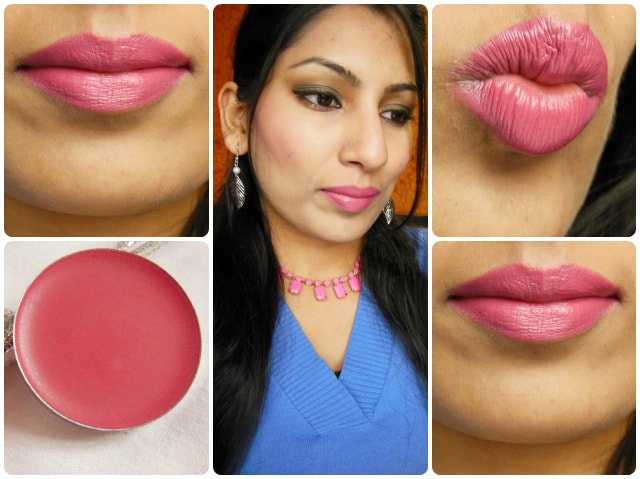 The only other product that I finish up fast is a pressed powder/compact, all thanks to the sweaty summers. I have been abusing using INGLOT Pressed powder since it arrived in my bag. It has become a must have for me, give that natural looking soft matte finish and keeps oil and shine under control for long without suffocating/breaking out my skin.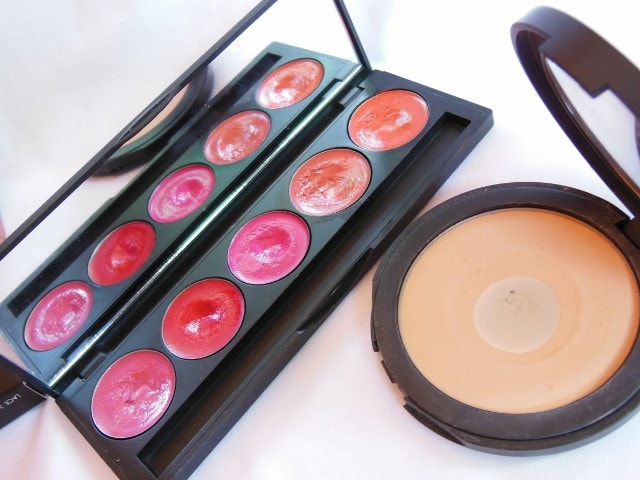 Don't Miss to Checkout:
What have you loved lately? Did you hit the pan of any of your favorite Makeup stuff?