Help Me With Makeup – Where to buy Makeup Kit?
Apologies for being MIA for this weekend but I am back!! I had been at my mum's place and had 2 of the most laziest days of my married life spent there.. 😉 ..but Girlies I need your help today!! 🙂
I am looking for a makeup kit with the basic essentials like Lipstick, Lip gloss, Lip Liner, Eye liner/Kohl, Mascara along with Makeup base like Foundation concealer, compact.Actually I have to gift it to some one who is not at all a makeup enthusiast, so no eye shadows and blushes.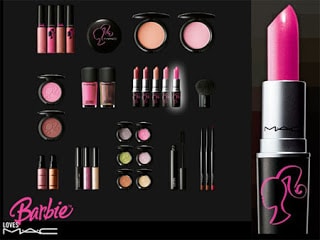 I looked for it online but couldn't find one. Something similar to these will do, but any of you MAC lovers has an idea if there is a possibility that I can get my customized kit made from M.A.C.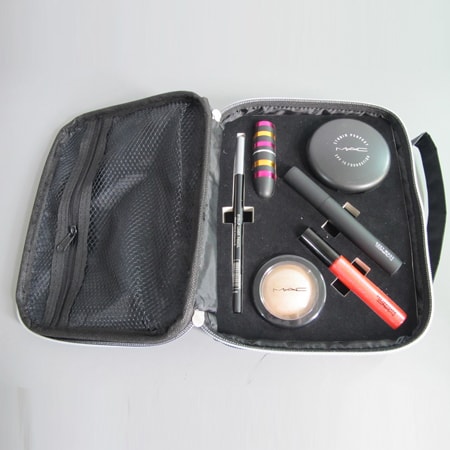 Price is actually not a constraint and I am ready to spend on brands like L'Oreal, MAC, Estee Launder, Bobbi Brown etc.
Don't Miss to Checkout:
What would you suggest shall I go for a kit or purchase them individually and assemble in a gifting box. I am totally confused and out of ideas. So, all your suggestions and Recommendations will be highly appreciated!