Happy New Year 2014
So, finally its time to say Good Bye to 2013 and welcome 2014. Some of us loved the way 2013 treated us with achievements, happiness and reaching milestones while others who weren't actually happy with the incidents but in spite of all of this all of us are having positive vibes for 2014 with plans and targets already set to "Make it Happen" in the coming year.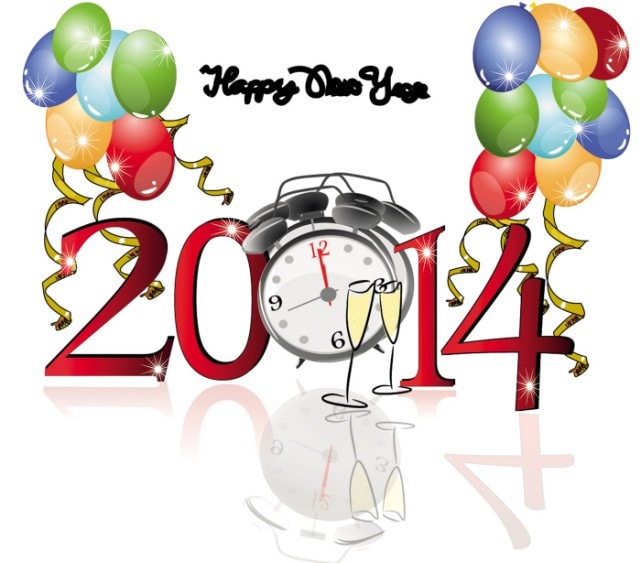 How can we forget our favorite part to step into the Brand new year.. the New year Resolutions which we swear to do all through the year but gets forgotten somewhere in the first month itself.. 😉 .. though we commit not to repeat it again but .. we all know..
It's just like when after exams we swear to start studying at the start of next semester and fail terribly.. history repeats itself every semester… ;). Nevertheless, we are not going to skip to make promises .. 🙂
My list New Year resolutions for 2014:
For a Healthy Me in 2014:
Reduce the time I spend in front of lappy and find some life around.. 🙂
Regular Exercise and reduce at least 5kgs.. I am serious this time! 😛
Take good care of my skin, I neglected it a lott this year 🙁
Now, the Blog Related ones
Do more and more of hauling 😉 .. (I bet each one of u have it in your list)
Be regular with blog posts and less of review backlog 😉
As you requested more of Eye Makeup Tutorials and inspirational look.. I love doing that.. 😀 😀
Maybe a Youtube channel but not sure if I could do that.. 😛 .. wat u say should i??
Damn.. I got to a lot of efforts to achieve this but I am all set .. Are you??
So, this is my Last post for 2013.. will see you next year .. here I come 2014.. 😀 😀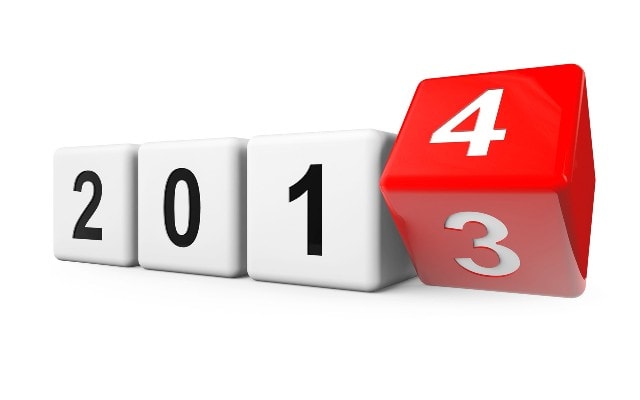 Wishing all of you a happy and healthy 2014.. stay Blessed!! <3 <3
What is your New Year Resolution for 2014? How are you bidding farewell to 2013 – Party Hard or Family time?