Happy New 2015 and New Year Resolutions!!
Hello beautiful,
First greetings from this brand new year 2015…!! Hope you had wrapped up all the loving memories of 2014 safely and all geared up for new beginnings in 2015. It has been a roller coaster 2014, with me going crazy and shopping like "there's no tomorrow" and you can very well make that from my Makeup hauls of 2014 but you know on this first day of the year I am feeling more shopaholic than ever before. I an dreaming of walking into "Sephora", admiring the beautiful makeup collections, doing lots of swatching and testing coming out with bags full of makeup and skincare stuff!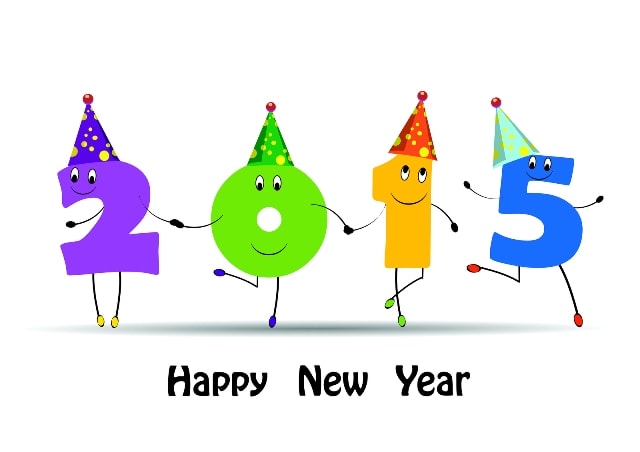 Though none of these is going to happen today but I am sure pretty soon in 2015 I will be living my dream.. :-*
The first thing that comes to my mind with New year ringing round the corner is "New year Resolutions".. some of you might not believe in this.. and think that why only new year take a resolution but I would say why not.. Keep it special for this brand new day 😉
Did I achieved anything around my last year "2014" resolutions.. Yes, I do and it feels so good to look and checkout what all I had committed to and where do I stand today! 😀
I am pretty happy that I contributed towards most of my new year resolutions of 2014, I did major makeup hauling, inspirational makeup tutorials, Sped up reviews (need to work on it even more). Though I missed on starting a Youtube channel but I think I will take some more time for that :P.. So, that all of 2014 and here is list of 2015 "New Year Resolutions:
More of Makeup shopping.. ( This has to be on the top as always)
More of basic makeup tutorials and tips on the blog.
More time for blogging
More loveable memories to be treasured
More time for reading
More travel
And Lastly, Be more Awesome than last year .. 😉
I am bracing myself for 2015 and start working on my resolutions.. What about you?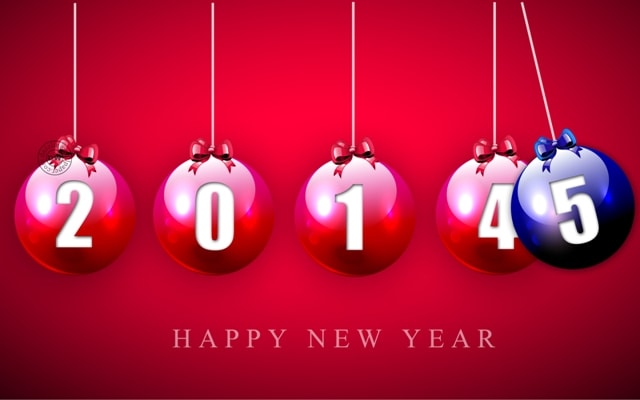 Keep showing your love to me and my blog "BeautyandMakeupMatters", if it weren't you I wouldn't have been so happy. Thank you all for your lovely compliments/comments/feedbacks on the posts . A big virtual hug to all of you.. :-* :-*
Wishing you all a wonderful 2015 .. Stay Blessed!! 🙂
PS: I have booked tickets for P.K. movie the evening.. I know so boring to spend 1st day of the year but had nothing else to do :P. What are your plans for the day? Are you hanging out with friends or have a party at your place.. ?
What are  your New Year Resolutions for 2015? Any major plans for the day or year 2015?