!!!!!! Happy Navratri to all of you !!!!!!
May this Navratri brings loads of happiness and success to your life!!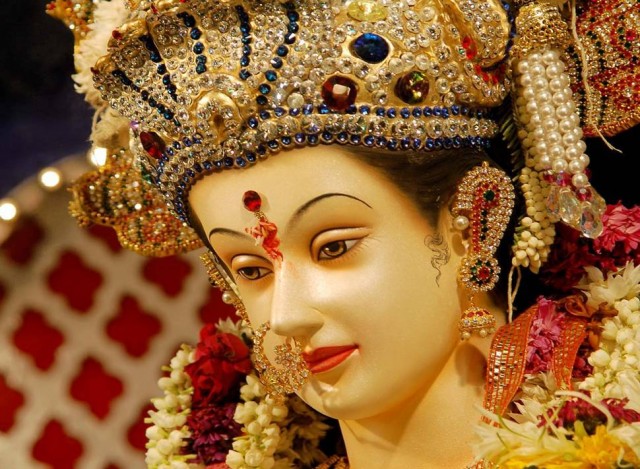 Stay Blessesed!!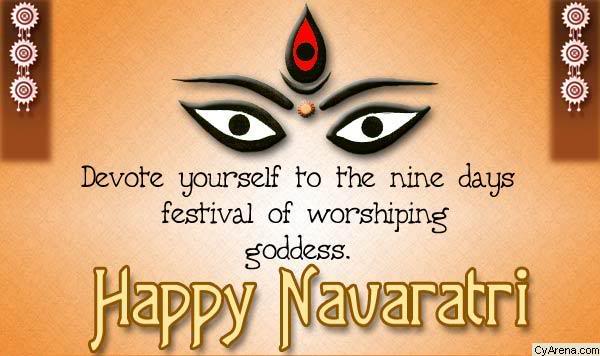 I feel super-excited during Navratri as it marks the begining of the Festivity and Shopping. 🙂 . I love keeping Navratri fast and keeping one today, anyone planning to fast for whole week??
I woudnt mind to do some luxury treatment this navratri 😉 . Hubby are you listening :Shout: :Shout: