Happy Independence Day @ 2013
Hello Everyone, Wishing you all a very Happy Independence Day. I am not really happy today because of the deteriorating Indian economy and corrupted bureaucracy but would like to salute our armed forces for protecting us from enemies and helping us during tragedies. They are the truly the best part about our country and I respect them for all the sacrifices they make so that we can breathe easy and feel the freedom!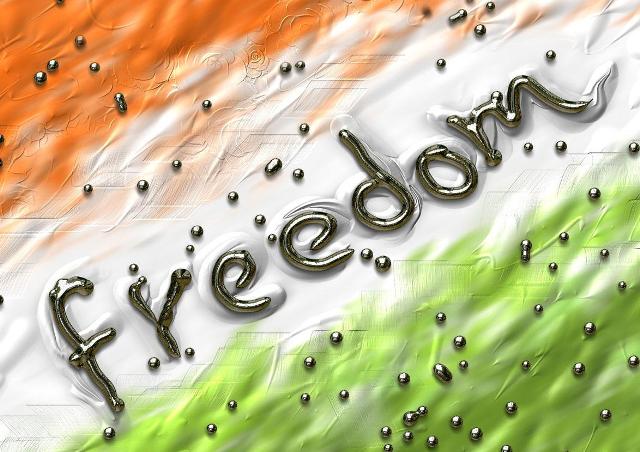 Anyways, I could go "on and on" on this, but this isnt a political blog so will stop blabbering and show you how I am celebrating the day. Any Guesses!!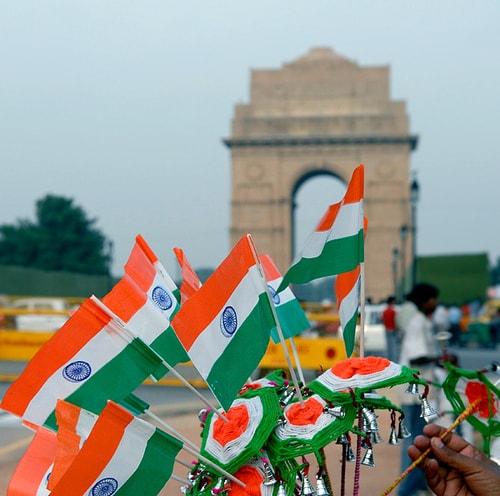 Yeah, to all those who guessed it right I am painting my eyes with the colors of INDIAN flag. :).
Do you wanna see?? Stay Tuned!!