Happy 1st Blog Anniversary!!
A very good morning to all the beautiful ladies out there (including girliess!! 😉 ) . Today "Beauty and Makeup Matters" turned one and it still feels like yesterday that i conceived the idea of creating a blog.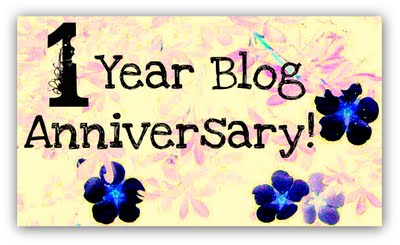 I couldn't believe, its been an year that I have started with blogging. The year passed really quick but it has been a beautiful journey. I got to learn so many thing, connect with lovely people and learn so many makeup tricks and yes be Makeup – wise too.I used to be a girl who couldn't even line her correctly but now I am digging eye makeups.
I have come a long way but there is lot more to learn and achieve. I hope that there are many more anniversaries to come **Fingers Crossed**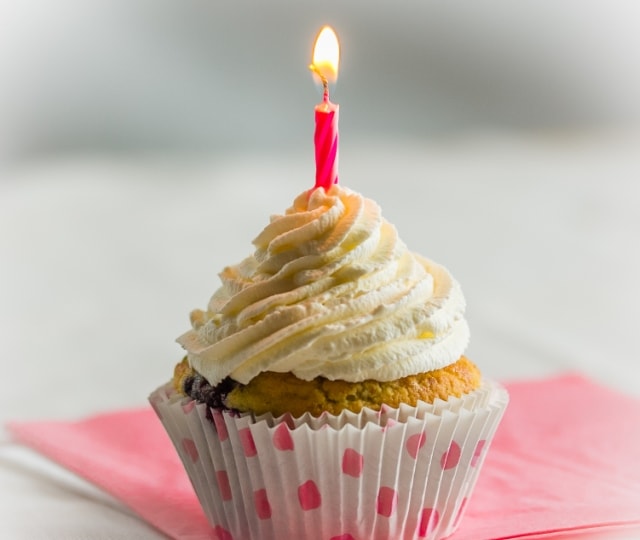 Thanks you all for your love and support which has made my year into beauty blogging a celebration!!
Love, Hugs & Kisses

Poo 🙂