Guest Post: Skincare In Humid Conditions
Today I have a special treat for you, Charlotte from UK department store House of Fraser has kindly offered to do a guest post for the blog about looking after different skin types in humid conditions! She's put together a really great advice post on how to tackle this issue which I think you guys will really like. So have a read and let me know what you think!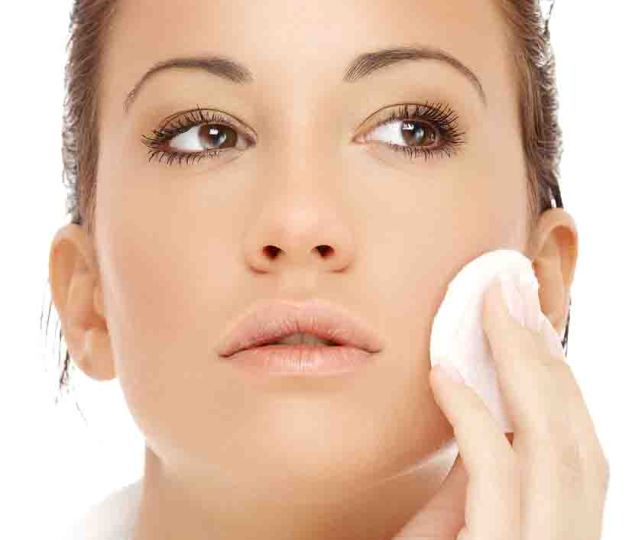 Skincare in Humid Conditions
Keeping your make-up in place in humid conditions can be a nightmare. Eyeliner leaks, foundation looks smeary and that blusher you carefully applied earlier? Well that's now slipped halfway down your face! There is lots of advice out there on the perfect make-up for hot weather, but did you know that the route of the problem can often be an unchanged summer skincare regime?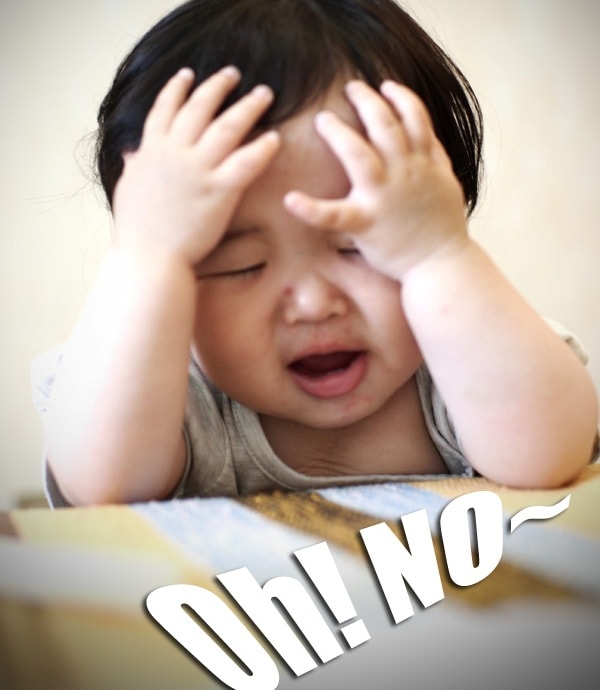 (My Feelings – couldn't be expressed in a better pic! )
In humid conditions we feel sticky because our bodily moisture isn't being evaporated into the air. This means that it mixes with other natural oils and forms a kind of slippery film on the surface of the skin. Although long-lasting make-up exists, the best way to combat all that excess moisture is to mix up your skincare routine. Here are a few tips for what you can do to help eliminate all that pesky oil and grime before it has chance to rear its ugly head up to the surface of your skin!
If you have "normal skin"…
 Congratulations – your skin is probably the easiest to manage as the tissue does not reveal any natural traces of oil. Products containing rose water are particularly good for normal skin so try something like Wild About Beauty Rose Water Illuminating Serum. This will revitalise your skin without adding any excess moisture and can be used as a stand-alone product or over the top of foundation. Using a skin tonic will also help to eliminate grime and oil, as well as leaving the skin feeling extremely refreshed and cool. For an even more satisfying experience, put the tonic in the fridge before use. Liz Earle's Instant Boost Skin Tonic is great for stripping away excess oil without dehydrating your skin.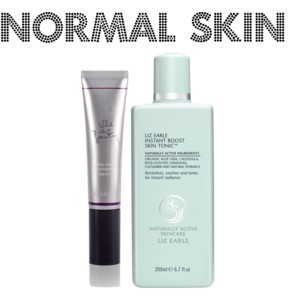 If you have "oily skin"…
Oily skin is the worst to manage in humid conditions so unfortunately those of you with this skin type are in for a slightly bumpier ride. That doesn't mean that it's impossible to decrease the amount of moisture, just that it might take a slightly longer process. Try to pamper yourself with a facial mask at least once a week. The Elemis Herbal Lavender Mask is great as lavender is a natural ingredient for controlling the oil levels in your skin. Using a good quality toner also helps to reduce oil levels so oily skinned ladies should aim to tone multiple times a day in humid conditions to keep those pesky oil levels at bay! Try Simple's Kind to Skin Soothing Facial Toner for great results. Lastly, a deep pore cleanser should be a really important part of your summer skincare regime. Kiehl's Ultra Facial Oil-Free Toner is great for oily skinned ladies as it will strip oil whilst still containing your skins essential moisture.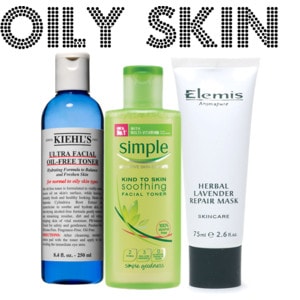 If you have "combination skin"…
Combination skin can be a tricky one in humid conditions as often the excess moisture can cause those annoying breakouts to occur more often and more ferociously. With this in mind it is definitely essential to make sure that your skincare routine is 100% on point. Try using a pore minimizer to reduce the appearance of pores as this will definitely help to combat excess oil.Sisely's Global Perfect Pore Minimizer is great as it contains lavender which, as mentioned above, is an excellent ingredient for controlling oil levels. Cleansing is also really important for combination skin but try to use a non-soap cleanser, this will strip away the excess oil whilst also moisturizing those pesky dry areas. Neutrogena's Ultra Gentle Cleanser is gentle, yet affective and moisturizes without leaving a filmy residence on the surface of your skin.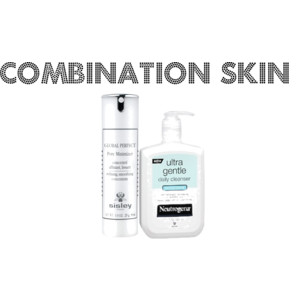 If you have "dry skin"…
Although humidity is generally considered to be good for those of you with drier skin, it is still important to make sure that the increased heat doesn't cause certain areas to dry out more. Try to use a lotion which contains grape seed oil as this can help to trap that good moisture in your skin. For dry skinned ladies it is most important to moisturize the skin at night as this is when there will be less moisture for it to soak up in the air but choose a lightweight product such as Trilogy's Very Gentle Moisturizing Cream as something heavier may lead to increased break-outs. You should aim to use a scrub at least once a week, Biore's Pore Unclogging Scrub is ideal for this as the spherical beads in the product clean away impurities without damaging your skin. Dry skinned ladies may also be more prone to feelings of tightness after cleansing in humid conditions so try a looser one such as Clarins Gentle Foaming Cleanser as this will help to combat the areas of your skin which are drying out because of the heat.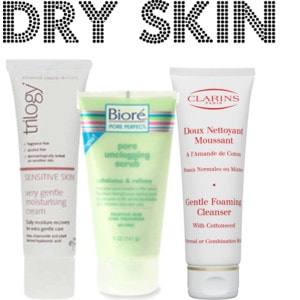 So there you have it – our guide to treating your skin kindly during the humid months. If you follow the advice above you should see a visible difference in how your skin copes with humidity which will hopefully improve your all around glow!