Guess the Purpose: Pooh Bear!!
Hello Everyone, I usually shop make, skin care, clothes and hell lot of other stuff but this time its a stationary item that I bought. It has been years that I even bought bought a pen forget pencil or eraser, we don't need one in out today Laptop and smart phone life.. :P. No.. No.. I am not studying anymore nor planning to.. 😉 . I am not great at drawings or anything creative on paper either. 😉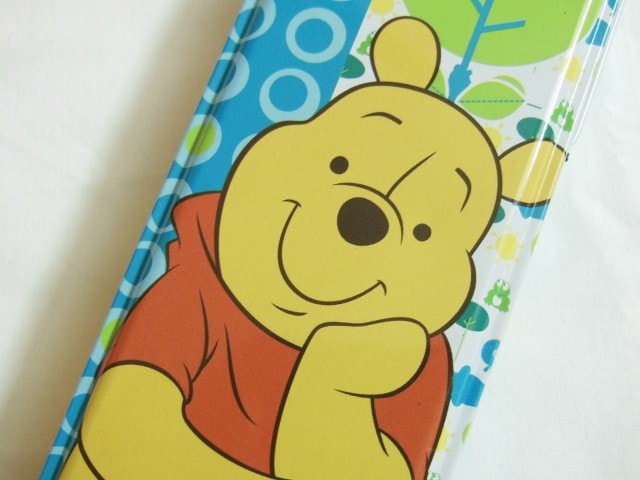 I love cartoons except those Ninja -winja types who are always ar war.. I love cute ones like Winnie The Pooh, the horrendous but friendly fight between Tom & Jerry, $$ love of Uncle $crooge and Donald ducks adventures, the list goes on.. but I have a special place for Pooh Bear! You know why because he is so like me.. Lazy bum but can anything do anything for honey and he just love his friendsss..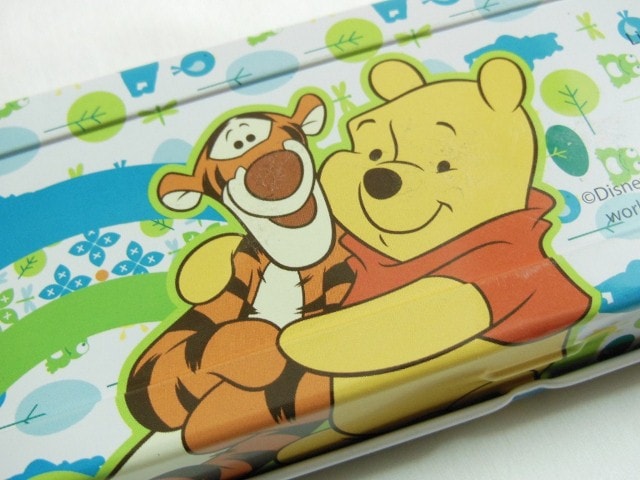 I have been hunting for a Geometry BOX for quite some time and settled with this.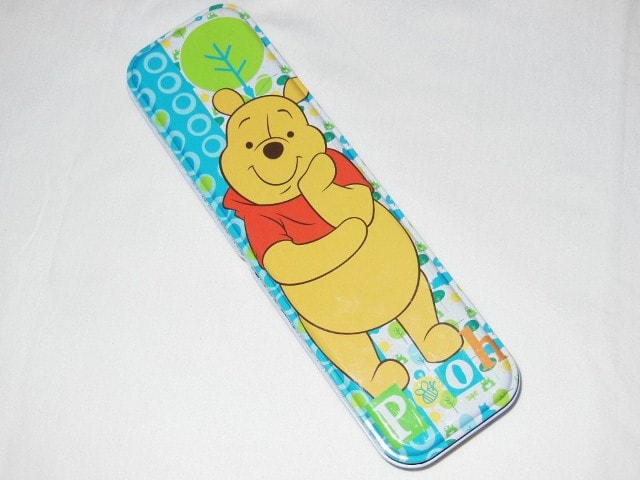 Isnt it cutee.. :-* :-*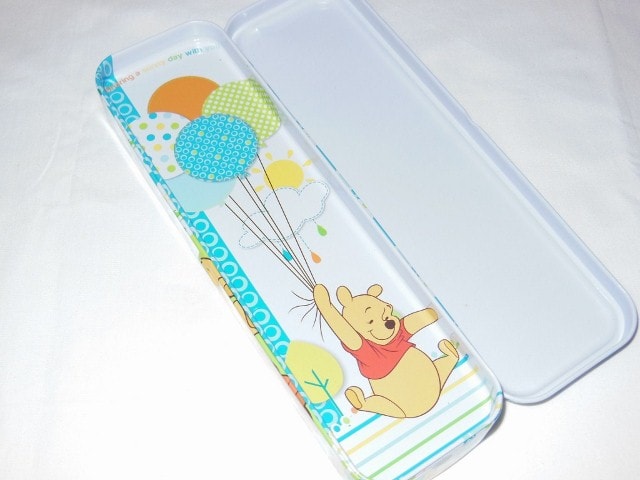 Guess the purpose of this Geometry Box and win yourself a bowl full of Honey!! 😉